Happy Pride month: Five groundbreaking celebs who made a big difference to LGBTQ+ culture
June is Pride month, so what better time to look back on a few celebrities whose personal journeys to freedom and acceptance have paved the way for others?
Elliot Page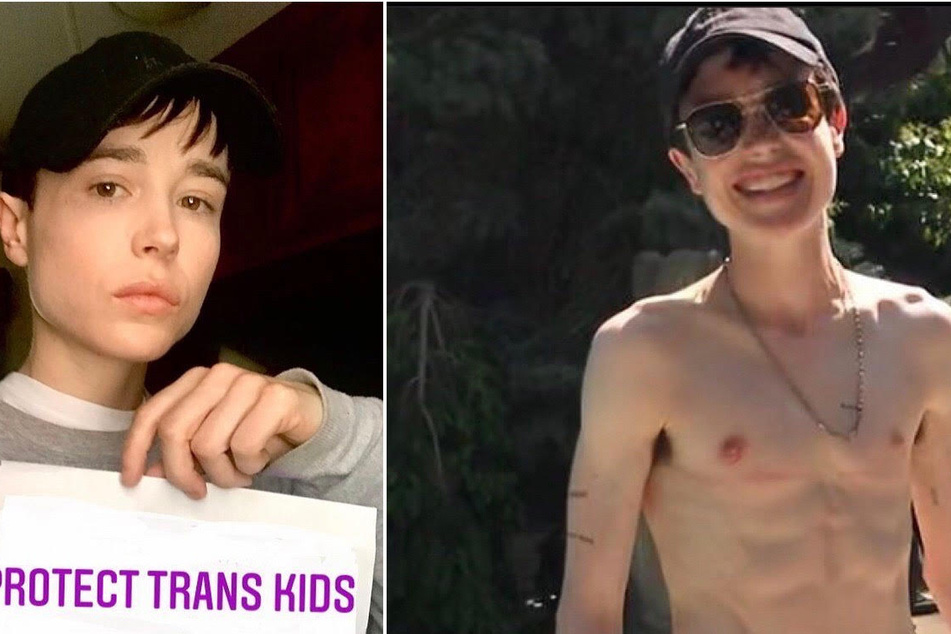 Formerly known as Ellen Page, the actor came out as a gay woman in February 2014, and then as a transgender man in December 2020.
About two months ago, The X-Men actor made history as the first trans man to be featured on the cover of Time Magazine.
In the interview, Page said of himself, "I was finally able to embrace being transgender, and letting myself fully become who I am."
During an emotional interview with Oprah Winfrey, Page also spoke on the life-saving transition surgery he got and how the procedure had given him new energy, "because it is such a freeing, freeing experience." The Juno star celebrated his new body in swim trunks and a happy smile which he shared on social media.

Here's to you Elliot, for living your truth!
Billy Porter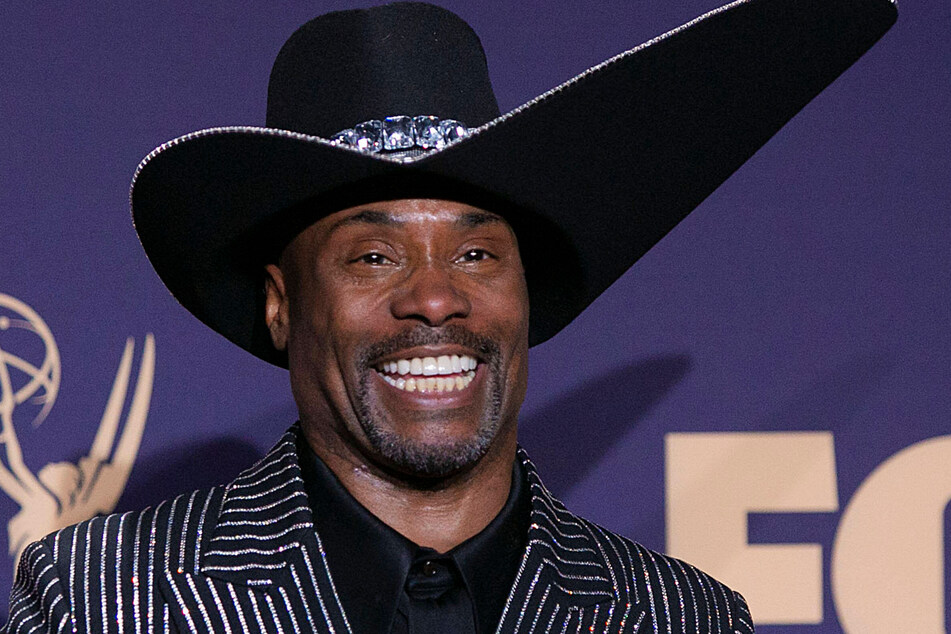 The style icon has turned heads on the red carpet and dazzled viewers on the FX series Pose.
However, Billy Porter carried a heavy secret for 14 years that he recently shared with the world.
The actor recently revealed that he was HIV positive through an interview with the Hollywood Reporter. Despite the painful disclosure, the American Horror Story star has continued to carry himself with grace and dignity.
Porter also made history as the first openly black gay man to o be nominated and win in any lead acting category at the Primetime Emmys!
Keep being brave, Billy!
Demi Lovato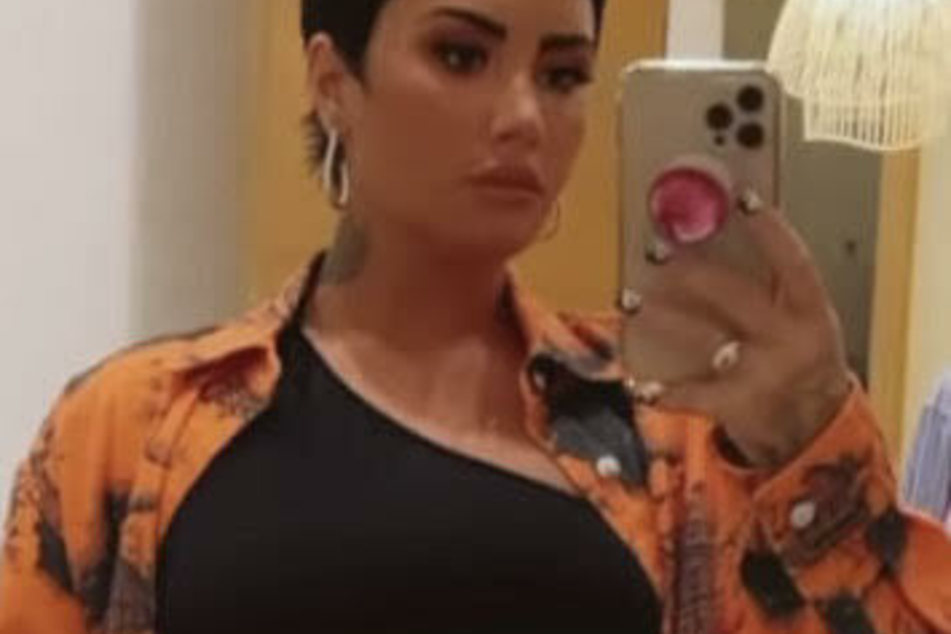 Demi Lovato has overcome a lot in her young life but still manages to surprise the world with her tenacity and strength.
In March 2021, Lovato revealed that they were pansexual and then dropped the big bombshell by officially coming out as non-binary.
The pop stars spoke to Bazaar about their decision to come out as genderless after feeling like patriarchy "held them back."
"And for me, it was putting me in a box telling [me] that 'You are a female, this is what you're supposed to like, this is what you're supposed to do, don't dream bigger and don't speak louder.' That didn't vibe for me because I'm too outspoken for that," the singer explained.
Demi keeps breaking down barriers and she's now sealed her status as an LGBTQ+ icon.
Ellen DeGeneres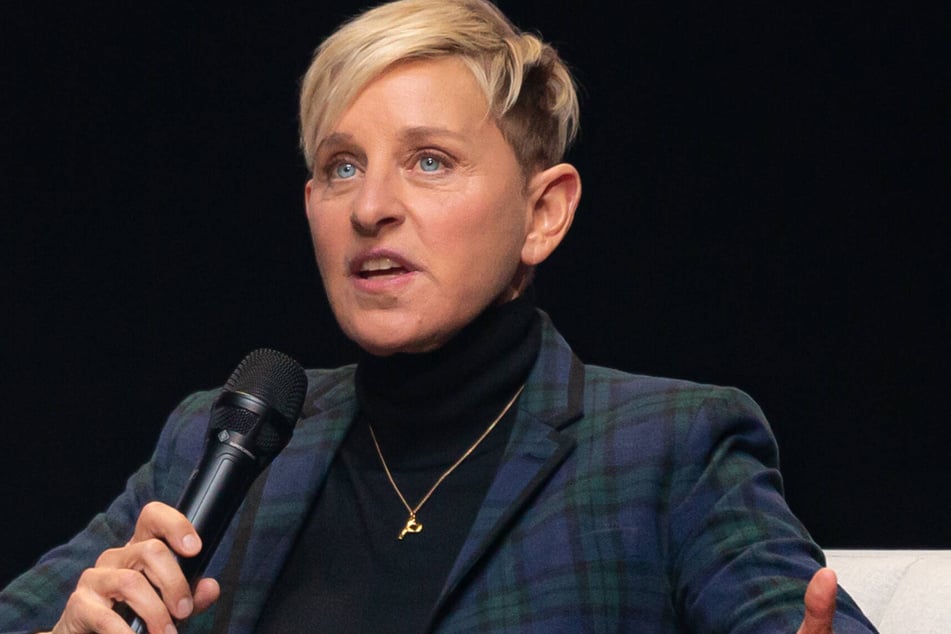 Arguably one of the most influential people in the world, Ellen DeGeneres has created great strides in the comedic and TV industry.
The comedian came out as a lesbian in 1997 and her revelation was met with intense publicity that left DeGeneres "mired in depression."
But, the actor's courage has paved the way for others and also led her to become one of the most well-loved and admired public figures.
The host received one of the highest honors in 2016 when she was awarded the Presidential Medal of Freedom by then-President, Barack Obama.
Despite a slew of recent controversies around bullying and toxic atmospheres on the set of her show, it shouldn't be forgotten just how influential Ellen was in LGBTQ+ culture.
Lady Gaga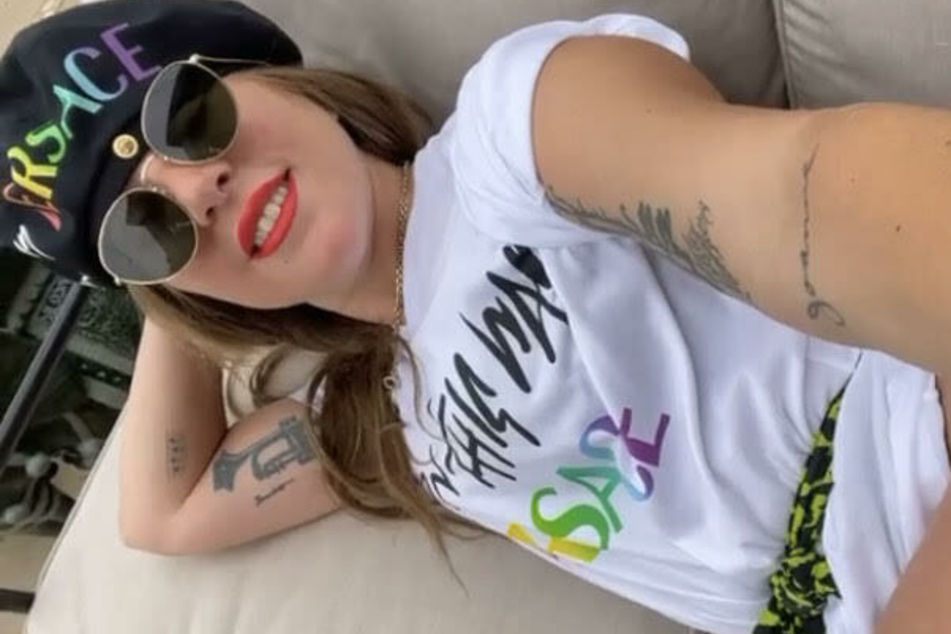 "Born This Way" is more than just one of Lady Gaga's most popular songs, is also known as her "freedom song" and has been wholly embraced by the gay community.
The singer herself identifies as a bisexual woman and has actively and passionately supported LGBTQ+ rights across the world.
In 2016, after the shooting at the gay club, Pulse, in Orlando Florida, the singer hosted a vigil in Los Angeles and said the names of the 49 victims who lost their lives in the attack.
The singer continues to bravely stand for members of the LGBTQ+ community and encourages everyone to live their truths every day!

Here's to everyone who is living their life and expressing their individuality and sexuality in their way! Happy Pride Month!
Cover photo: Collage: 123RF/Yuriy Kirsanov &I MAGO / ZUMA Wire & screenshot/Instagram/elliotpage