"The World's A Little Blurry": Billie Eilish like we've never seen her before
Los Angeles, California - On Thursday, Apple TV+ finally released The World's a Little Blurry, the eagerly-awaited new documentary about multiple Grammy-winning singer Billie Eilish.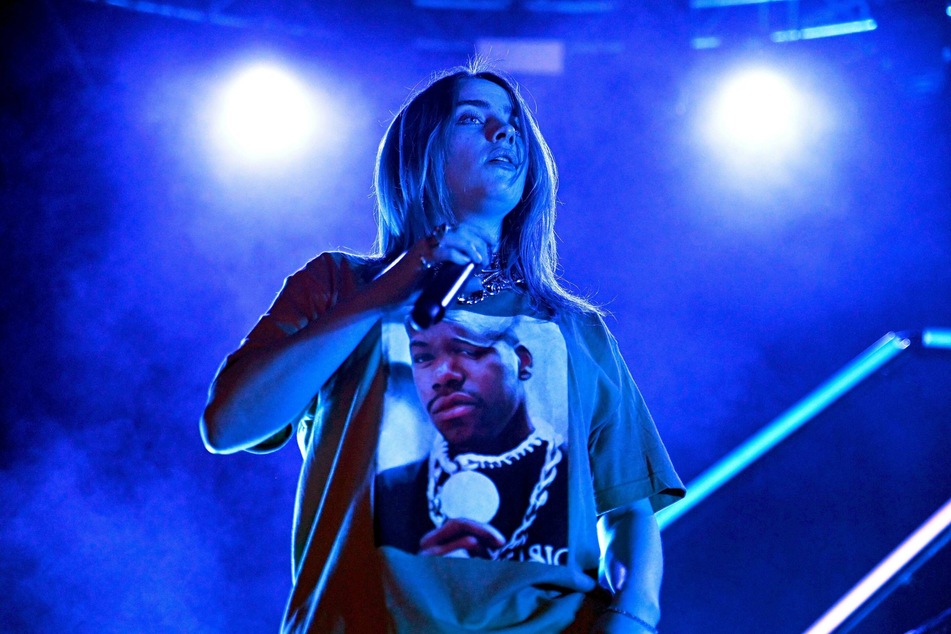 The documentary by RJ Cutler chronicles the first three years of the Gen Z sensation's music career, including never-seen-before footage from her childhood and behind-the-scenes insights.
A special focus is placed on Eilish's record-breaking 2019 debut album When We All Fall Asleep, Where Do We Go?, which she recorded with her producing partner brother Finneas in their childhood bedroom.
From the beginning, much of the documentary zooms in on Eilish's family who have played a significant role in keeping her grounded, as she has struggled with depression, Tourette syndrome, and the ups and downs of teenage life – all of it in the spotlight.
Being placed on a pedestal in front of millions of people didn't help to ease the mental health issues she was dealing with. For instance, Eilish's style choices – a smack in the face of a sexist industry – are an attempt to force focus on her music instead of her body and looks. But this brought attacks from people who saw her rejection of revealing clothes as an invitation to body-shame her.

The 19-year-old superstar, however, knows how to push back. Early on in the doc, she makes it clear she wants to self-direct her music videos, and does so with her song everything i wanted.
The portrait both compares and contrasts to the recently released documentary Framing Britney Spears, which shows tear-jerking footage of the pop icon's struggle for basic control over her life during her rise to fame.
Watch the trailer here:
Eilish directed everything i wanted herself:
But even though the circumstances for Eilish seem to be different, she has arguably been exposed to other crushing pressures of the social media era.
A heart-breaking scene shows an exhausted Billie ahead of an unexpected backstage meet-and-greet. She wants to leave rather than taking pictures with strangers, but her mother encourages her to go through with it. Later, Billie comes under fire from a fan who accuses her of being "rude" during the meet-and-greet. For Billie, who repeatedly emphasizes how much her fans mean to her, this is an extremely upsetting moment and she is frustrated that she can never have an off-day.
Although her mother admits she and the team did the wrong thing then, her parents' strong desire to protect their daughter is apparent throughout the whole film.
"You've got a whole army of people trying to help you not destroy your life, like people in your shoes have done before," Maggie Baird, her mother, says at one point. "I don't know how anyone does this without a parent," she adds, on the brink of tears.
At one point, her parents are seen objecting to her label's suggestions to change Eilish's anti-drug stance in her song xanny. "Are you actually not going to let her be authentic to who she is now?" Baird asks.
Billie shows her authentic teenage self, including heartbreak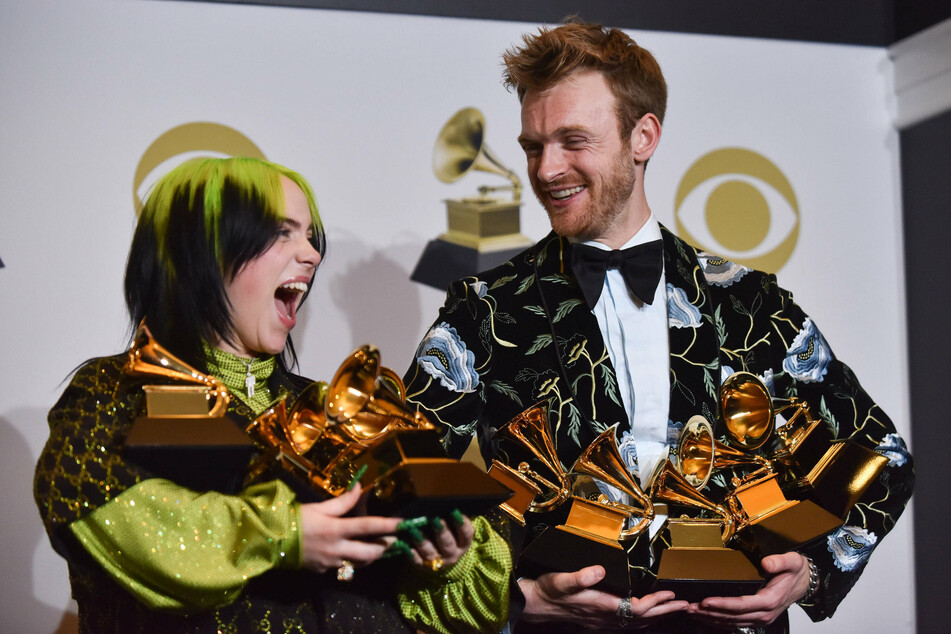 One of the most surprising revelations is learning that Billie had a boyfriend, singer Q, whom she somehow managed to keep secret amid her rise to global fame.
However, being a superstar and having a relationship at the time didn't mix well for Billie, who constantly worried about her partner during pivotal moments in her career. She later explains that the pressure was partly why she had to end the relationship.
After all, even as a world-famous celebrity, Billie Eilish remains a teenager who is experiencing the same issues as every Gen Z'er and the documentary doesn't try to hide that fact. It is all the more reassuring to see her family around to protect her.
In a less down-to-earth setting, the documentary ends with her Grammys win last year, when she went down in history as the youngest person to bag the top four awards in one night.
Cover photo: IMAGO / UIG