Britney Spears' fans are worried again after she films herself dancing half-naked
Los Angeles, California - Britney Spears keeps worrying her fans by posting bewildering videos of herself on Instagram.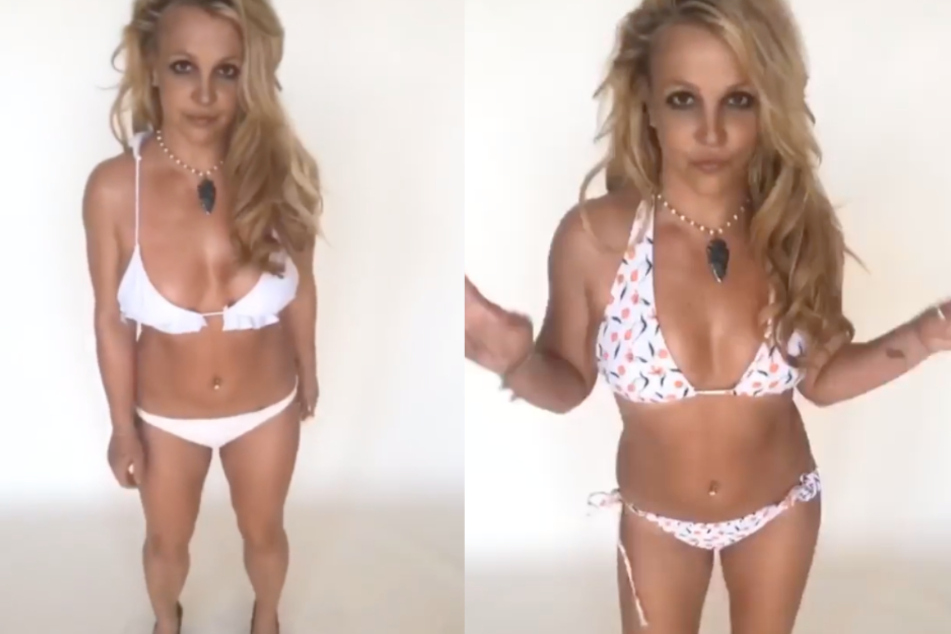 "Britney are you okay?", her fans keep asking, as the Instagram posts keep getting stranger.
The 38-year-old just doesn't seem to be herself.
In a two-minute clip posted on Monday, Britney walks in and out of camera shot in various bathing suits and high heels. All the while, she keeps smiling and waving her arms, as she occasionally stops to do a little dance.
"I wasn't sure which bathing suit to wear on my next trip so I said why not give them all a go 🤷🏼‍♀️👙😜🙄⭐️ !!!!!" Britney wrote in the post.
Her followers seem deeply concerned by the erratic uploads.

"Geez us Christ. Someone take her phone away" and "Your videos are literally the strangest thing ever" were just a few of several worried reactions to the clip.
And it didn't stop there: about an hour later, the pop star shared another bizarre recording.
Britney Spears' fans are worried about the singer's health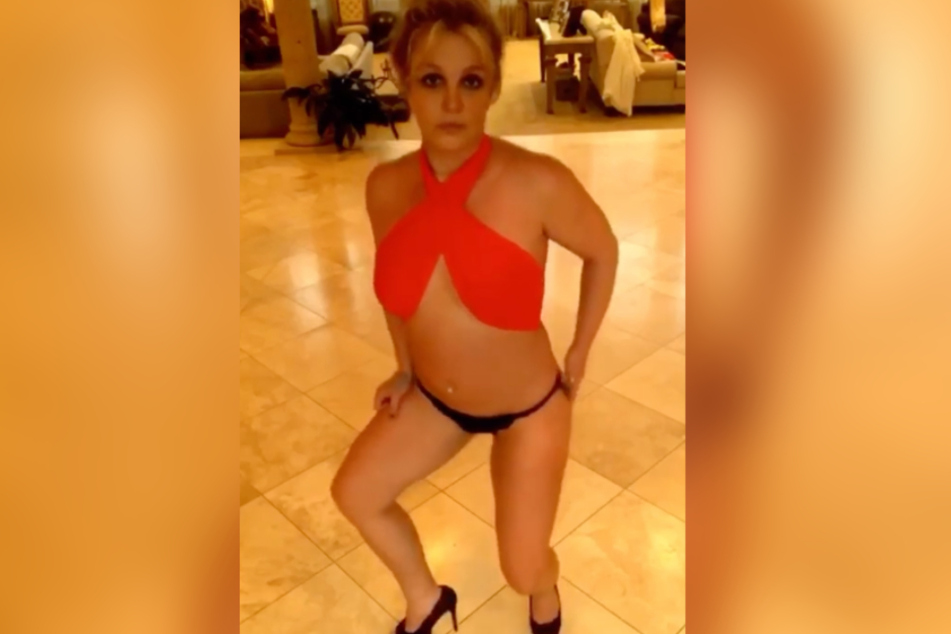 In it, she dances seductively in just a black slip, stiletto heels, and a red scarf top . Britney runs her hands across her body and stares into the camera with an intense look on her face.
The description only raises more questions: "RED 🌹 !!!! Ps ... I usually never dance with my hair in a bun like this ... I didn't have a rubber band so I did the magic kind without one ✨🤷🏼‍♀️ !!! Look ... it stayed 🙊🙊🙊 !!!!!".

These confusing signs only serve to fire up the rumor mill. For months now, there have been speculations on the internet about the singer's mental state.
Under the hashtag #freebritney, a movement has formed demanding that Britney be finally released from her father's guardianship.

By court decision, he not only has full control over assets worth millions, but also has all the decision-making power over his adult daughter.

Cover photo: instagram.com/britneyspears/