Britney Spears' lawyer makes bold legal claims against former managers
Los Angeles, California - Britney Spears' lawyer is nowhere near done coming for those who wronged his client – particularly Tri Star Sports & Entertainment Group and Lou Taylor.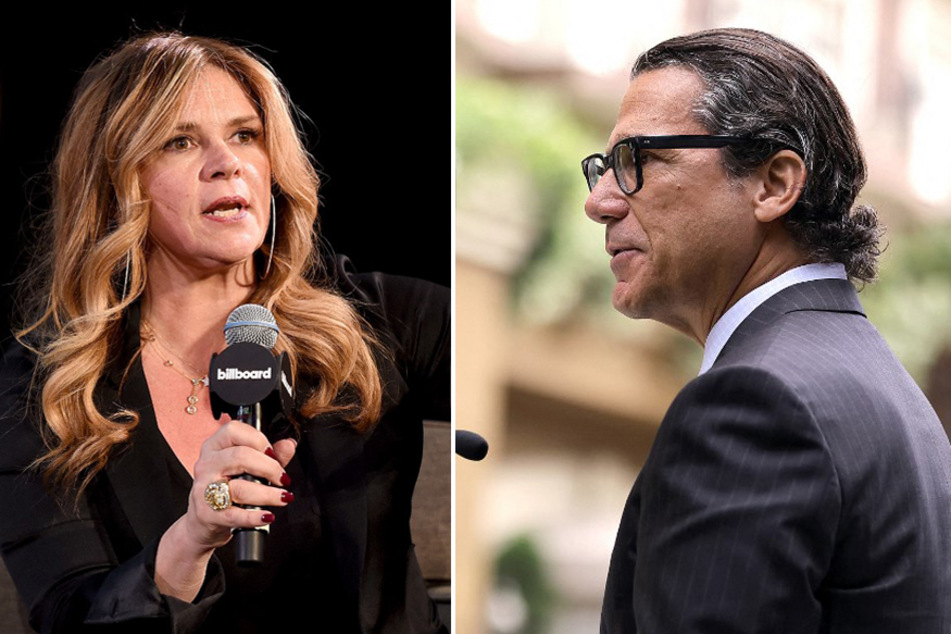 Just because Spears is free from her conservatorship doesn't mean those who helped put it in place are off the hook.
With a legendary lawyer like Mathew Rosengart in her corner, the newlywed has been able to enjoy her honeymoon with her new hubby while her attorney continues to fight the #JusticeforBritney fight.
In newly released court documents shared on Twitter by New York Times reporter Liz Day, Rosengart claimed the pop star's former business manager and founder of Tri Star Sports & Entertainment Group Lou Taylor was directly involved in the creation of her 13-year conservatorship.
Taylor and Tri Star have vehemently denied any involvement in the legal arrangement, but Rosengart seems to believe otherwise.
In the court documents, Spears' legal council not only claimed such denials were "false," but he also said Tri Star received $18 million from the conservatorship it helped create.
In May, Rosengart claimed her dad Jamie Spears earned roughly $6.3 million from the conservatorship.
The recently filed documents referenced multiple emails allegedly between Taylor and Jamie's lawyers about the conservatorship.
The emails were obtained by a P.I. firm that Rosengart hired to investigate Tri Star's involvement in Spears' conservatorship – and one was particularly shocking.
Mathew Rosengart makes strong claims against Lou Taylor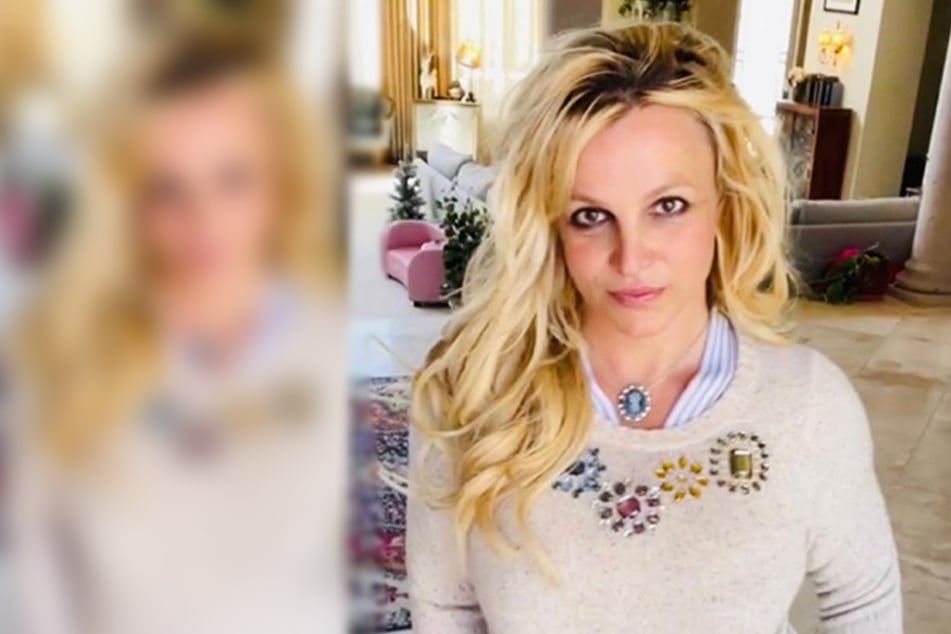 In one email allegedly sent to Taylor by Jamie's attorney Geraldine Wyle, the lawyer mentions a "problem with our judge selection" regarding a legal push to place the pop star under a conservatorship.
"The only judge who will be able to hear our case on Friday is the one [judge] who will not give Jamie the power to administer psychotropic drugs to B."
In another email, it appeared that Taylor wanted to be a co-conservator, as she allegedly pleaded she was "the right person for this" because she "fought for Jamie for three years, prayed and fasted with him every week and life has changed drastically because of this determination."
Tri Star and Taylor were the singer's business managers from 2008 to 2020. They were both hired by Jamie around the time he placed his daughter under a conservatorship, which was officially terminated in November 2021.
Despite getting his client free of the 13-year arrangement, it seems Rosengart's legal battles in Spears' defense have only just begun.
Cover photo: Collage: Emma McIntyre & Gregg DeGuire / GETTY IMAGES NORTH AMERICA / Getty Images via AFP /