Britney Spears reactivates Instagram after going dark amid harsh post
Los Angeles, California - Britney Spears revived her Instagram page after she seemingly called out fans in a now-deleted post.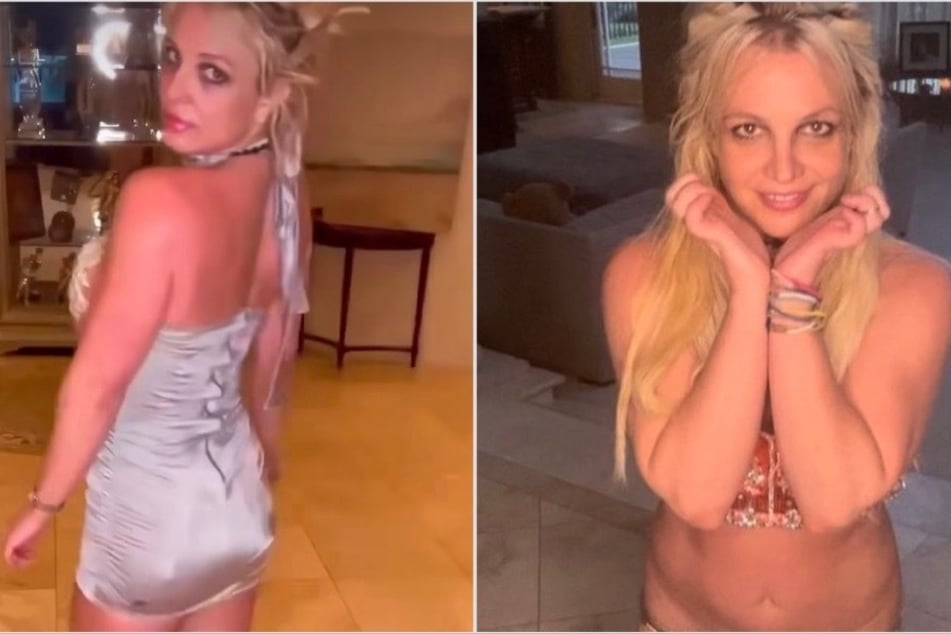 On Saturday, the 41-year-old pop star went dark on IG after posting a rant over fans violating her personal space in a since-removed post.
Per The Daily Mail, Britney shared a post that featured her in a pair of underwear and a jeweled crop top, which was captioned, "When people say everywhere I go 'We missed you we missed you' I'm like so enthralled that I'm so relatable.'"
"You can speak to me even when you're not spoken to...because I CARE. I mean..should I not let you guys miss saying hi and disturb the peace," she added.
The pop crooner soon took down the post and her page, though on Sunday, she resumed her regular posting with a clip of herself modeling a silver mini-dress, which had two skimpy lace coverings over her top and skirt.
Britney has gone inactive on social media before, but the move did look suspicious since the Mind Your Business artist just split from Sam Asghari.
Cover photo: Collage: Screenshot/Instagram/britneyspears