Britney Spears slams "breakdown" rumors with Instagram return: "Think again!"
Los Angeles, California - Britney Spears has returned to Instagram and clarified that she's doing just fine, despite gossip suggesting otherwise.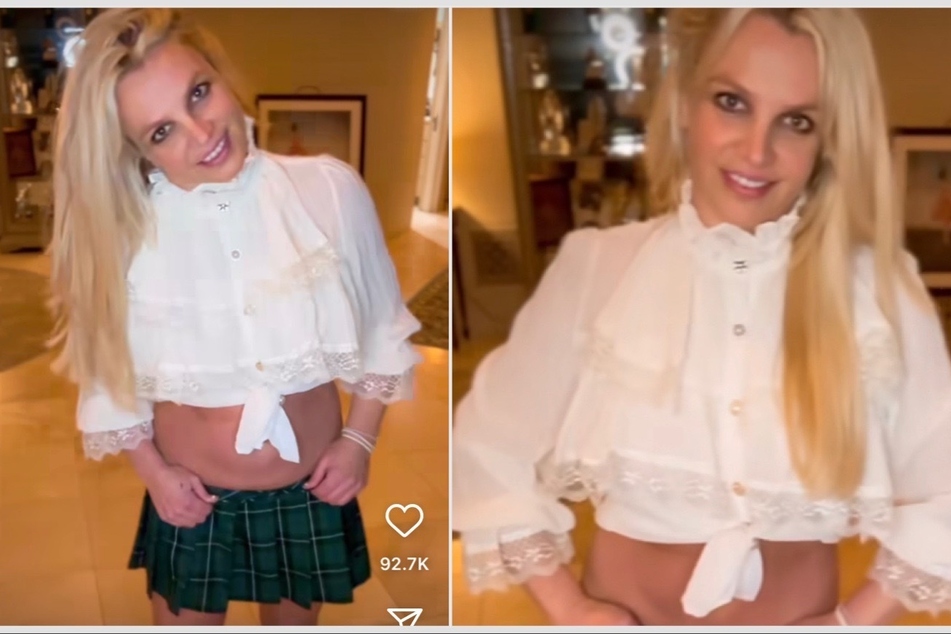 She's back on the 'gram, and has a new username to boot.
On Sunday, the 41-year-old pop star ended her four-day IG hiatus with yet another lengthy post.
In the caption, Britney denied rumors that she's having a "breakdown" despite her brief break from the app and her recent questionable antics on the platform and in public.
"Since everyone thinks they know my story. THINK AGAIN!!!" the singer wrote under the pic of a pink rose, explaining that she is "moving forward" with her life.
"I am River Red," she continued, mentioning the new name she's dubbed her profile.
"And being able to volumize my voice in a world where I lost my rights … for 15 years … gives me an opportunity to succeed!!! Opportunity to know I matter and maybe if you walked in my shoes, then maybe just maybe you could understand," she wrote, referencing her recent freedom from her conservatorship.
Britney concluded the rant by mentioning the recent deactivation of her account, adding, "PS yes I took my Instagram down and now it's back up because I can!!!"
Britney Spears is back on Instagram – for now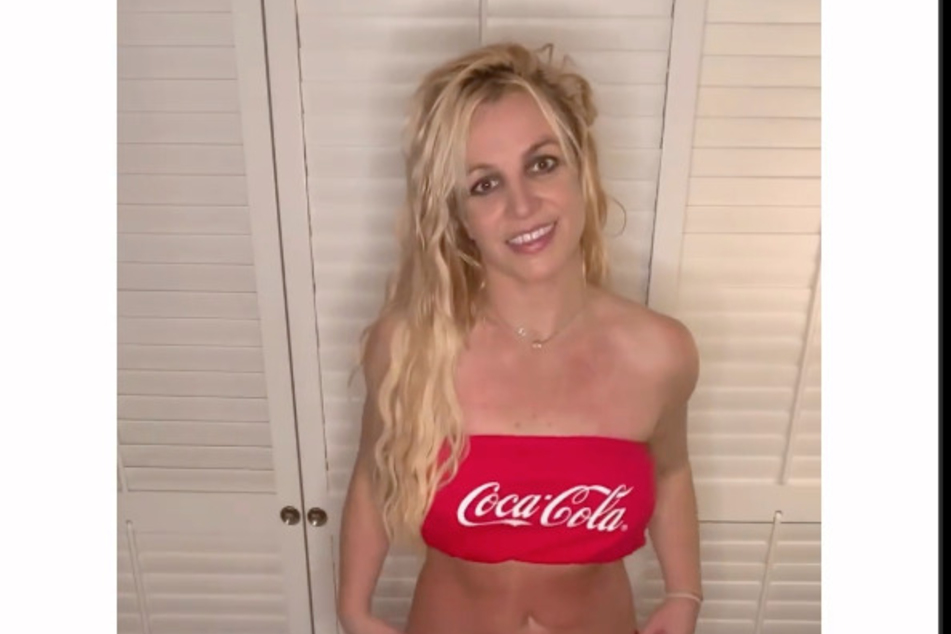 The Gimme More singer's update comes after she addressed a recent wellness check conducted by police, who came to her home on Wednesday night after fans called 911 to report her deactivated account and concerning posts.
On Friday, Britney took to Twitter to ask fans for "privacy," and admitted to feeling "gaslit and bullied" over the incident. The star was reportedly also "annoyed" by her fandom's overreaction to her IG break.
Prior to her Insta pause, the Circus artist made headlines after a bizarre restaurant moment with her hubby Sam Asghari earlier this month.
But if Britney says she is moving forward with her life, so should the rest of world.
Cover photo: Collage: Screenshot/Instagram/britneyspears