Britney Spears responds to backlash after Christina Aguilera body-shaming post
Los Angeles, California - Britney Spears addressed the controversial Instagram post that had people accusing her of body-shaming Christina Aguilera's backup dancers.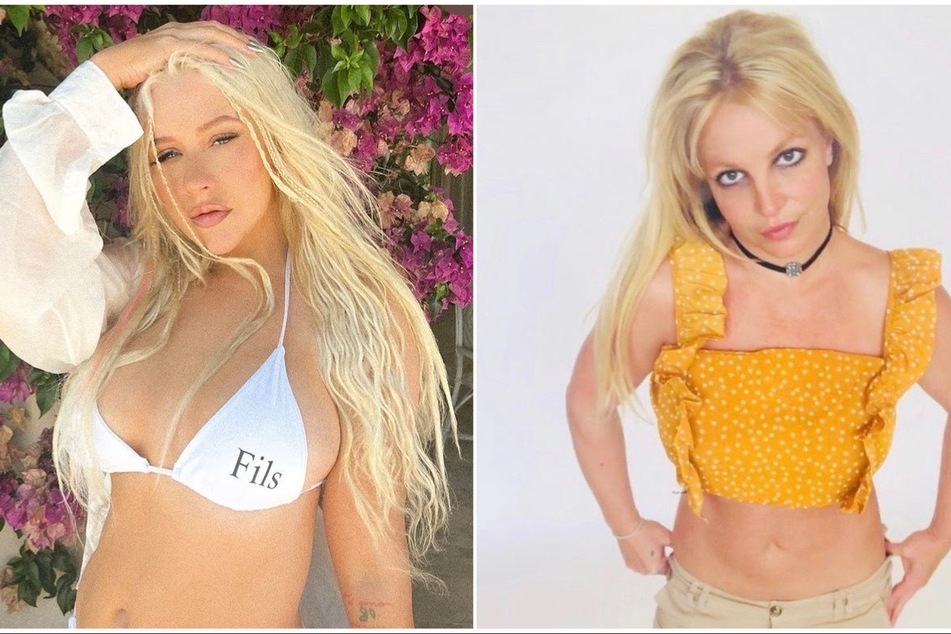 The 40-year-old singer attempted to clarify the comments that sparked a lot of backlash.
Monday afternoon, Britney had seemingly picked on the fellow pop star out of nowhere, with a confusing IG caption.
"I mean if I had Christina Aguilera's dancers I would have looked extremely small. I mean why not talk about it?? Don't you think my confidence would have been a bit better if I could choose where I lived, ate, whom I called on the phone, dated and who was on stage with me!!!"
The perplexing post landed the entertainer in hot water even with her own loyal fans. It also may also have reignited the old feud with her pop rival, who promptly unfollowed her.
Yet on Tuesday evening the Toxic artist clarified that there's no bad blood between her and Christina – at least on her end.
Britney Spears gives Christina Aguilera major love after shady post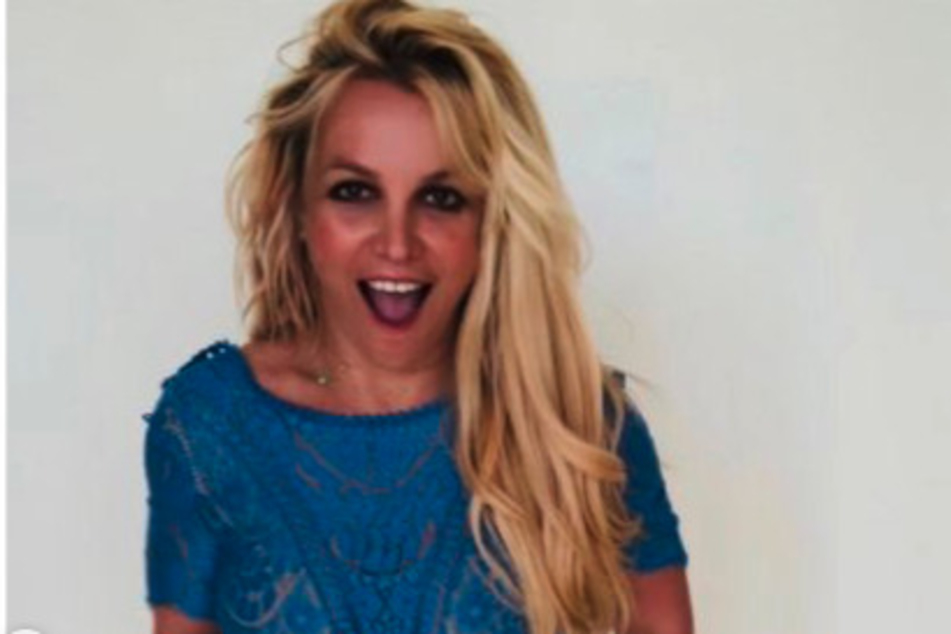 In a follow-up post, Britney responded to the accusations, claiming that she "by no means" was being "critical of Christina's beautiful body."
"By no means did I even mention Christina, look at my post!!! I was inspired by her show and she is a beautiful woman of power…Thank you @xtina for inspiring me!!!" she wrote.
Britney also maintained that she was never "body-shame" anybody, adding that the post was a "projection of the insecurities" stemming from how she was treated by her parents and the media.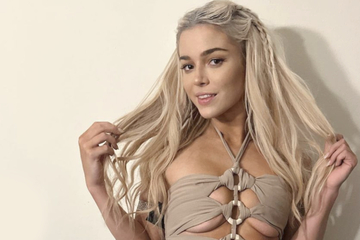 "I feel like my family knew I was insecure and people were trying to purposefully feed into this insecurity by not letting me have a choice in the people who were on stage with me."
It remains to be seen if this explanation is enough to turn the dial down on this unexpected conflict.
Cover photo: Collage: Screenshot/instagram/xtina & britneyspears