Britney Spears secures a major win in latest court hearing over conservatorship!
Los Angeles, California - A judge ruled in favor of Britney Spears' hiring her attorney of choice, Mathew Rosengart, at the end of a dramatic day in court, during which the singer said her father should be charged with abuse.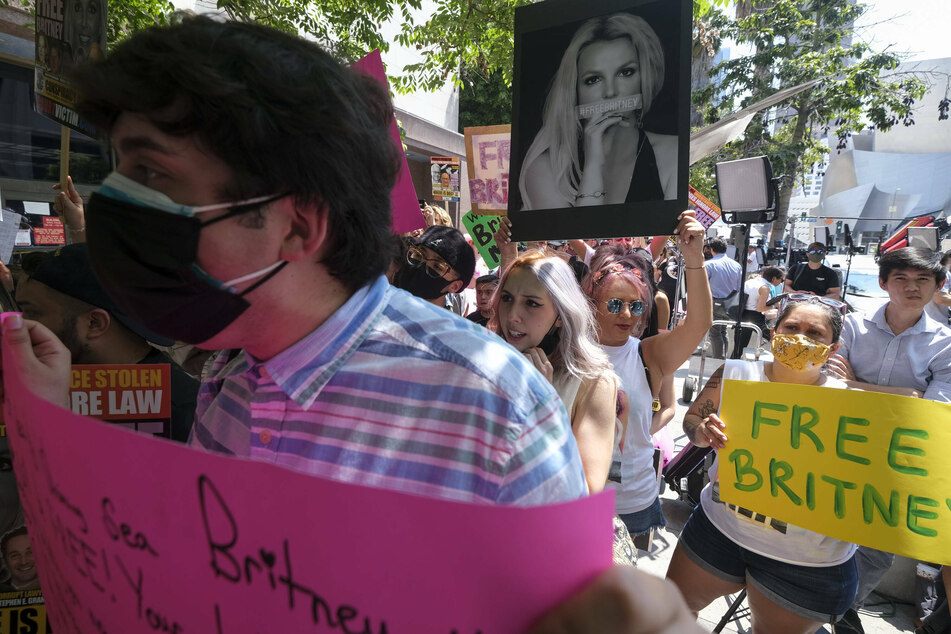 After the Britney's request to hire a council of her choice was granted, she told the judge of her wishes to charge her estranged father, Jamie Spears, with the crime of conservatorship abuse.
According to a live feed of events by CNN, an emotional Britney told the court, "I thought they were going to kill me."
She was reportedly distraught as she spoke to the judge, bursting out in tears on occasion, while calling her conservatorship and the treatment she's received "f***ing cruelty".
Similarly to her hearing on June 23, TMZ reported that Spears shared more horrific experiences with the judge, accusing those involved in the conservatorship of taking away her hair vitamins, her car keys, and even her coffee after getting a minor speeding ticket.
Fans and supporters of the Free Britney movement gathered outside the court-house in Los Angeles, California on Wednesday to show their support during the singer's court hearing.
The 39-year-old posted a video of herself on Instagram horseback riding and doing cartwheels following the hearing, writing, "New with real representation today...I feel GRATITUDE and BLESSED !!!! Thank you to my fans who are supporting me ..You have no idea what it means to me be supported by such awesome fans #freebritney."
During the hearing, Spears' new council, Rosengart, addressed Jamie head on, saying if he really loved his daughter, he would resign as conservator.
#FreeBritney fans showed up in full-force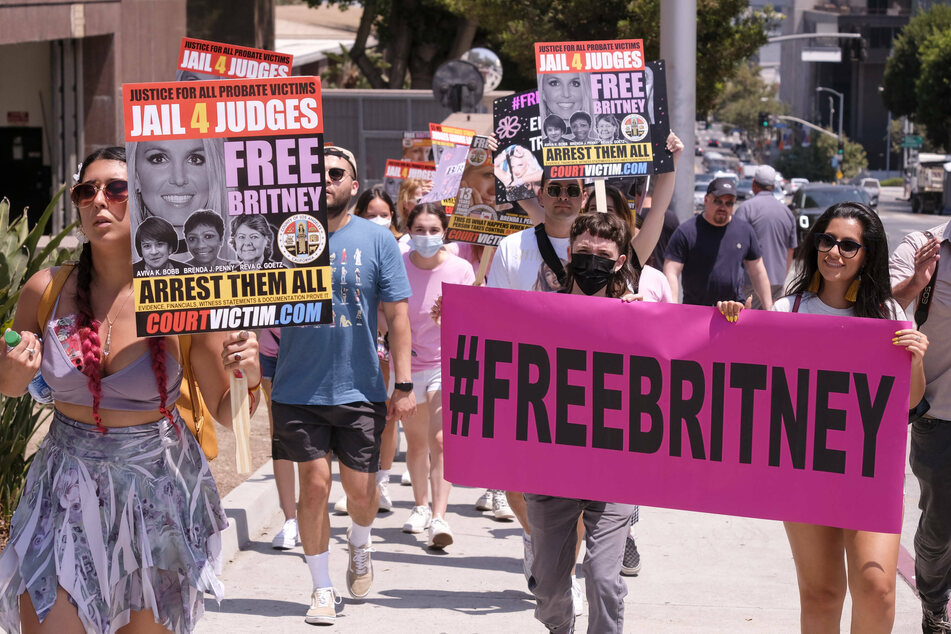 Supporters of Britney have long speculated that she has been living in unhealthy conditions, as her bizarre Instagram posts raised concerns.
On June 23, the singer testified for the first time about her conservatorship.

Britney revealed that she had been traumatized for the past 13 years and conservatorship.
She further shared shocking details about the demeaning conditions she's allegedly been subjected to.
Then came other revelation – among them, that Jamie Spears allegedly verbally abused and manipulated his daughter.
Though he's denied these accusations, the co-conservator received immense backlash from Britney's fans. Earlier this month, her longtime manager, Larry Rudolph, and her court-appointed attorney, Samuel Ingham, both resigned.
#LetBritneyDecide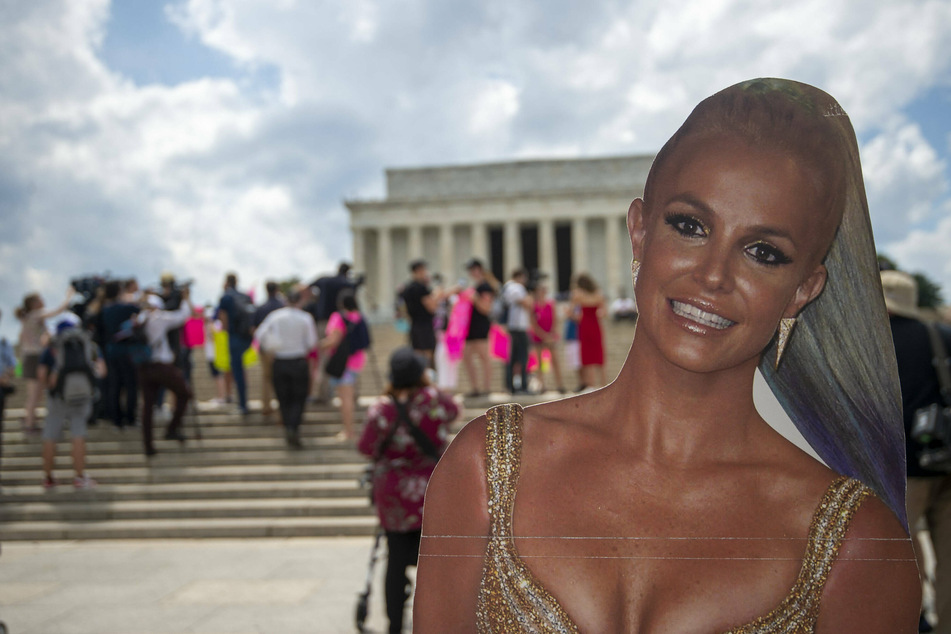 Cover photo: IMAGO / ZUMA Wire