Caitlyn Jenner dishes on Kim Kardashian dating Pete Davidson vs Ye
Los Angeles, California - Caitlyn Jenner spoke on why Kim Kardashian's romance with Pete Davidson is severely different from her marriage to Kanye "Ye" West.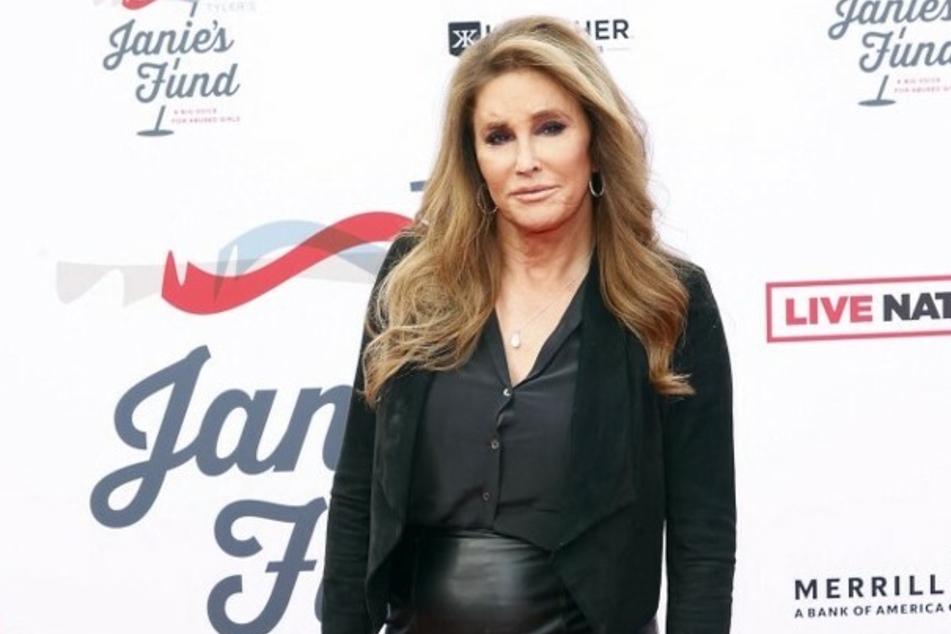 Jenner is still keeping up with her former extended family as she dished on her ex-step-daughter's surprising relationship with the Saturday Night Live star.
On Tuesday, while talking with on The Pivot podcast, the 72-year-old shared with the hosts that Pete is "very different from what she would normally date."
"But Kimberly has been through a lot with the guys she's been with, especially Kanye, a very complicated guy."
Caitlyn approves of Kete's romance, says Ye was "difficult"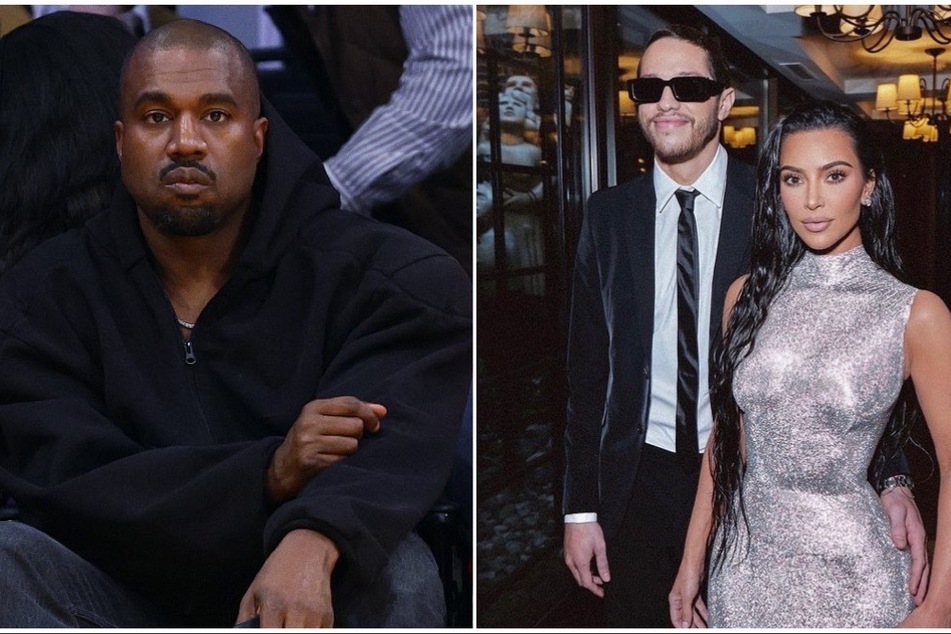 The former athlete went on to speak about her feelings towards Ye and the fundamental differences between him and Pete.
"I really like Kanye. I got along with him so well. The two of us did great together. Even when I transitioned, he was so on my side," Jenner explained.
"But he was very difficult to live with. And Pete is 180 degrees in the other direction. I mean first of all, he treats her so well. Kim is so happy and Kim deserves to be happy."
Kim's former stepparent doesn't seem too off-base, as many fans witnessed the explosive drama that went down between the SKIMS owner and her ex-hubby online earlier this year.
After "Kete" began their relationship in October 2021, Ye waged a tirade against his ex-wife and her new boo with violent music videos and vicious Instagram posts - which lead to his ban from the app for 24 hours.
Though Ye hasn't made much of a fuss recently, we can definitely see why Kim could be much happier with good 'ol Pete.
Cover photo: Collage: MICHAEL TRAN / AFP, RONALD MARTINEZ / GETTY IMAGES NORTH AMERICA / GETTY IMAGES VIA AFP, & Screenshot/Instagram/kimkardashian