Ye viciously trolls Pete Davidson's new Instagram account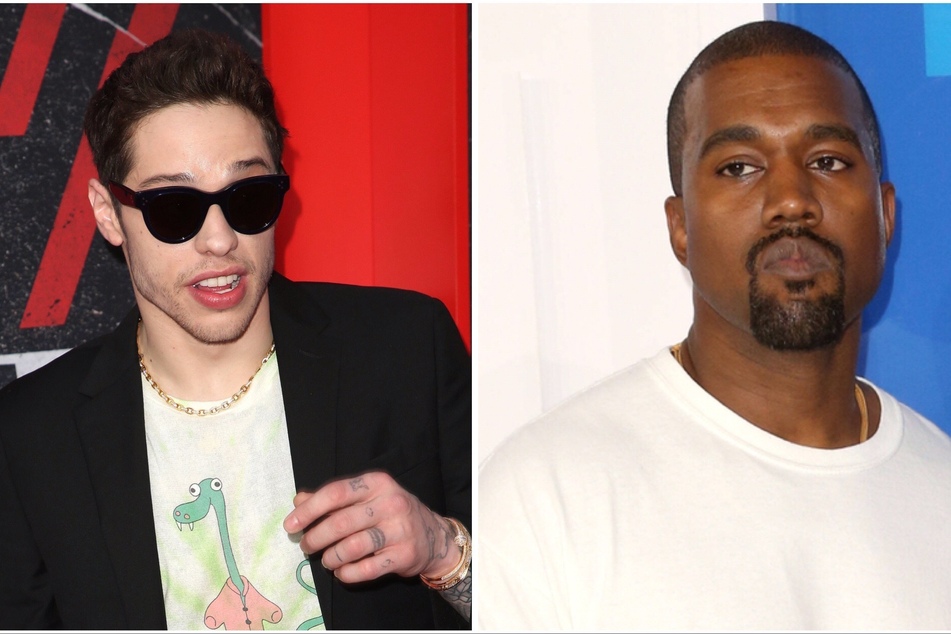 Two days ago, the DONDA rapper claimed to be "working on taking accountability" for his weekend tirade against Kim Kardashian and her new boyfriend.
That always sounded too good to be true.
On Wednesday, Pete Davidson discreetly rejoined the app with a new handle @pmd.
The SNL had quit social media in 2018 due to his mental health, telling fans at the time, "No there's nothing wrong. No nothing happened. No there's nothing cryptic about anything. I just don't wanna be on Instagram anymore. Or on any social media platform."
The comedian hasn't explained why he decided to rejoin the Gram, as he hasn't shared any new posts yet and only follows Kim and Sebastian Stan. But his time on IG may be short as his girlfriend's unstable ex continues to antagonize him.
Wednesday evening, Ye posted a now-deleted snap of the King of Staten Island star's account with the caption, FOLLOWED. And he didn't stop there.
Thursday morning, the 44-year-old rapper continued to troll the comedian with a screenshot from Pete's three-year-old skit on SNL during which he had joked about Ye's mental health while wearing a mock MAGA-hat.
"HI SKETE YOU GOT ANYMORE MENTAL HEALTH JOKES FOR ME?" Ye wrote.
Is anyone really surprised that Ye's journey to "accountability" is already over?
He just can't seem to stop himself from attacking the 28-year-old in a misguided attempt at wining his ex back.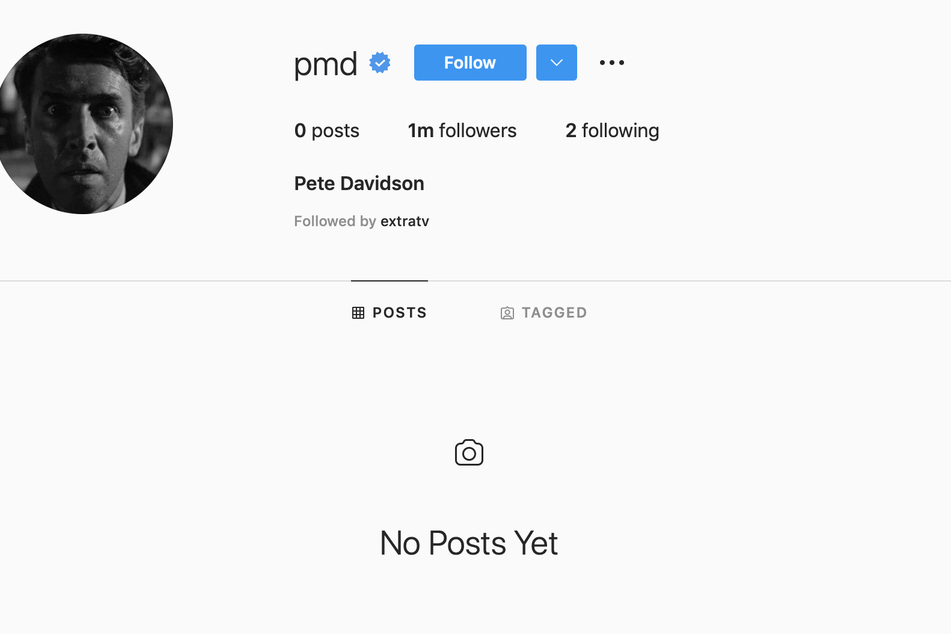 It appears that Ye's ridiculous shenanigans aren't going to stop – which isn't good news for Pete.

Cover photo: Collage: IMAGO/Starface & MediaPunch