Off the Grid: Kanye banned from Instagram over racist meltdown!
Los Angeles, California - Instagram just turned off All of the Lights on Kanye "Ye" West's account as he faces a reckoning over his racist remarks and public threats.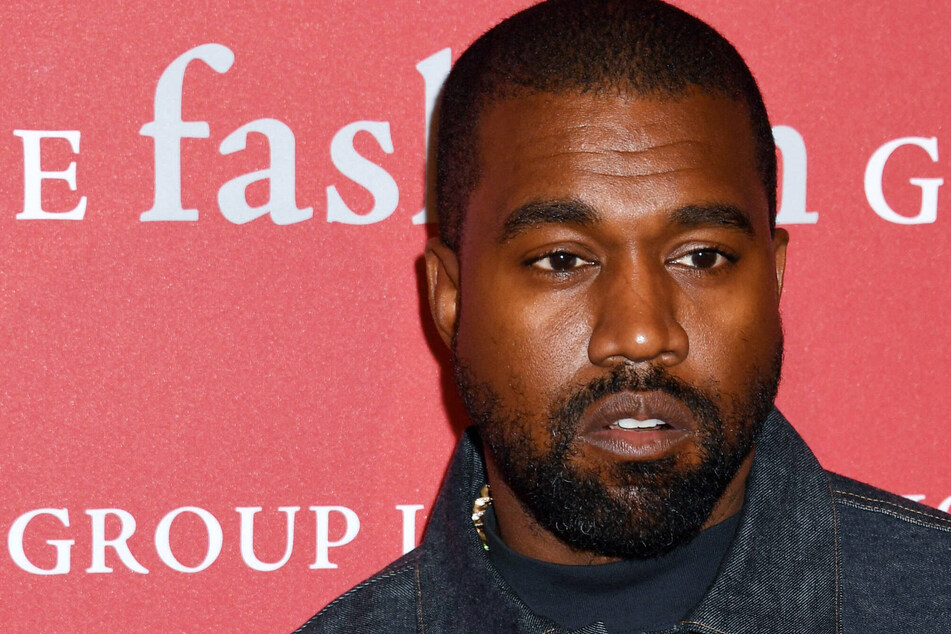 On Wednesday, TMZ confirmed that the rapper's access to his social media account has been restricted.

A spokesperson for Meta, the parent company for the social media app, told the outlet that Ye's most recent posts violated the platform's policies on hate speech, harassment and bullying, resulting in the 24-hour ban.
The rep further revealed that Meta is prepared to take additional steps against him if further violations occur in the future.
The development follows Ye's latest attack against The Daily Show host Trevor Noah. On Tuesday, the 44-year-old slammed Noah in a now-deleted post with racist slurs after the commentator addressed his public feud with his ex-wife, Kim Kardashian, and Pete Davidson.
For some time, Ye has mainly used his platform to constantly threaten the Saturday Night Live star, who began dating his estranged spouse in 2021.
From his demeaning posts to the extremely violent music video for the song Eazy, where Ye is seen kidnapping and burying an animated version of Pete alive, the 28-year-old has been the victim of the rapper's ceaseless ire.
Those two aren't the only ones who have suffered from his erratic behavior.
The hip-hop artist has also harassed Kim amid their nasty divorce by criticizing her parenting skills and begging her to take him back.
Interestingly, last month, the Jesus Walks rapper alleged that he would work on taking accountability for antagonizing posts.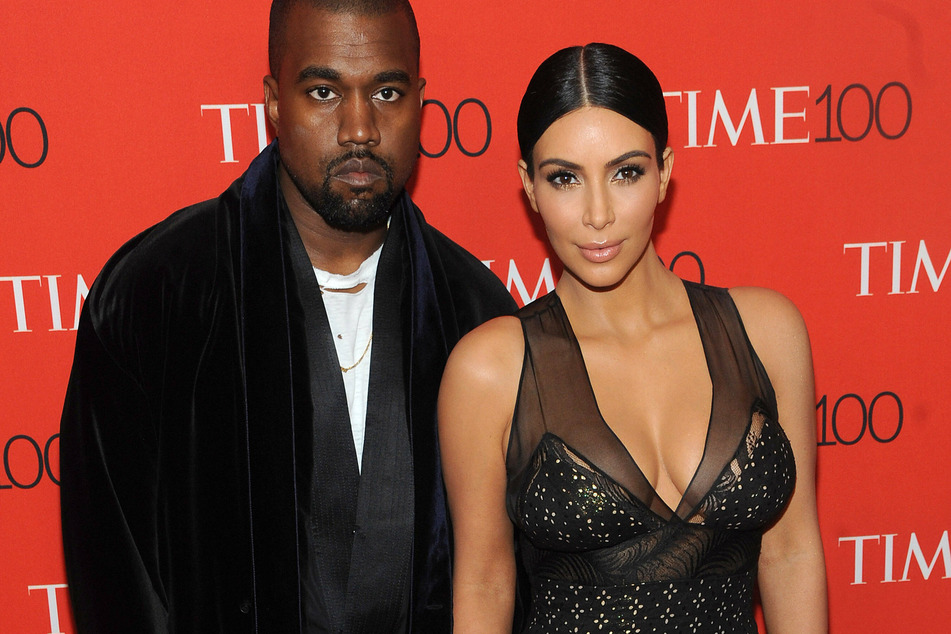 Perhaps now that's Ye's landed in IG jail this will happen.
Cover photo: imago/PA Images