Ye defends violent Pete Davidson music video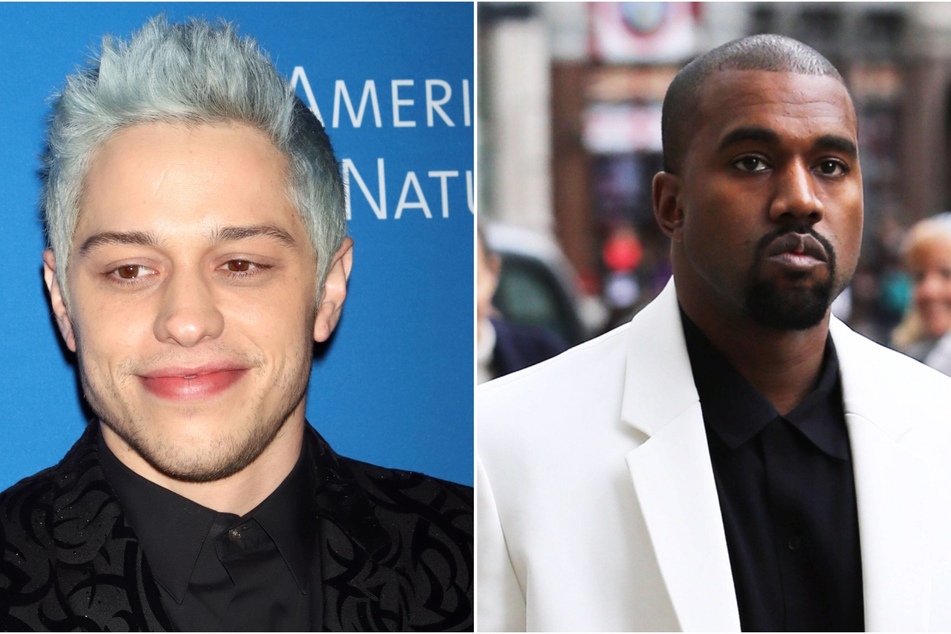 Since the beginning of the year, fans have been asking the same question: Has Ye gone too far?
Adding to his consistent slamming of Kim's new man, the Donda artist released a very questionable animated music video for his track Eazy on Wednesday.
In the footage, a claymation version of Ye is seen kidnapping an animated Pete by putting a bag over his head, tying him up, and burying the young comedian alive.
The video concludes with the words, ""EVERYONE LIVED HAPPILY EVER AFTER / EXCEPT SKETE YOU KNOW WHO / JK HE'S FINE" appearing on the screen.
Needless to say, the disturbing video was met with intense backlash from fans and even some colleagues of Ye.
On Sunday, the Hurricane rapper took to Instagram to defend his creative vision.
"Art is therapy just like this view. Art is protected as freedom of speech. Art inspires and simplifies the world. Art is not a proxy for any ill or harm," Ye wrote under a black-and-white photo that featured a church on fire.
"Any suggestion otherwise about my art is false and mal intended," he added.
While Ye has officially spoken, many think he should quit while he's ahead. After all, he's still in the middle of a nasty divorce with Kim. Just hours before the rapper dropped the graphic video, he and his ex were both legally declared single following a petition from Kim.
But the pair's divorce journey isn't over yet.
Plus, questions still remain. Among them: Why is Ye spending his time attacking his ex-wife's boyfriend, while he is reportedly dating model Chaney Jones?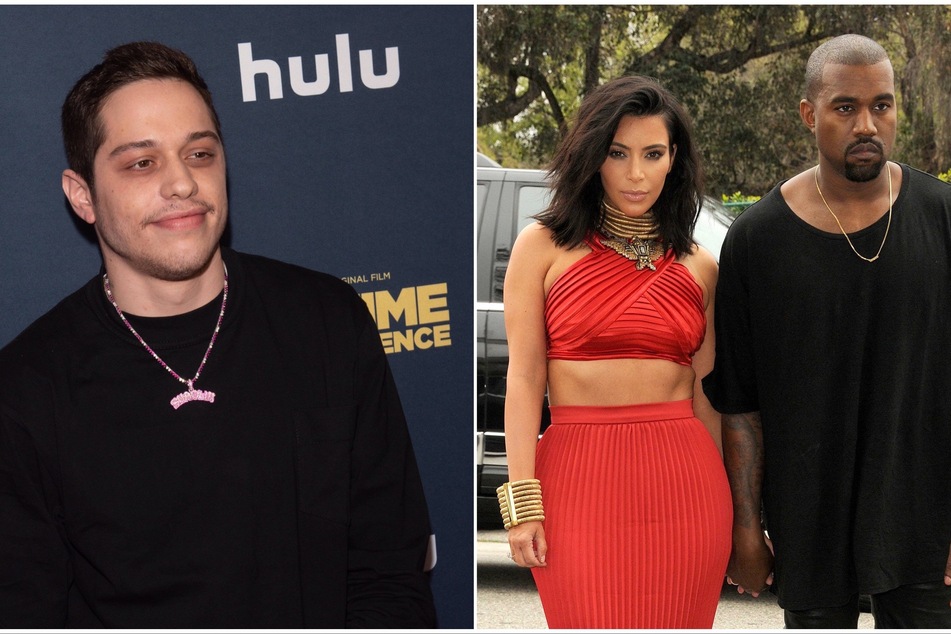 Perhaps he should use his right to express his art by releasing the rest of Donda 2.
Cover photo: Collage: IMAGO/PA Images & i Images