Cardi B appears in court over racy tattoo misuse debacle
Santa Ana, California - Cardi B is being sued by a man with a distinctive back tattoo who is not happy after the rapper allegedly misused his likeness for her racy mixtape cover art.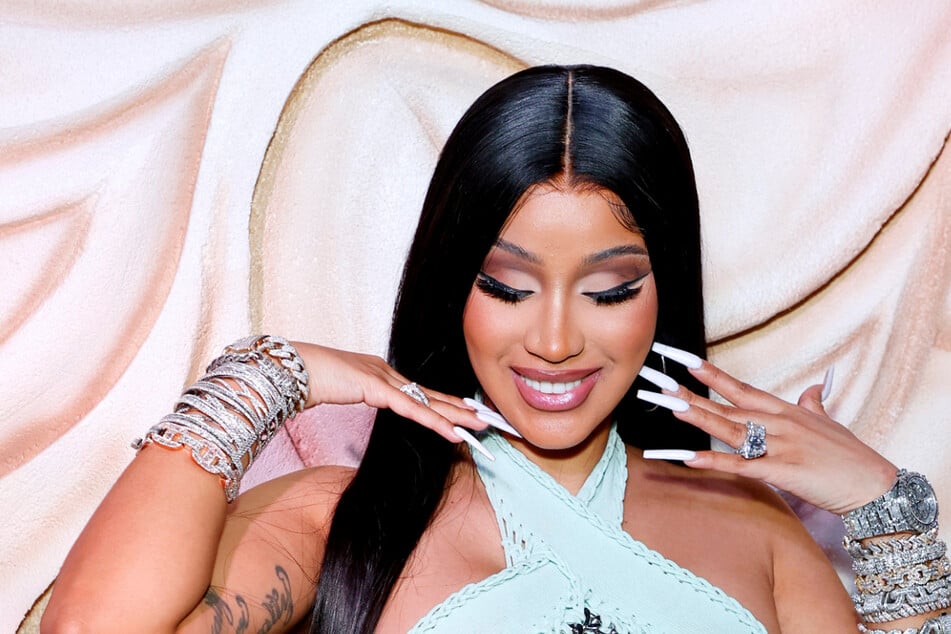 Cardi B, whose real name is Belcalis Almanzar, is already back in the courtroom.
This time, she's fighting a $5 million copyright-infringement lawsuit in federal court in Southern California.
Kevin Michael Brophy is suing the WAP artist for allegedly using an image of his back ink, which has appeared in tattoo magazines, without his knowledge.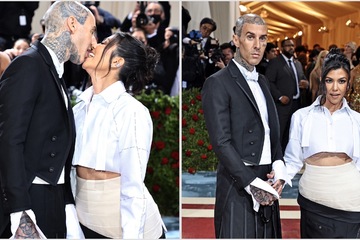 During the trial's opening arguments on Tuesday, Brophy's lawyer A. Barry Cappello said that as a "family man," his client suffered distress because of the album artwork.
Cappello claimed photo editing software was used to put the back tattoo onto the male model used in the mixtape cover for Cardi B's Gangsta B***h Music, Vol. 1 in 2016. The artwork shows a tattooed man from behind with his head between the rapper's legs as she drinks a beer.
Brophy has said he finds the image offensive and that it's not something he would approve of.
Cardi B is expected to testify in court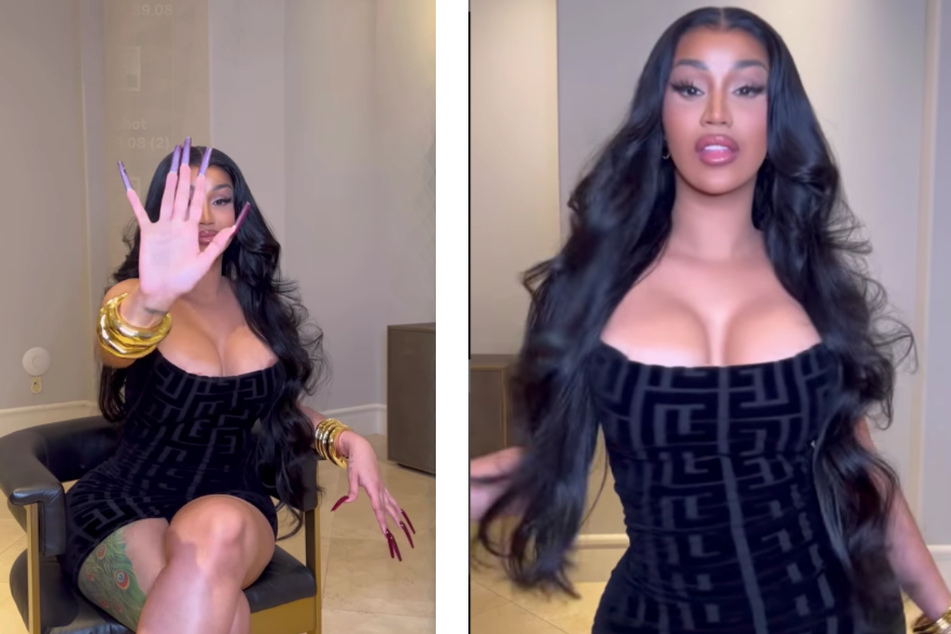 Brophy's lawyer said that his client's life has been turned upside down by the photo, upsetting his wife and friends.
"Their life has been disrupted," Cappello said.
Yet Cardi's camp has fired back.
"Brophy's face wasn't on the mixtape," the artist's lawyer Peter Anderson said during his opening statement. He added that the model on the album doesn't have neck tattoos, while Brophy does. Anderson's defense filings, per AP News, also note that the model who posed for the album photos was Black, while Brophy is white.
In response, Brophy has claimed everyone he knew thought it was him on the cover.
Previously, the star has said album artist Timm Gooden used a "small portion" of tattoos without her knowledge, and that the art was "transformative fair use."
She is expected to testify.
Cover photo: Arturo Holmes / GETTY IMAGES NORTH AMERICA / Getty Images via AFP