Cavinder Twins' mega glow up goes viral on TikTok
Gilbert, Arizona - Do you recognize the Cavinder twins after their stunning transformation?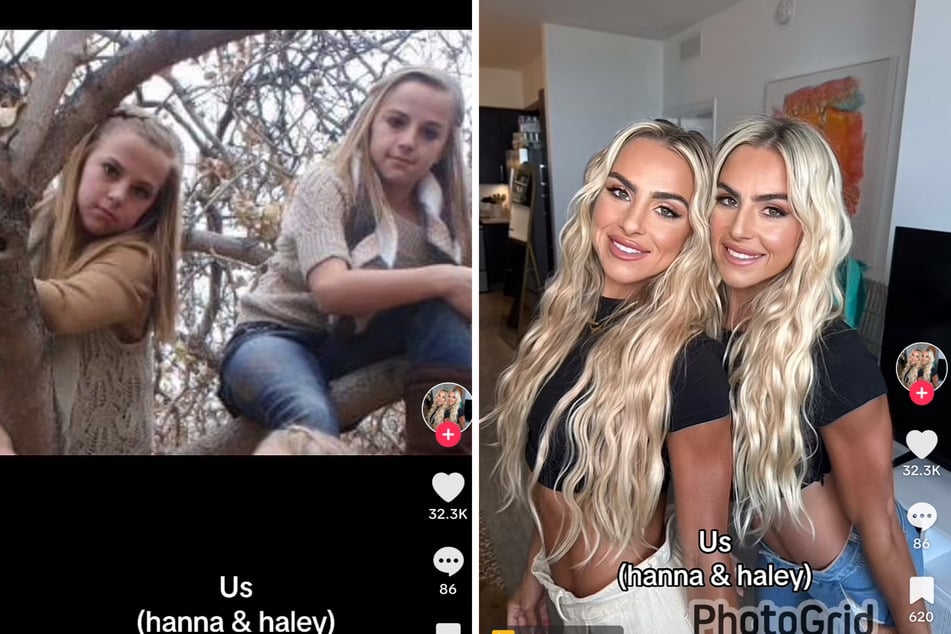 Everyone goes through a glow-up transition in their lives, and the Cavinder sisters let their 4.5 million followers in on theirs.
In a new transformation TikTok, Haley and Hanna Cavinder posted an old picture of their siblings and one by one, shared what each Cavinder sister looks like today.
Captioned, "sister glow up x 5," the clip garnered over 200,000 views and thousands of likes.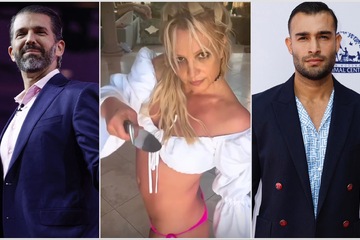 Fans flooded the sisters' comments section and raved over their changed appearance.
"Glow up is real," one fan wrote.
"Y'all's mom & dad DID THAT," another commented.
"They all went blonde," another fan noted.
"Blondes do it best," the twins responded.
"Dad must spend his days on the front porch with a shotgun keeping the guys away," another fan added.
Getting ready to embark on a new career in the WWE, the Cavinder twins have been hitting the gym hard are set to train at the WWE performance center in Orlando in this summer.
Cover photo: Collage: Screenshot / TikTok / cavindertwins