Cavinder twins return to their "dancing era" and TikTok can't handle it!
Los Angeles, California - The Cavinder twins are having a disco summer!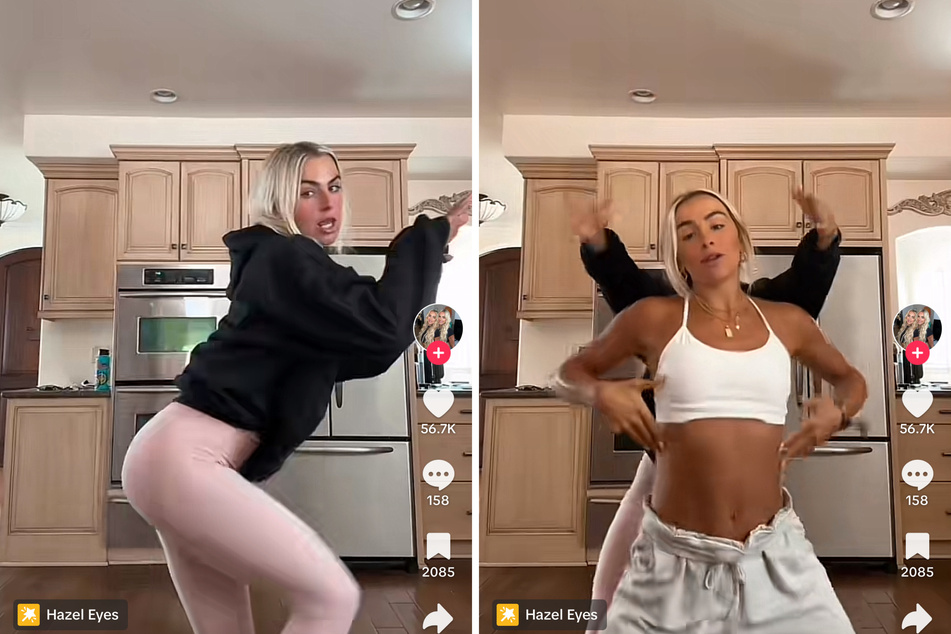 When TikTok first blew up a few years ago, the social media app was known as the home to unique internet dances that quickly turned into popular trends!
Then, the Cavinder twins were Fresno State basketball hoopers, and they were regularly lighting up TikTok with viral clips of various trending dances.
Now, it looks as if Haley and Hanna Cavinder are taking a trip down memory lane to re-enter their "dancing era."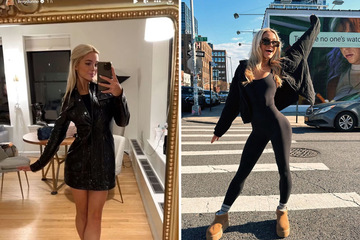 In their latest viral TikTok, Haley and Hanna performed a full-on choreographed dance to the song Go To Work by G5YVE, and fans are going wild!
"I'm thanking god for blessing us with 2 of them," one fan commented.
"WOW they could b double trouble. Like it," another added.
"Which one is single," one fan wrote, to which the sisters replied, "That would be Haley."
"Ok girls get it," another fan said.
Cover photo: Collage: Screenshot/TikTok/Cavindertwins