The best book recommendations from celebrities
There's no better way to unwind than to curl up with a good book, and these celebrities know that very well!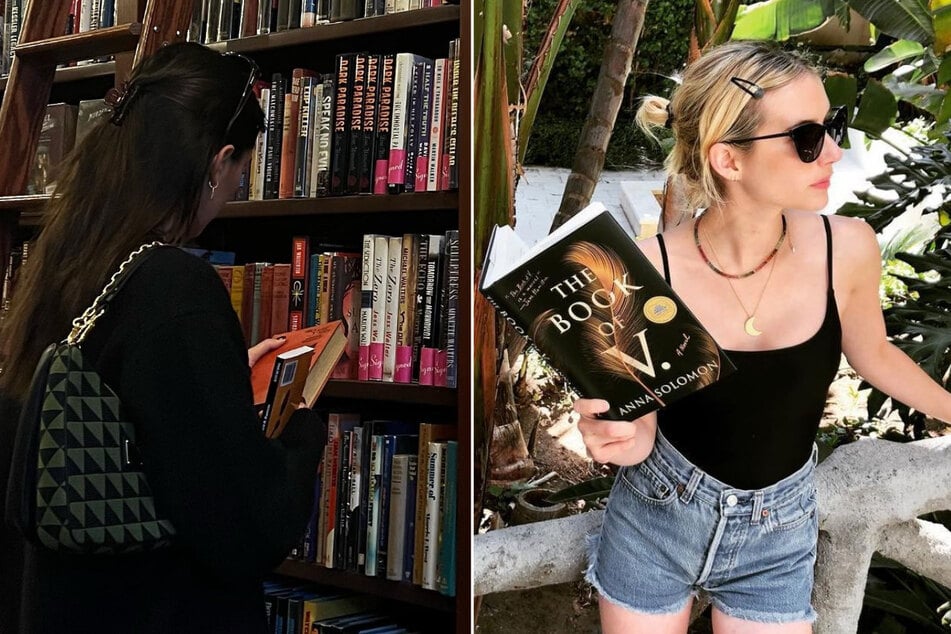 It may be hard to imagine A-listers diving into the latest bestseller like the rest of us, but these stars have proven their bookworm cred will some impressive recommendations.
From sharing photos of their latest read on Instagram to drawing inspiration from literature for their own art, these stars have shown that books are an essential part of their lives.
If you're undecided on what book to check out next, look no further than these celebrity-endorsed picks for your TBR pile!
Taylor Swift: Rebecca by Daphne du Maurier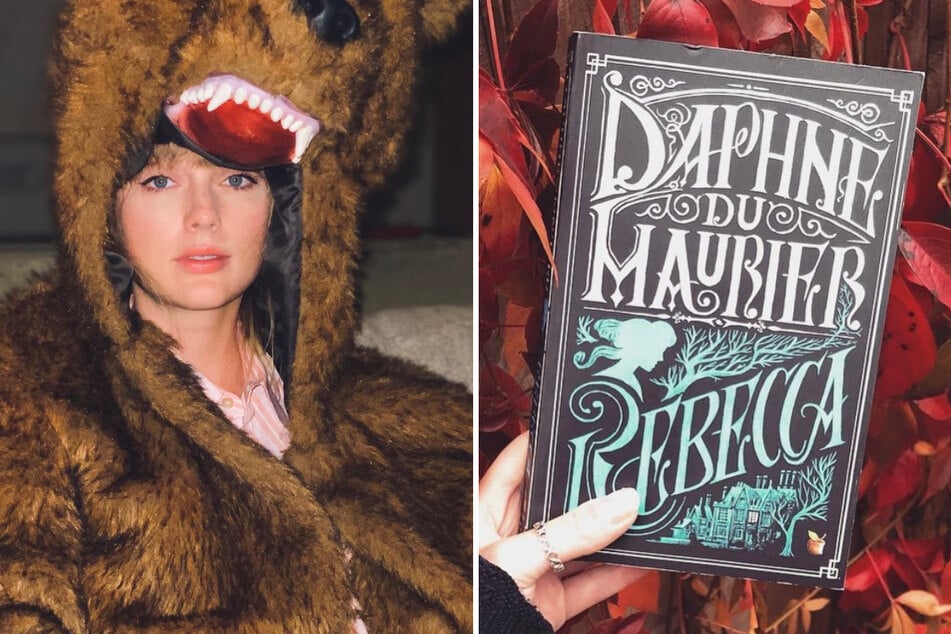 Taylor Swift loved du Maurier's novel Rebecca so much that it inspired a track from her album Evermore!

The song tolerate it drew inspiration from the book's main character, an unnamed young woman who marries a wealthy man but finds herself overshadowed by the ghost of his late wife.
"She's doing all these things, and she's trying so hard to impress him, and he's just tolerating her the whole time," Swift said in an interview with Apple Music.
The Anti-Hero singer found the narrative relatable in this regard, which led to the creation of the song.
"There was a part of me that was relating to that because at some point in my life, I felt that way, and so I ended up writing the song tolerate it, that's all about trying to love someone who's ambivalent," she said.
Harry Styles: Norwegian Wood by Haruki Murakami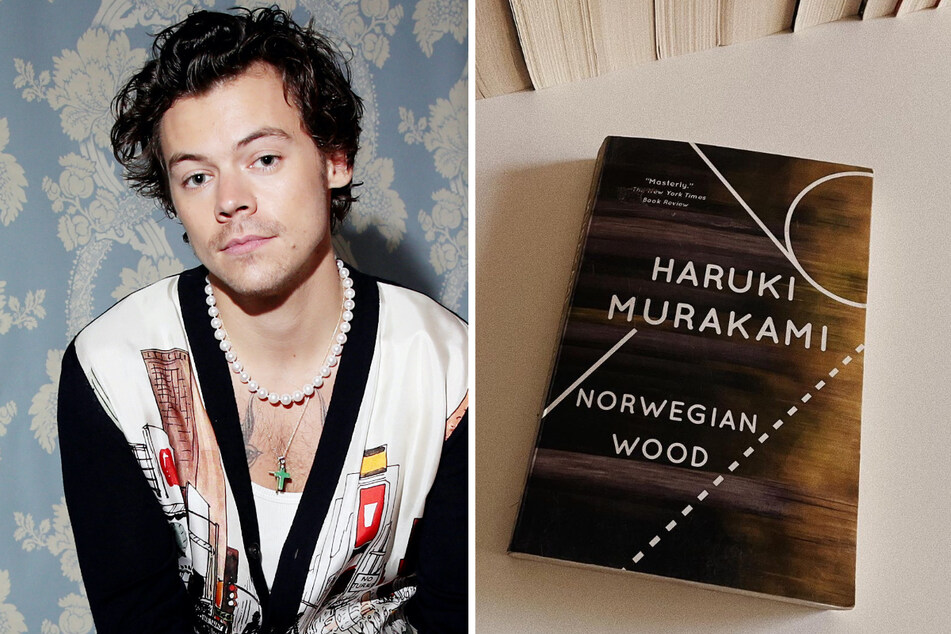 Harry Styles credits his love for Murakami for making him into a reader.
The 28-year-old told Rolling Stone that Norwegian Wood was the first book he couldn't put down.
The 1987 novel is a coming-of-age story that tackles themes of love, loss, and everything in between.
Styles also shared with Rolling Stone that he thoroughly enjoyed another of Murakami's books, The Wind-Up Chronicle.
Like a true bookworm, he spent his 25th birthday reading the novel for several hours at a Tokyo cafe.
Phoebe Bridgers: The Idiot by Elif Batuman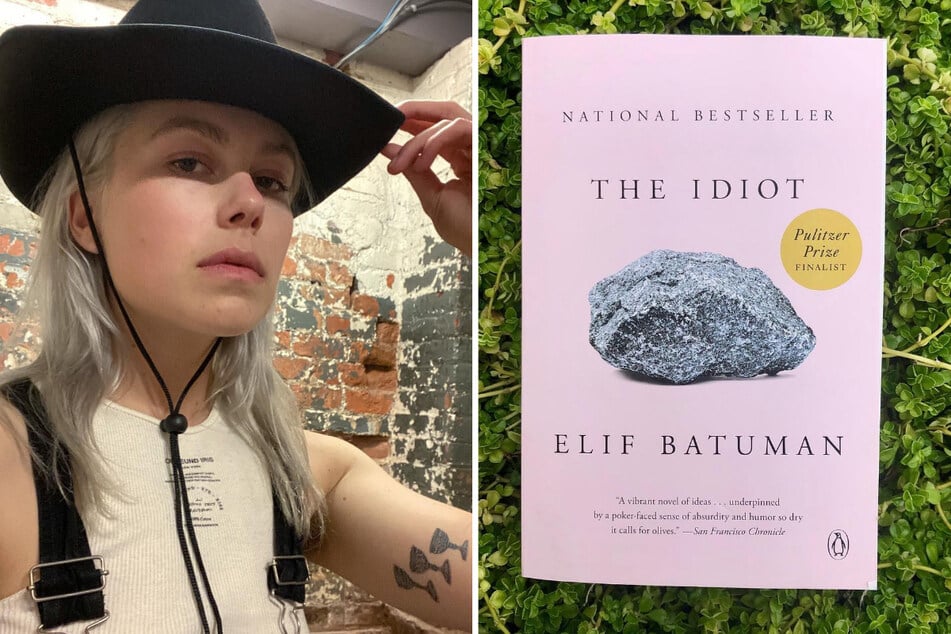 Phoebe Bridgers is a certified book lover, sharing her love for authors like Sally Rooney and Carmen Maria Machado.
Speaking with Vulture, the 28-year-old recommended The Idiot by Elif Batuman.
"Don't judge a book by its plot," she said. "The story of a girl who has a crush at school. But the writing is better than Salinger."
The Kyoto singer has contributed her musical talents to some prominent book adaptations recently.
She wrote Sidelines for the adaptation of Conversations with Friends by Sally Rooney and served as a co-writer for the soundtrack to the Daisy Jones and the Six series coming in March.
Selena Gomez: Signs by Laura Lynne Jackson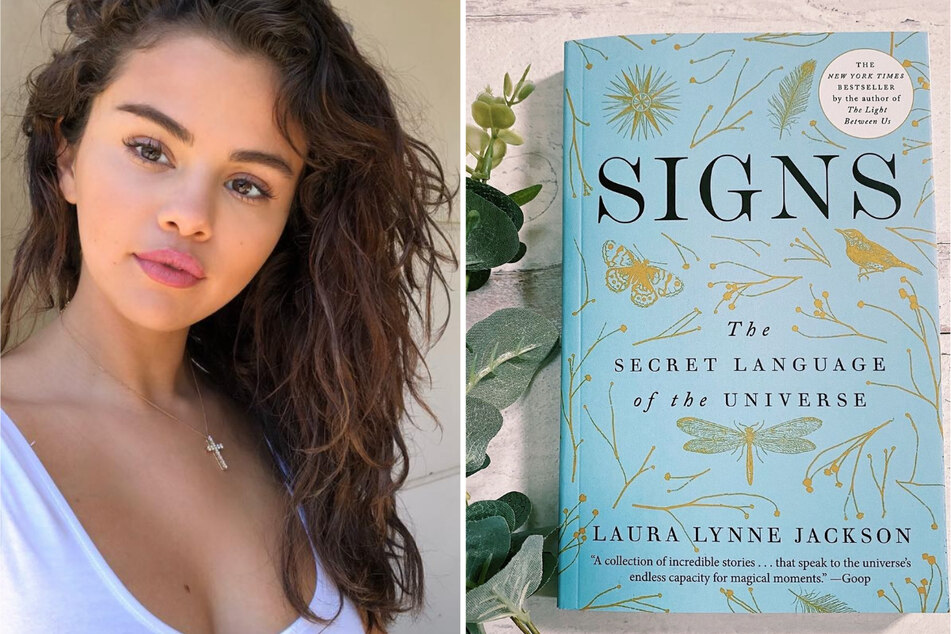 Selena Gomez has shown her love for non-fiction reads with a recommendation of Signs by Laura Lynne Jackson.
The book explores "the secret language of the universe," highlighting the underlying meanings behind everyday occurrences.
In addition to Signs, the 30-year-old recommended Becoming by Michelle Obama and The Undocumented Americans by Karla Cornejo Villavicencio in an interview with Vogue.
Kendall Jenner: Black Swans – Stories by Eve Babitz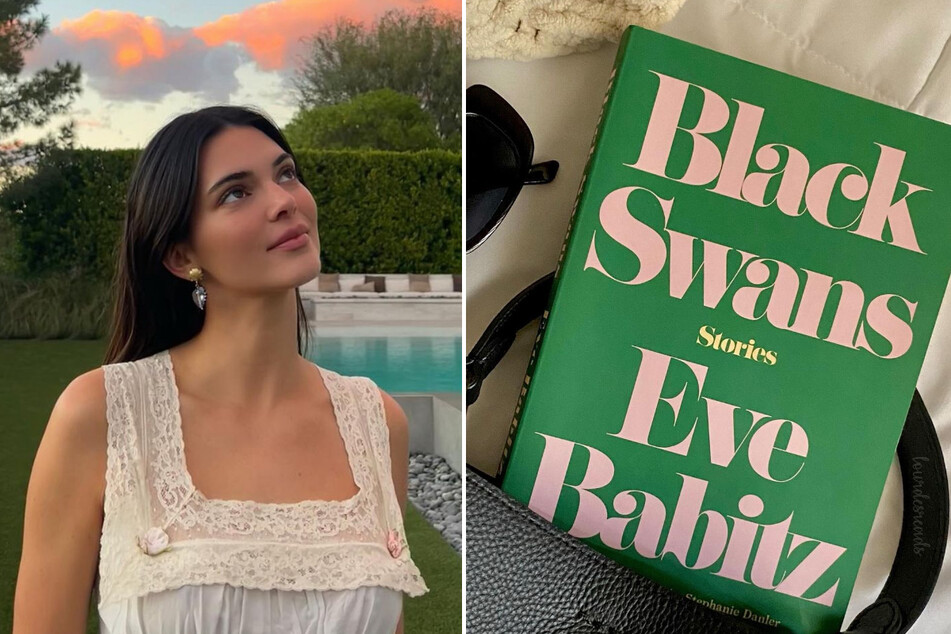 Kendall Jenner seems to have quite the taste for short stories and poetry collections, having been spotted reading books like How to Cure a Ghost by Fariha Róisín and So Sad Today by Melissa Broder.
One particularly good choice from the 27-year-old model is Black Swans, a short story collection from Eve Babitz.
The nine-story compilation includes narratives from the 1980s through the early 1990s, documenting glitzy tales from Hollywood and contemplating larger themes of youth, beauty, and more.
These celebrity-approved books are the perfect choices are for your next read!
Cover photo: Collage: Screenshot/Instagram/@kendalljenner & @emmaroberts