The hottest book releases coming up in 2023
The new year is almost here, and so are some seriously exciting new book releases!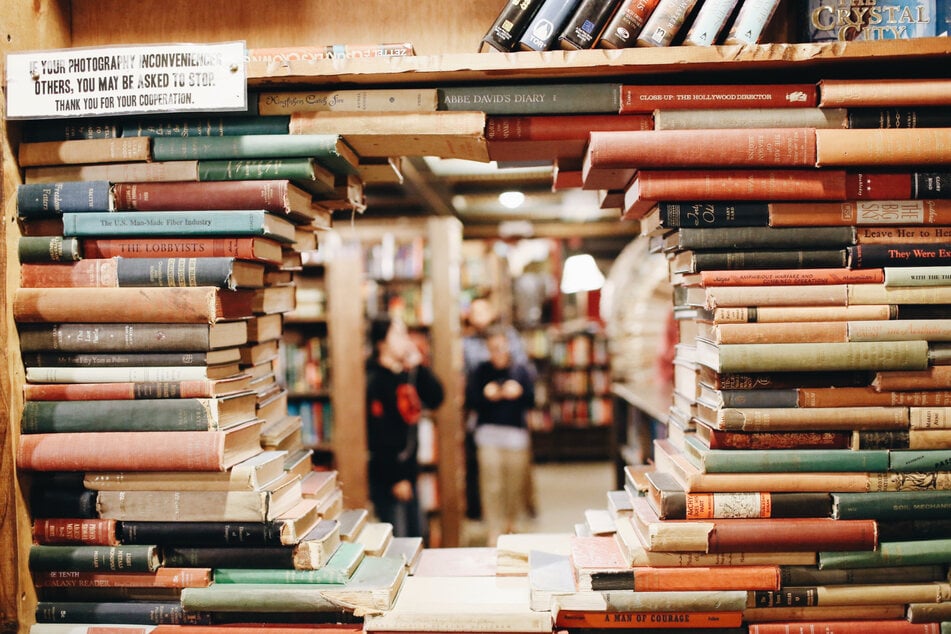 After an incredible year for book releases, it seems that 2023 just may top it with some highly anticipated reads that are sure to take bookstores by storm.
From an unexpected reboot of a beloved series to the bombshell memoir of royal proportion, there is something new for every kind of reader in 2023.
Book lovers will have to make some serious space on their shelves for all the new books heading their way.
Hell Bent by Leigh Bardugo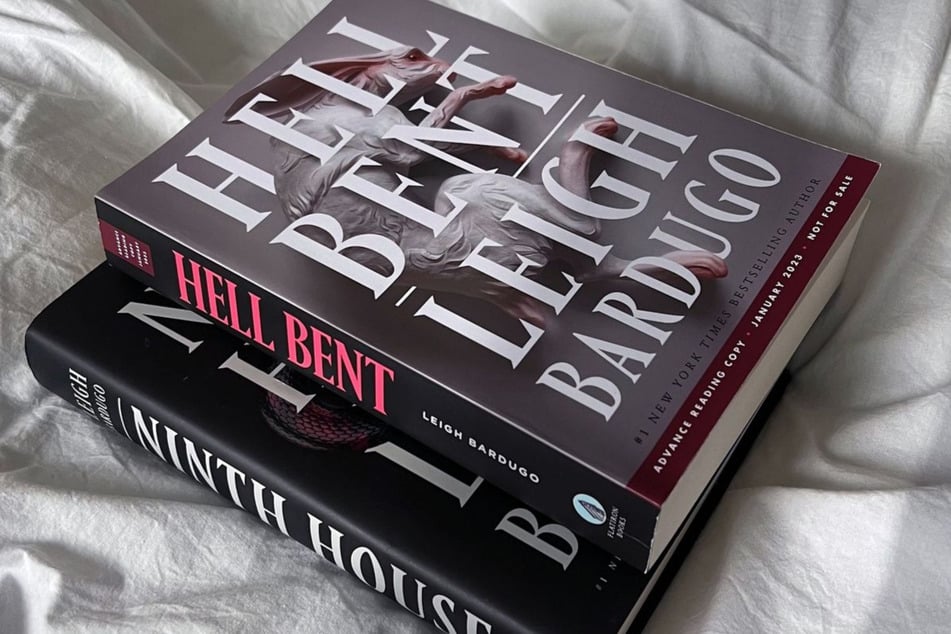 Readers probably know Leigh Bardugo best for her Shadow and Bone and Six of Crows series, but Ninth House is just as good (and criminally underrated).
This dark academia fantasy read follows Alex Stern, a freshman at Yale who finds herself involved in one of the university's most mysterious secret societies.
Ninth House's highly anticipated sequel, Hell Bent, is set to kick off the New Year in the best way.
Readers will be able to dive in Hell Bent on January 10, 2023.

Spare by Prince Harry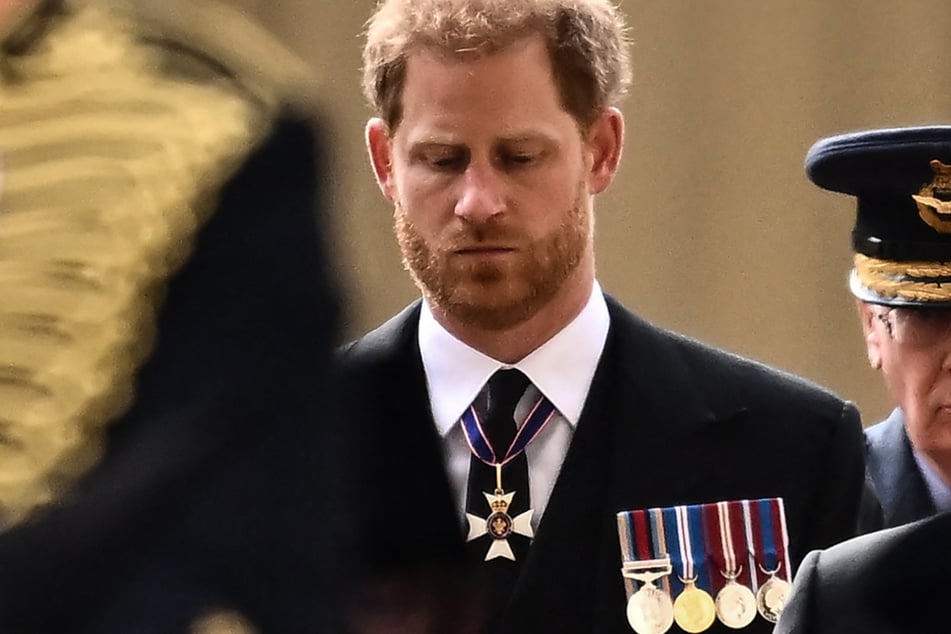 Prince Harry and Meghan Markle shared their side of the story in their recent Netflix series, but it seems there is still more left to tell.
The Duke of Sussex is set to release a bombshell memoir titled Spare – a cheeky nod to his infamous "the spare to the heir" nickname.
The book has been described as "raw" and "unflinching" as it chronicles the 38-year-old's journey from the young son who broke the world's heart at his mother's funeral to the black sheep of the royal family.
Spare will be released on January 10, 2023.
Victory City by Salman Rushdie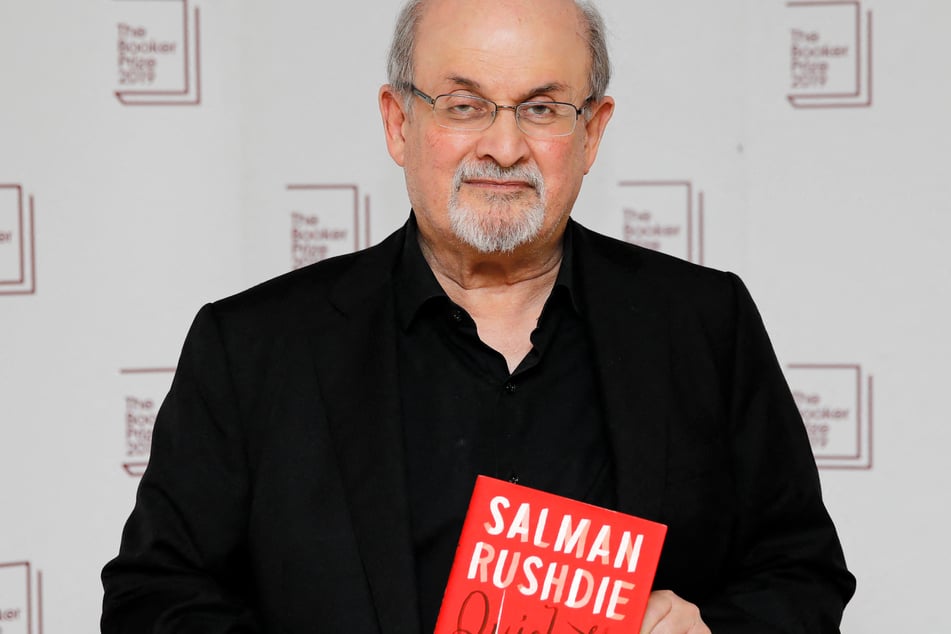 British-American author Sir Salman Rushdie is set to release his first book since his brutal attack during a lecture in August.
His latest work, Victory City, is an epic tale that draws from Indian folklore. It focuses on a young girl with magical abilities living in 14th century India.
Early reviews are already praising the book's beautiful storytelling and mythological elements.
Victory City goes on sale on February 9, 2023.
What Have We Done by Alex Finlay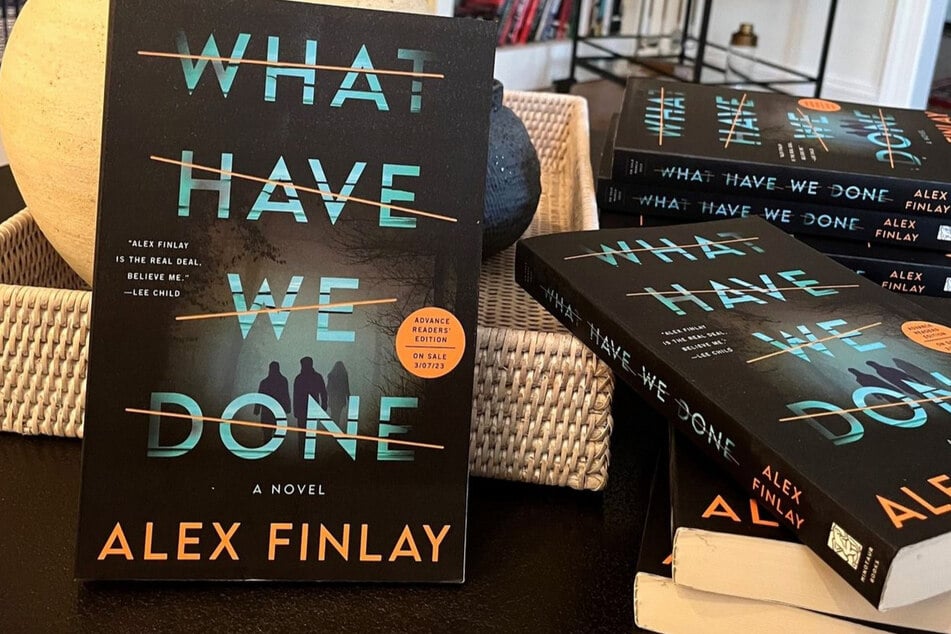 Thriller fans: this one's for you! Alex Finlay is back with another heart-pounding mystery for 2023.
What Have We Done follows three childhood friends who have grown apart since their days together in a group home for orphaned teens.
After a new threat emerges, the trio is reunited as they confront their past in order to save their futures.
What Have We Done will hit bookstores on March 7, 2023.
Happy Place by Emily Henry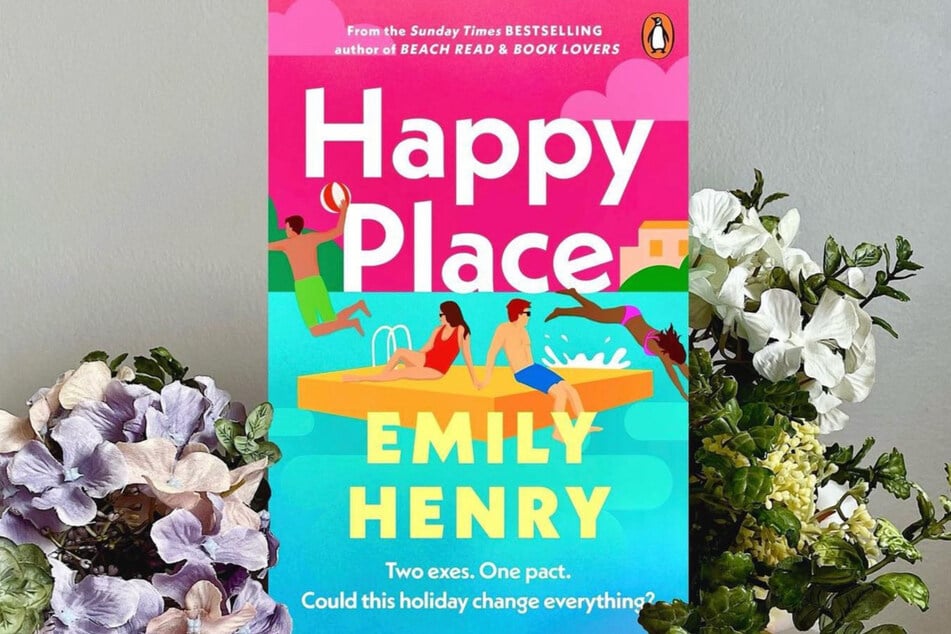 BookTok darling Emily Henry is back with a new romance for the new year!
Happy Place follows Harriet and Wyn, college sweethearts who have recently broken up.
Afraid to tell their friends, the exes decide to keep their split a secret as they travel together for their annual getaway with their friend group.
The facade soon causes trouble for Harriet and Wyn as they struggle to hide their continued feelings for one another.
Happy Place will arrive on April 25, 2023.
Love, Theoretically by Ali Hazelwood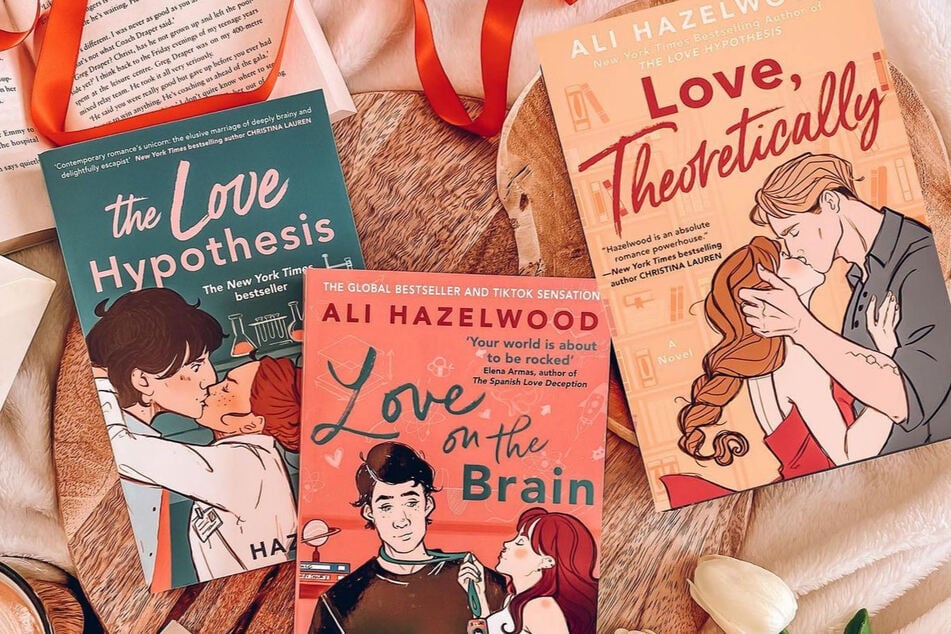 Ali Hazelwood, the author of TikTok sensation The Love Hypothesis, is back with yet another romance set in the world of STEM.
Love, Theoretically is the story of two rival physicists, Elsie and Jack, and their unexpected romance.
Fake dating meets enemies-to-lovers in this new rom-com that's sure to please any reader who spends a bit too much time on the romance side of BookTok.
Love, Theoretically hits bookstores everywhere on June 13, 2023.
Yellowface by R.F. Kuang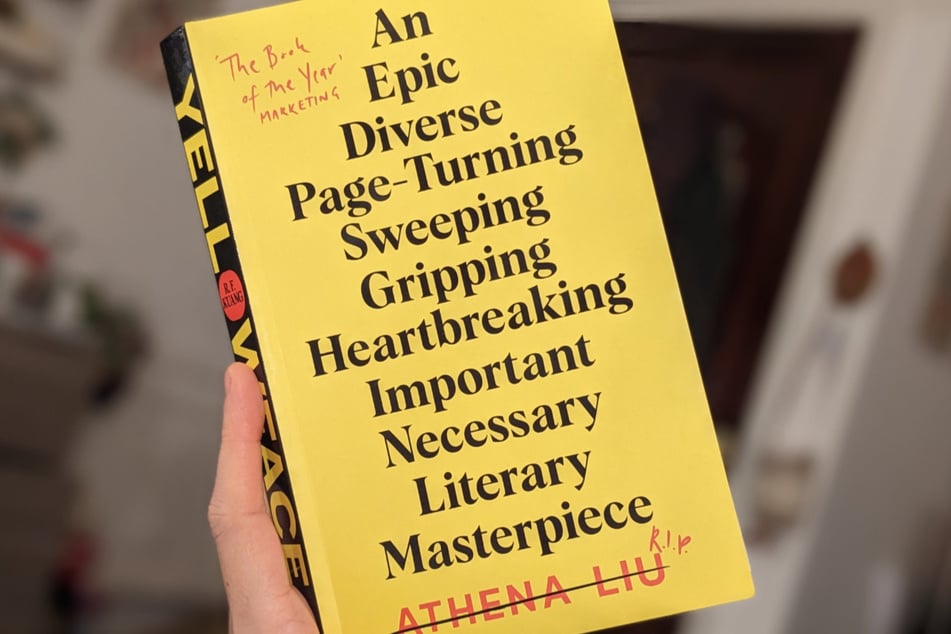 R.F. Kuang's most recent novel, Babel, was a massive hit with readers this year, and she's back with an intriguing new novel in 2023.
Yellowface is the story of June and Athena, two rising stars in the world of publishing.
While Athena finds acclaim in the field, June stumbles. After Athena dies in a freak accident, June sees the opportunity to co-opt her rival's unfinished manuscript.
The problem was that Athena's work happened to be a novel about Chinese laborers during World War I. June's publisher asks her to rebrand with a new name and an "ambiguously ethnic" author photo to conceal her identity as a white woman for the book's publication.
With poignant reflections on the very real issues of erasure and prejudice in the industry, Kuang's latest book is a timely commentary on the publishing world.
Yellowface goes on sale on May 16, 2023.
Percy Jackson and the Olympians: The Chalice of the Gods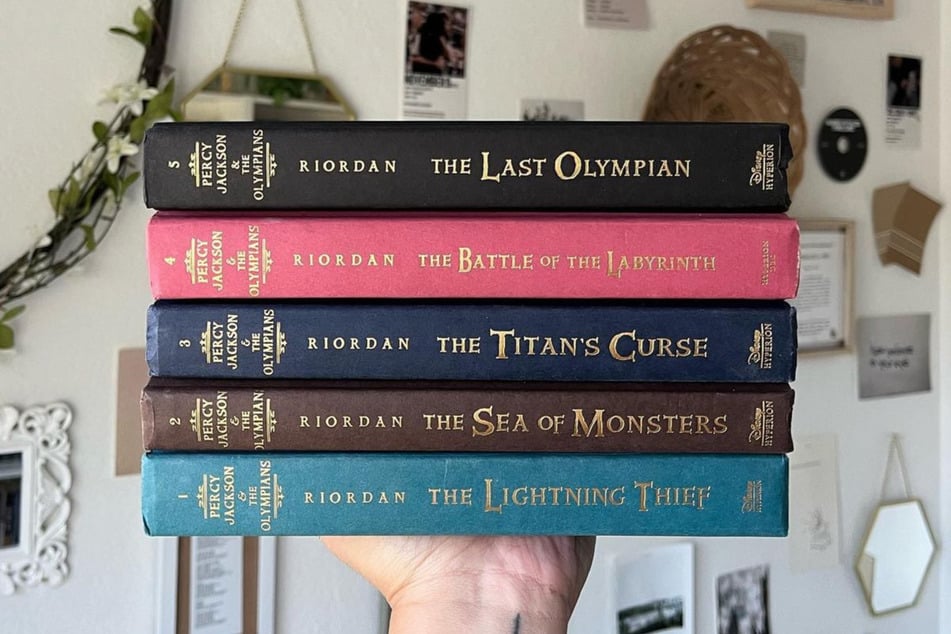 Percy Jackson fans everywhere had a collective freak-out when Rick Riordan dropped the bombshell announcement about Percy Jackson and the Olympians: The Chalice of the Gods.
The sixth installment in the demigod's series will follow an older Percy as he navigates his next great battle — college admissions.
Blending the trials and tribulations of adolescence with the epic landscape of Greek mythology, Chalice of the Gods will allow now-twenty-something fans to relive their childhood glory days tagging alongside Percy on his next adventure.
The new novel will coincide with the release of the Disney+ TV adaptation of the series, hitting shelves on September 26, 2023.
Here's to finally meeting our reading goals in 2023!
Cover photo: unsplash/@fallonmichaeltx