Book recommendations based on your favorite Taylor Swift era
Taylor Swift fans everywhere have been collectively freaking out over the singer's upcoming Eras Tour, which will take Swifties through all of her albums at a series of live shows.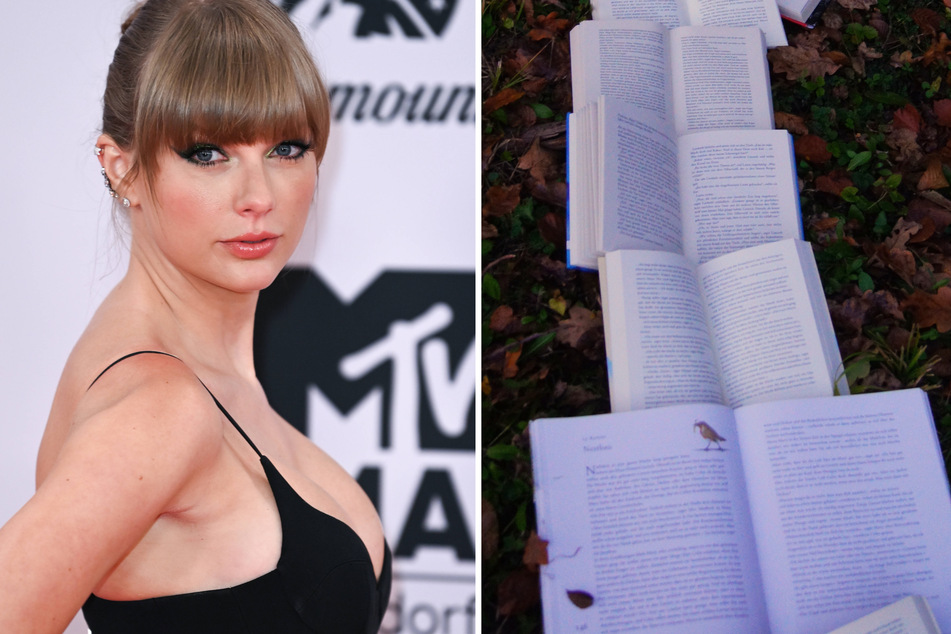 With ten albums (plus two re-recordings) under her belt, the 32-year-old has proven her impeccable ability to keep things fresh with innovative transitions between eras.
As she continues the process of re-recording her first six albums, fans have had a chance to go back down memory lane as they reminisce on her previous eras.
With such a distinct style to each album, Swift truly has something in her repertoire for everyone.
To celebrate her musical journey, we've picked out the best book recommendation that embodies the spirit, aesthetic, and theme of your favorite Taylor Swift era.
Debut – Paper Towns by John Green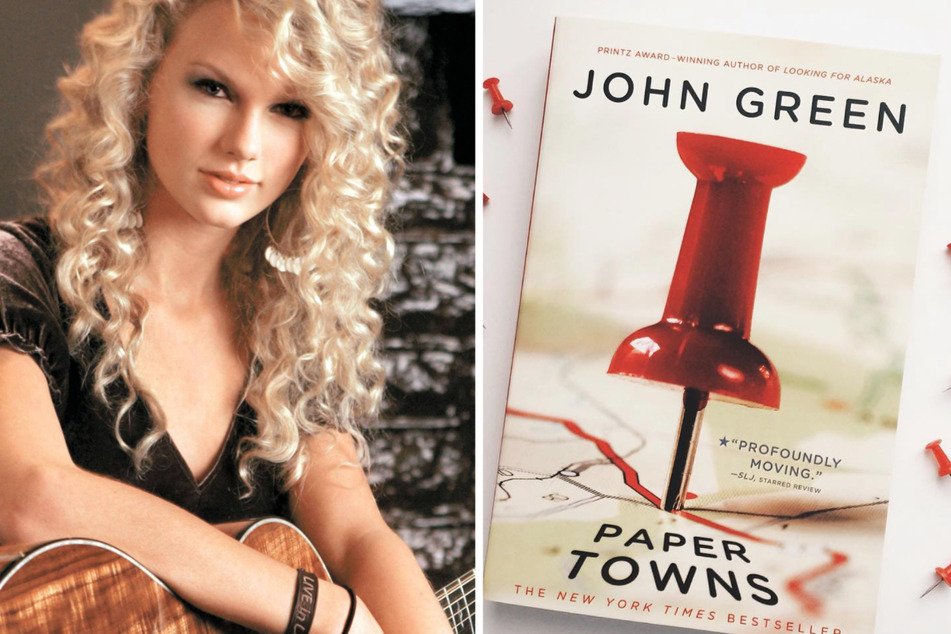 Swift's self-titled debut album is a perfect representation of the adolescent perspective.
Through the tracks, the then-17-year-old contemplated the pain of unrequited love, the struggles of finding one's place in the world, and the immeasurable value of friendship.
John Green is a powerhouse name in the world of young adult literature for his impeccable ability to capture the intensity of adolescent emotions in a way that is not demeaning or belittling but instead empowering and cognizant of the under-appreciated intellect of teens.
Paper Towns unpacks the common stereotype of the manic pixie dream girl with a story that illustrates the epic highs and lows of adolescence while touching upon themes of friendship and identity that are important at any age.
Fearless – Heartstopper by Alice Oseman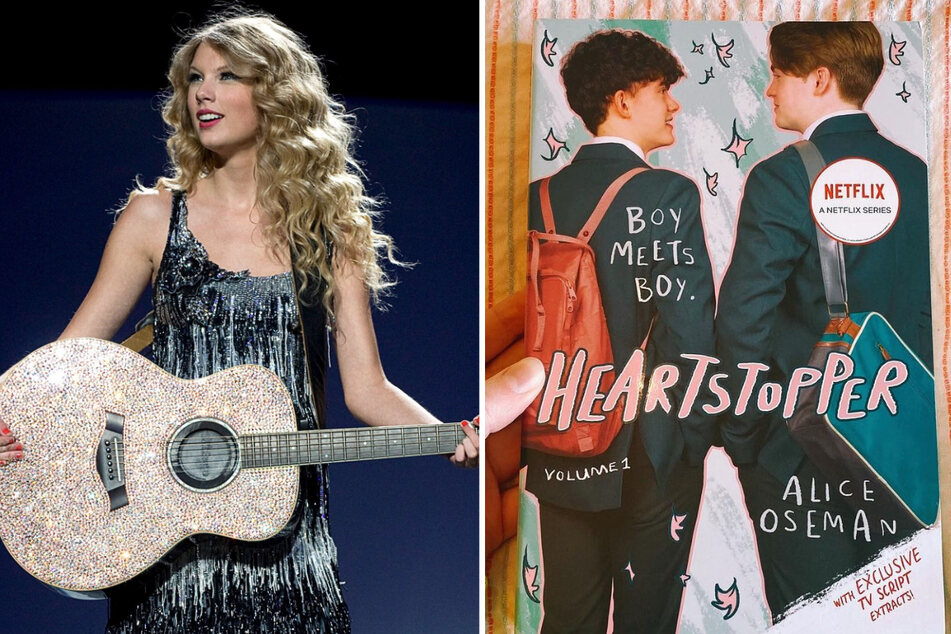 Swift's sophomore album Fearless also chronicles the singer's adolescence, with a particular focus on romance and heartbreak.
Songs like Fifteen and Fearless portray the endless excitement of young love, which Heartstopper by Alice Oseman does perfectly as well.
The graphic novel series follows teenagers Nick and Charlie as their unexpected friendship turns into something more.
With a cast of characters you'll instantly fall in love with, Heartstopper is the perfect comfort read for fans of Swift's songs about young love.
Speak Now – Beartown by Fredrik Backman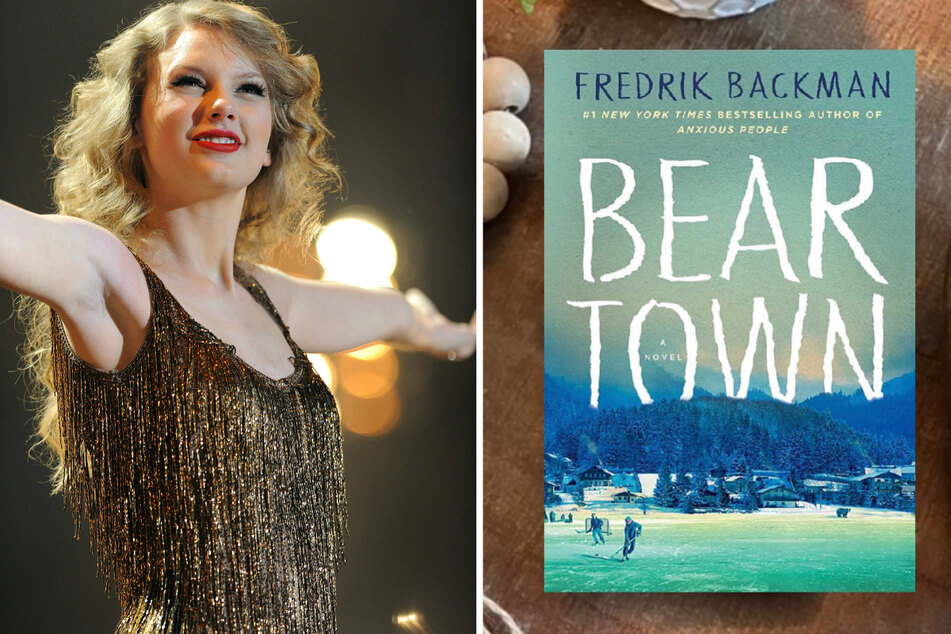 Speak Now is a reflection of Swift's transition between adolescence and early adulthood, presenting a still youthful perspective on love with a touch of darkness and deeper contemplation.
Beartown by Fredrik Backman parallels this journey with a story largely set in a high school that delves into darker subject material.
This unforgettable read will evoke all kinds of complicated emotions, much like Swift's album does as she ponders her untethering from her family as she enters adulthood and her first experiences being betrayed by those she trusted.
Red – The Seven Husbands of Evelyn Hugo by Taylor Jenkins Reid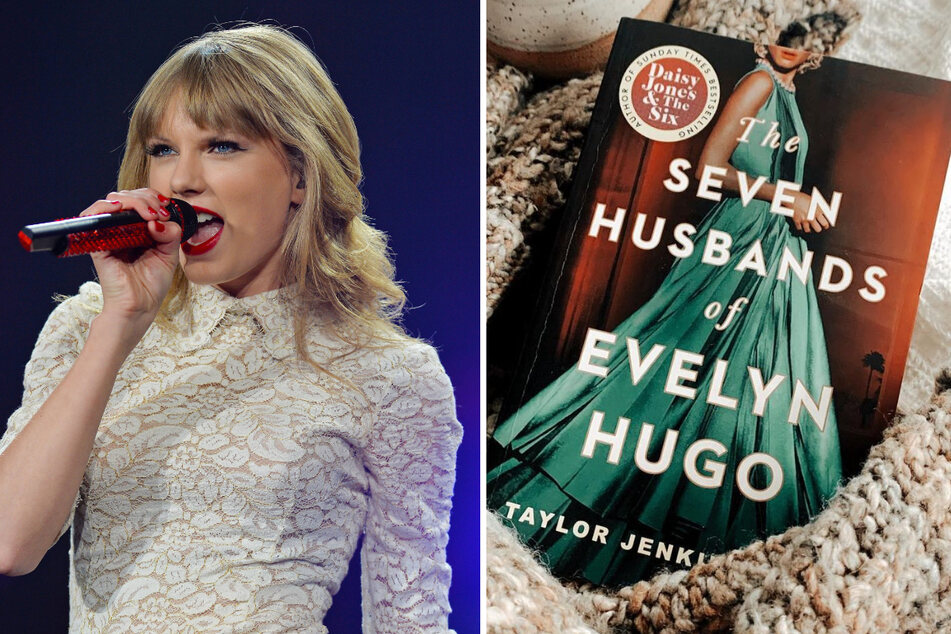 Red is a collection of memories largely centered around a love story that fell apart, but it also deals with Swift's struggles with her now-established fame.
Many Swifties have drawn parallels between the track The Lucky One and Taylor Jenkins Reid's The Seven Husbands of Evelyn Hugo.
The novel centers are the titular fictional actress as she recounts her career in a new interview.
The story weaves through her great loves, losses, and everything in between.
Hugo's battle to maintain her personal identity while in the spotlight is deeply reflective of the themes presented by Swift in Red.
1989 – Sweetbitter by Stephanie Danier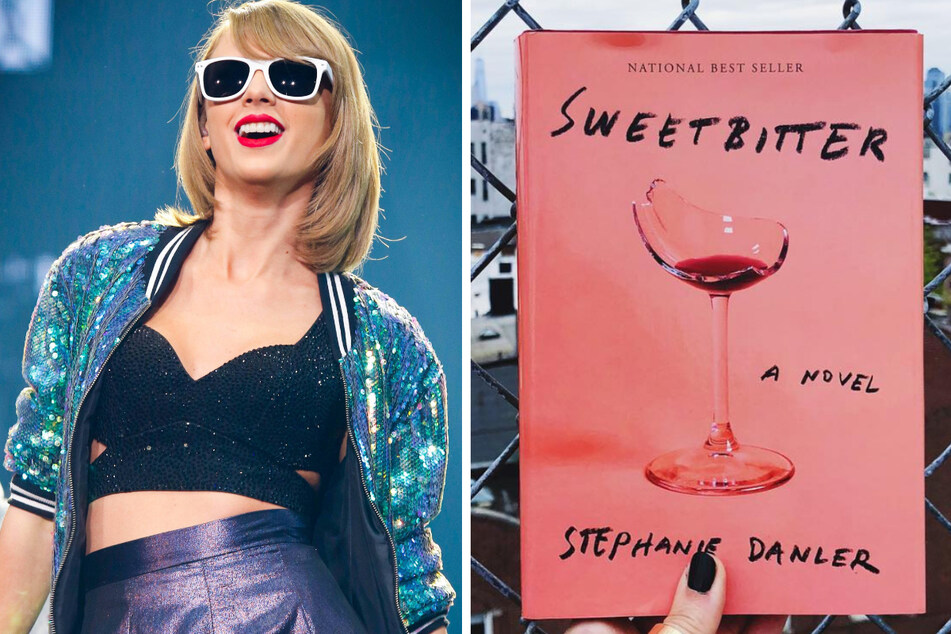 Her first true pop album, 1989 reflects much of Swift's experiences as a woman in her early 20s living in New York City.
Including iconic hits like Blank Space and Welcome to New York, the album is filled with the thrilling spirit of new beginnings.
Similarly, Sweetbitter follows 22-year-old Tess who moves from Ohio to New York City to work as a waitress at a high-end restaurant.
Like 1989, the novel captures the magic of a big city for a young woman trying to figure her life out as she navigates the bitter terrain of adulthood.
Reputation – Gone Girl by Gillian Flynn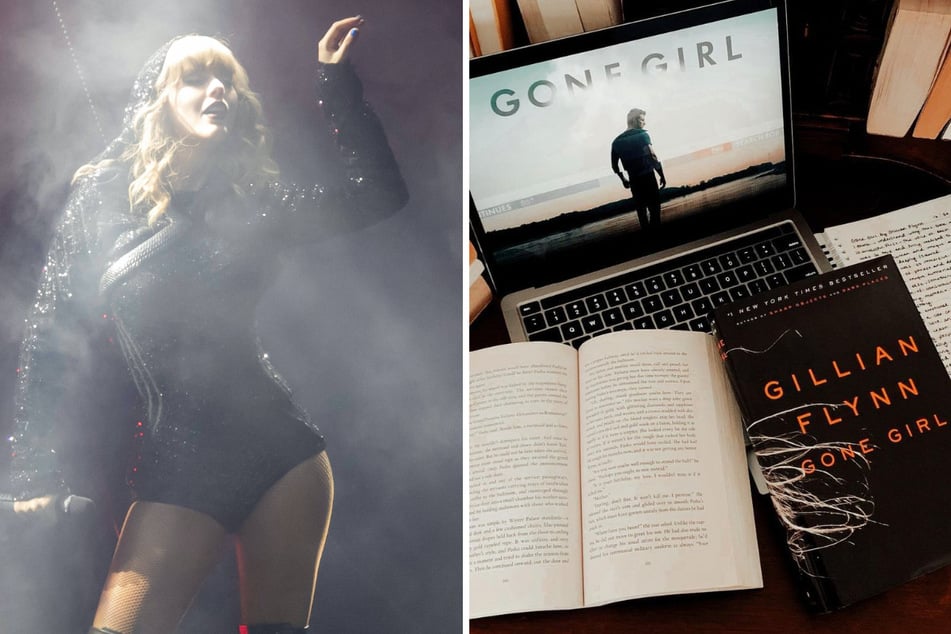 After her infamous public feud with Kanye West, Swift struggled to win the public's affection back.
Called a "snake" by the rapper's then-wife Kim Kardashian, Swift reclaimed her reputation during this era as she adopted the snake motif in the aesthetic.
Reputation called out the unjust criticism she received at the time for standing up for herself in powerful fashion.
Songs like I Did Something Bad and Look What You Made Do are the perfect anthem for Gone Girl's protagonist, Amy Dunne, as she sets out on a rather insane quest for vengeance.
Lover – Sense and Sensibility by Jane Austen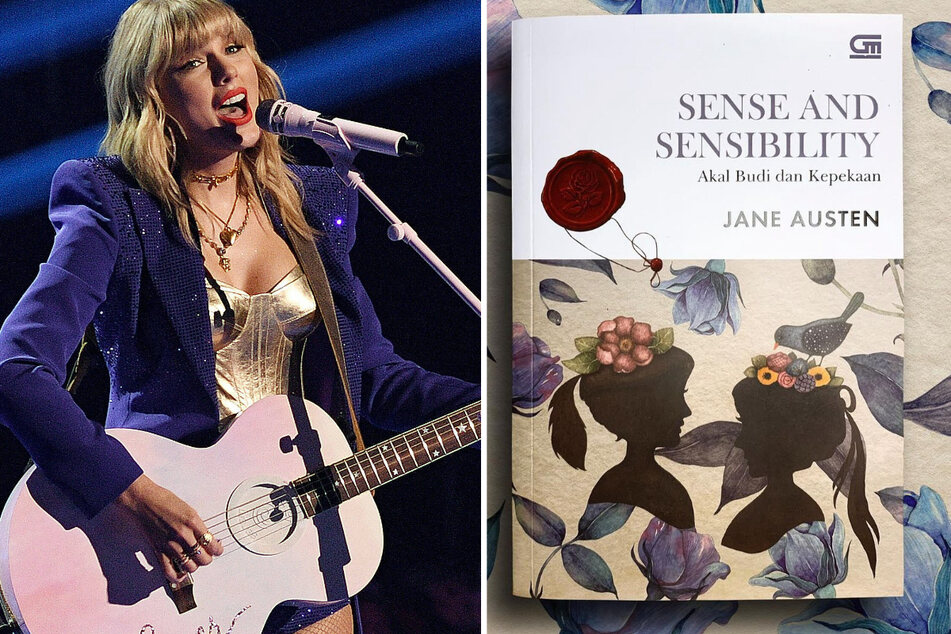 For Swift's colorful Lover era, we're taking it back to the classics. The album's focus on love pairs perfectly with Jane Austen's Sense and Sensibility.
The novel poignantly explores the nuances of romance and heartbreak in a truly timeless way.
Sense and Sensibility also explores the role of women in society at a time in which they were extremely limited in opportunity.
Similarly, Swift used Lover as a vehicle to respond to criticisms she's received over the years, particularly with her song The Man, which calls out the double standards women continue to face across the board.
Folklore – Little Women by Louisa May Alcott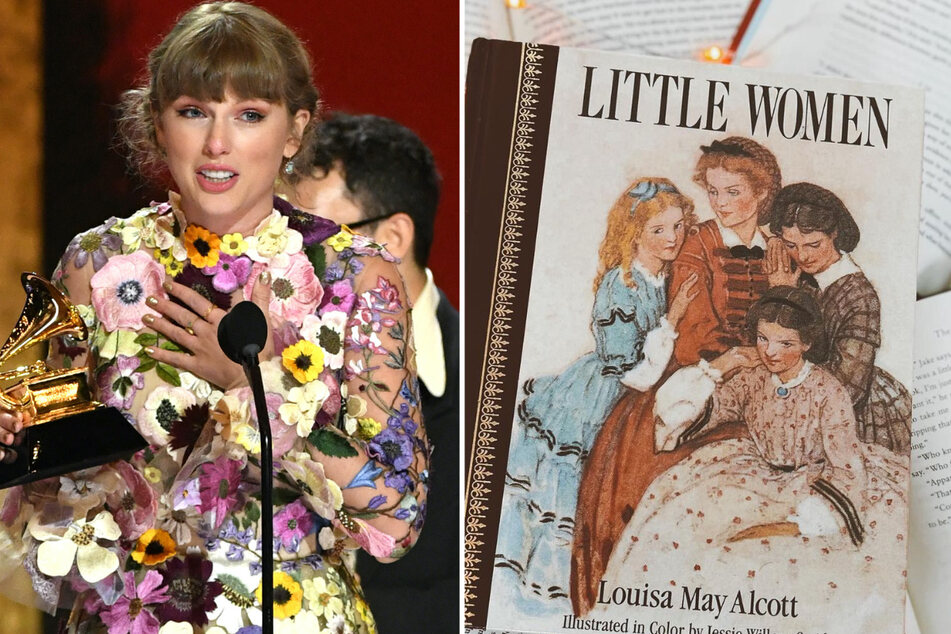 Folklore, which was a surprise release amid the Covid-19 pandemic, sees Swift put her impressive lyricism on full display with captivating imagery and a tone reminiscent of the greatest classics.
Several of the tracks from this era connect with Louisa May Alcott's Little Women, which follows four sisters as they come of age.
Fans of Folklore will adore the novel's beautiful prose and poignant reflections on love and womanhood.
Evermore – Rebecca by Daphne du Maurier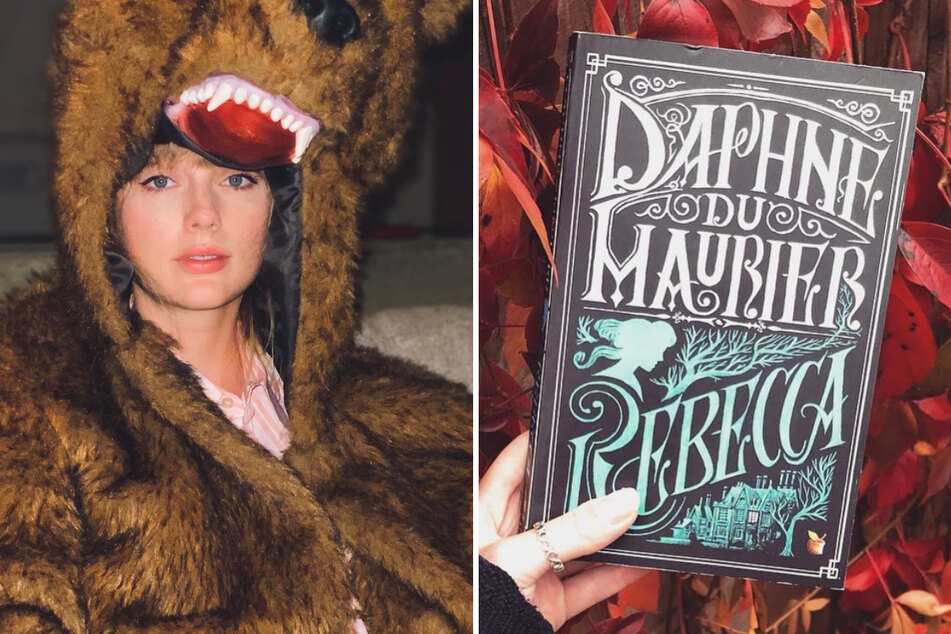 Folklore's sister album, Evermore, carries on many of the motifs and themes of its predecessors.
However, Evermore digs a bit deeper into more difficult emotions like grief.
The always-emotional track five, Tolerate It, was actually inspired by Rebecca by Daphne du Maurier.
The gothic romance follows an unnamed narrator who marries the wealthy Maxim de Winter.
As the narrator attempts to find her place in his life and his sprawling estate, she is haunted by the looming presence of his late wife.
Midnights – Normal People by Sally Rooney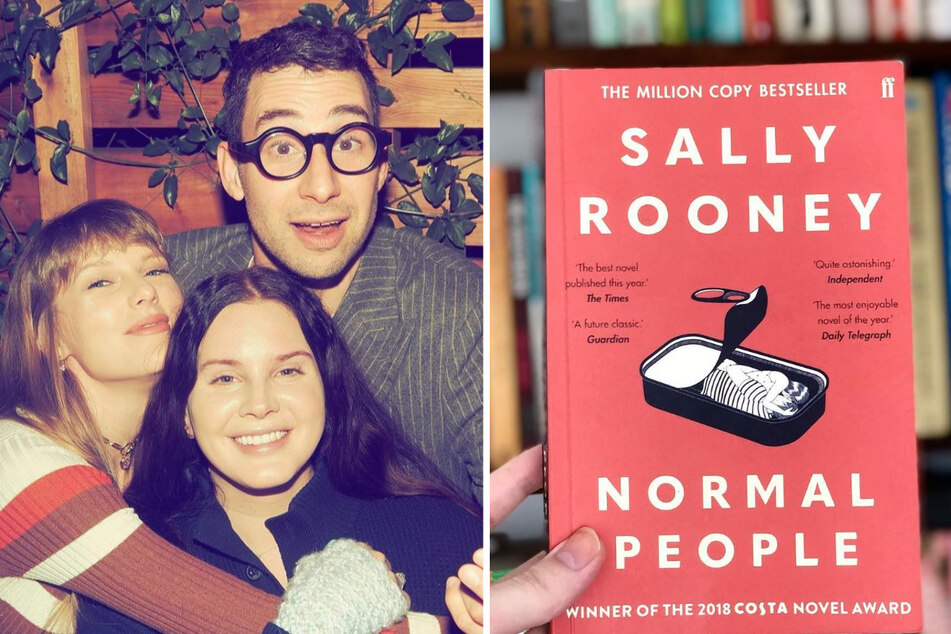 A collection of Swift's "sleepless nights," Midnights traces her past loves, choices, and milestones.
Normal People by Sally Rooney pairs well with this album as it traces the protagonists, Connell and Marianne, from adolescence through adulthood as they reckon with the decisions they've made in love and in life.
The song Question...? is an especially perfect parallel to the complicated romance between Connell and Marianne.
Cover photo: collage: IMAGO/PA Images, unsplash/@kapfii