Chrissy Teigen reveals she's pregnant with her rainbow baby
Los Angeles, California - Chrissy Teigen and her husband, musician John Legend, are now expecting another child after their heartbreaking pregnancy loss almost two years ago.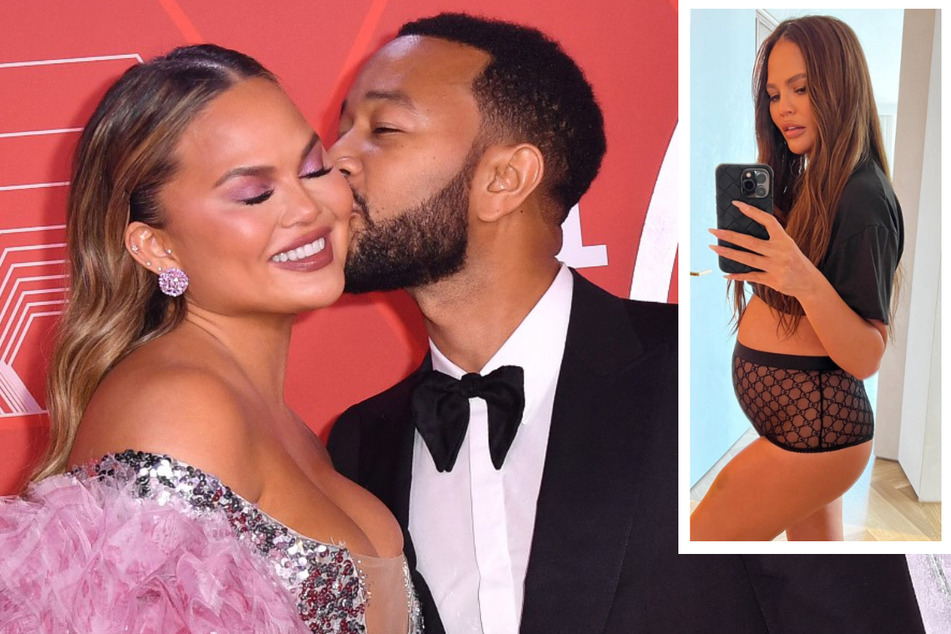 On Wednesday, the model and mother posted two photos of herself with a noticeable baby bump on Instagram.
In the photo caption, she wrote: "the last few years have been a blur of emotions to say the least, but joy has filled our home and hearts again."
Back in September 2020, the celebrity couple shared that they were heartbroken after losing their third child at 20 weeks of gestation.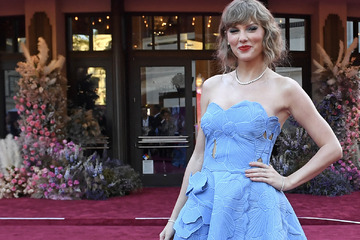 In her post on Wednesday, the 36-year-old continued, "so far, everything is perfect and beautiful and I'm feeling hopeful and amazing."
The model also admitted that not sharing the news of her rainbow baby has been difficult, "Ok phew it's been very hard keeping this in for so long!"
Chrissy Teigen shows her baby bump
Chrissy Tiegen said they were trying for another baby back in Febuary
In February 2022, Chrissy Teigen revealed that she and her husband John Legend (40) were trying for another baby. She was undergoing preparatory treatments for in vitro fertilization (IVF).
In her Wednesday announcement she noted, "1 billion shots later (in the leg lately, as u can see!) we have another on the way."
The couple already shares two children: daughter Luna (6) and son Miles (4).
Cover photo: Collage: Screenshot/Instagram/Chrissy Tiegen & ANGELA WEISS / AFP