Chrissy Teigen shares a big announcement about her future
Los Angles, California - Is that a baby bump? Sadly, no. Chrissy Teigen recently shared a picture of her belly on Instagram, but she didn't post to share happy news.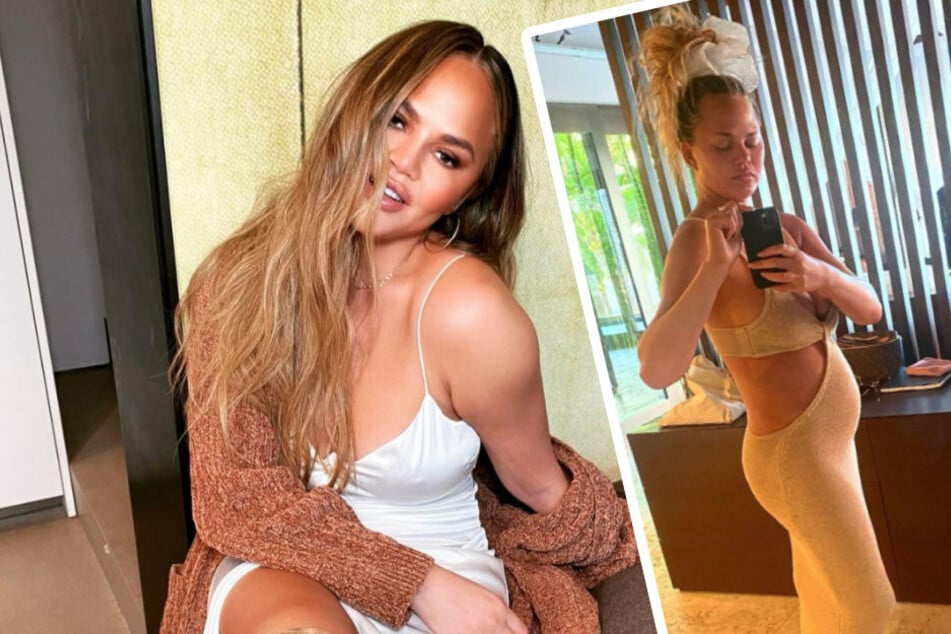 Fans were shocked when Chrissy Teigen (35) shared the news of her tragic miscarriage.
She and John Legend already have a daughter Luna Simone (4) and son Miles Theodore (2). But in early October, Chrissy revealed the devastating loss of her baby boy, whom she and husband John Legend (41) had already named Jack. She was six months pregnant at the time.
Over the past few weeks, Chrissy has kept Instagram followers updated on her journey to recovery. It hasn't been easy for her – for two months after losing her child, she couldn't even step into the shower cabin.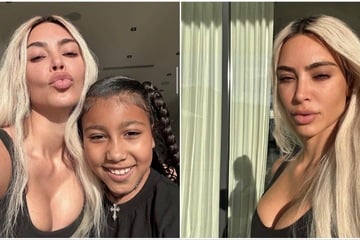 But things are slowly getting better. In her latest Instagram post, Christy took another step in the right direction and showed her belly for the first time since the tragedy happened. The tight cut out dress she's wearing in the photo almost makes it look like the model is pregnant again.
But Chrissy isn't pregnant, and she announced that she will never be again.

Chrissy Teigen's honest post
Chrissy Teigen says she will never be pregnant again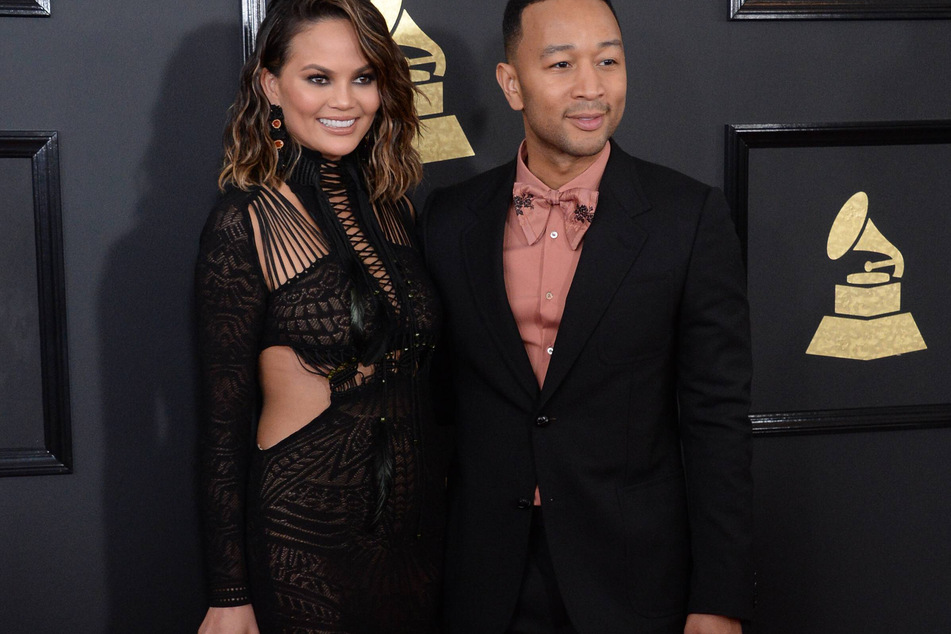 "Even though I'm no longer pregnant, every glance in the mirror reminds me of what could have been. And I have no idea why i still have this bump, honestly. It's frustrating," she wrote.
But aside from this inconvenience, Chrissy is proud of herself and her progress.
The post finished on a sad note, however: "I love being pregnant so much, and I'm sad that I never will be again."
It's not clear whether this is a personal decision or the result of medical complications, but the news is heart-wrenching regardless.
Fans and celebrities alike admire her honesty
Despite her grief she is focusing on the positive: the children she does have. "But I am lucky to have two amazing little ones who are transforming into big little people more and more every single day."
The online community was once again impressed by her honest and open sharing. The actors Jessica Alba (39) and Michelle Pfeiffer (62), as well as other celebrities and Instagram users praised her strength in the comments.
Cover photo: Instagram/Bildmontage/chrissyteigen