Chrissy Teigen shares her secret to four weeks of sobriety
Los Angeles, California - 2020 led many to up the ante when it came to alcohol consumption, but for Chrissy Teigen, it led to her quitting and tip-toeing into sobriety.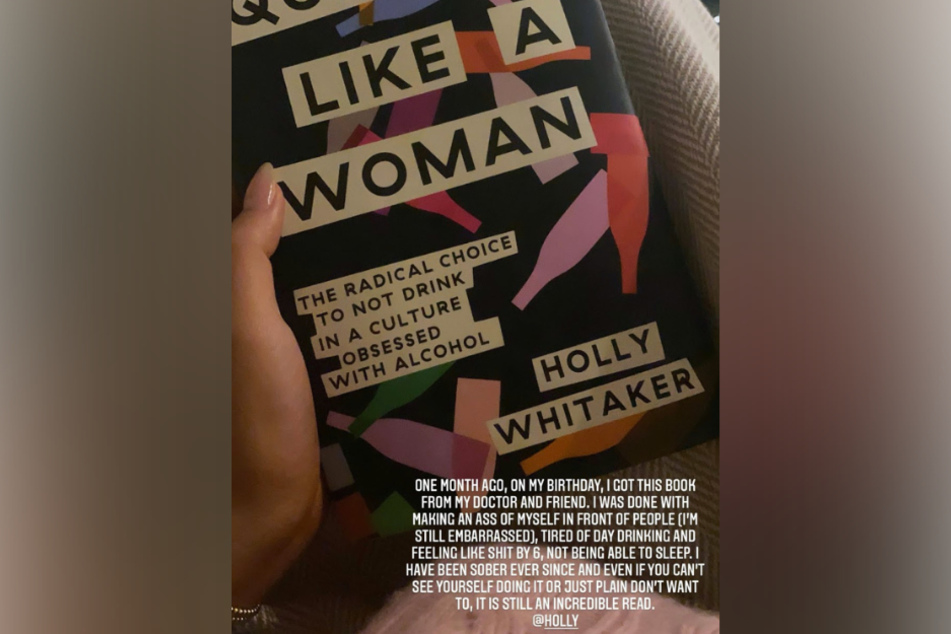 It was a trying year for many, and even more so for Chrissy and her husband John Legend, who encountered a loss like no other a few short months ago.
Losing a baby would make many turn to alcohol as a coping mechanism, but Chrissy went in the other direction and re-evaluated her drinking habits, eventually deciding to sober up.
In 2017, Chrissy shared with Cosmopolitan that she was, "point blank, just drinking too much." It seems that she arrived at the same conclusion as 2020 rounded out. But this time, she took action.
In an Instagram story, she recently told her that she had been sober for a month after being "tired of day-drinking" and "not being able to sleep." Chrissy also showcased the book that helped her make the big change.
The book, titled Quit Like a Woman: The Radical Choice Not to Drink in a Culture Obsessed With Alcohol, breaks down the relationship between women and alcohol in today's society, and has since sold out in numerous major retailers, as reported by ABC News.
But just because Chrissy isn't drinking doesn't mean she didn't have fun ringing in the new year. The co-author of Cravings: Recipes For All The Food You Want to Eat welcomed 2021 with homemade cinnamon rolls and board games with her hubby, her hairdresser, and her mom.
Cover photo: imago images / Runway Manhattan