Demi Lovato makes shocking sexual assault revelations in upcoming doc
Los Angeles, California – Demi Lovato's bombshell documentary has exposed new revelations about the singer's dark past. She detailed she was the victim of multiple sexual assaults and that she still struggles daily with drug use.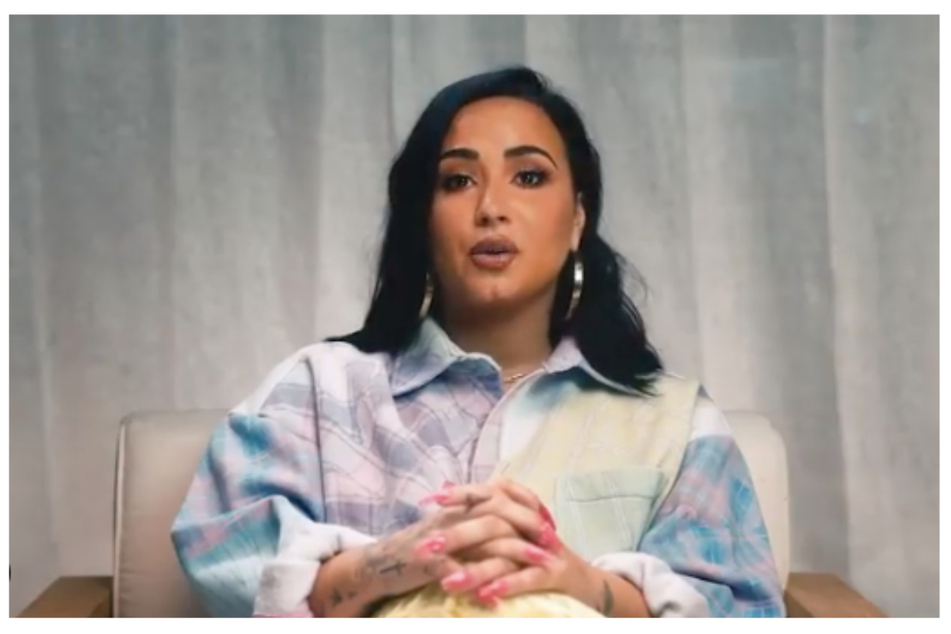 The 28-year-old singer's documentary Dancing With The Devil opened the virtual festivities of the South by Southwest multi-media festival on Tuesday night to critical acclaim.
But its new shocking revelations left fans of the star in anticipation of its upcoming release to the public as a four part docuseries on YouTube next week.

Demi recounted two different horrifying sexual assaults during the most impactful moments of her life.
She first confessed that she was raped when she lost her virginity as a teenager and Disney Channel star.
As a 15-year-old, Demi said she was assaulted by someone she knew and had to see all the time afterwards while she was working on a Disney movie, according to USA Today.
She told her abuser, "'I'm a virgin and I don't want to lose it this way" but said "they did it anyways."
After reporting the incident to an authority figure on set, nothing was ever done to bring consequences to her colleague.
Demi's shame was inflamed by her ultra-Christian childhood, the abusive dynamic between her parents, her public purity pledge, and her squeaky clean image. She began to spiral into traumatic struggles and the beginnings of life-long drug use.
"I stopped eating and coped in other ways: cutting, throwing up, whatever," the entertainer said.
The singer was "left to die" after her second sexual assault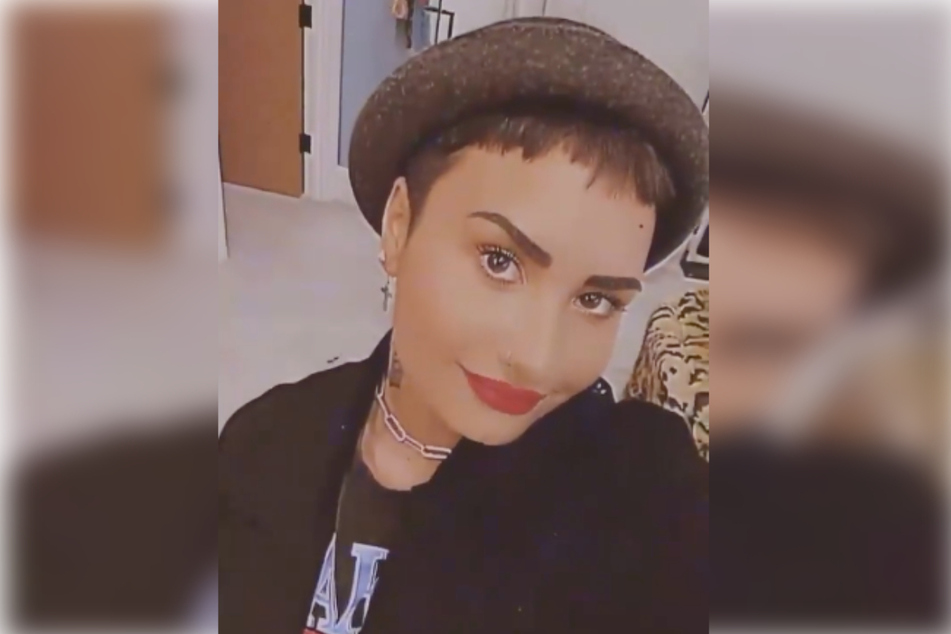 Later in the documentary, Demi explosively revealed that she was sexually assaulted again on the same morning of her drug overdose in 2018.
After the assault, she was found naked and unconscious by members of her team and rushed to the hospital.

The singer had relapsed after years of sobriety and been secretly hiding her deep dive back into drugs from everyone around her.
She said that after a night of particularly hard partying, her drug dealer took advantage of her and left her to die.
Afterwards, she suffered a heart attack, strokes, and blindness but miraculously recovered.
Demi later confronted her dealer after her stint in the hospital but instead of giving her closure, it only made her use substances once again.
Now, the singer said she uses marijuana and alcohol occasionally. She hopes the upcoming release of her first album of new music in almost four years will help her on her road to recovery.
Just like her docuseries' title, the new album will fittingly be called Dancing with the Devil – The Art of Starting Over.
"I have to work every day to make sure that I'm in a good place," she said in the film.
Demi's two projects about her journey will be released together
The first half of the YouTube documentary will be streamed for free on March 23, with the final two episodes being released weekly on the following two Tuesdays.
Demi's new album will be released in-tandem on April 2 as a supplement to her incredible journey.
Cover photo: Instagram/Screenshot/ddlovato