Doja Cat nails the Animal Crossing villager voice in her latest TikTok
Los Angeles, California - TikTok users are here for Doja Cat's impression of the Animal Crossing villagers talking gibberish, with her hilarious clip going viral just hours after she posted it.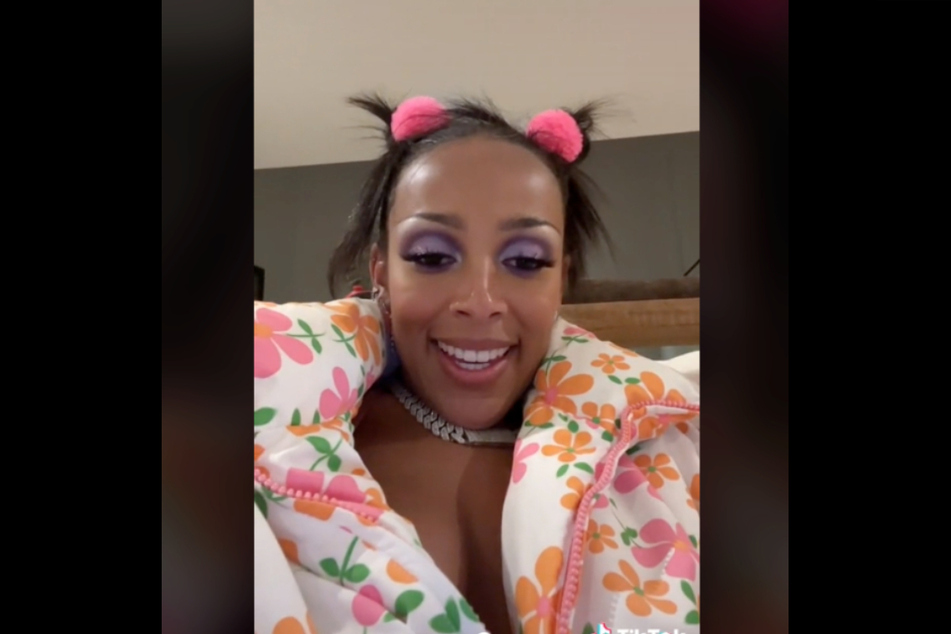 "One thing that I definitely want to accomplish in my life is to speak like an animal crossing villager," Doja Cat says at the start of the clip.
The Say So singer then proceeded to babble in a high-pitched voice, something to the effect of "Memo Meno, mimo me me..."
It absolutely nails the sounds that villagers in the hit Nintendo game series make when they have their conversations.
The 26-year-old star then proceeds to hit a few notes that spliced together sound a bit similar to the town tunes in Animal Crossing New Horizons.
Doja Cat's huge following responded in force. Just a few hours after the video went up, it already had 2.4 million views and almost 8,000 comments.
Tiktok users love Doja Cat's impression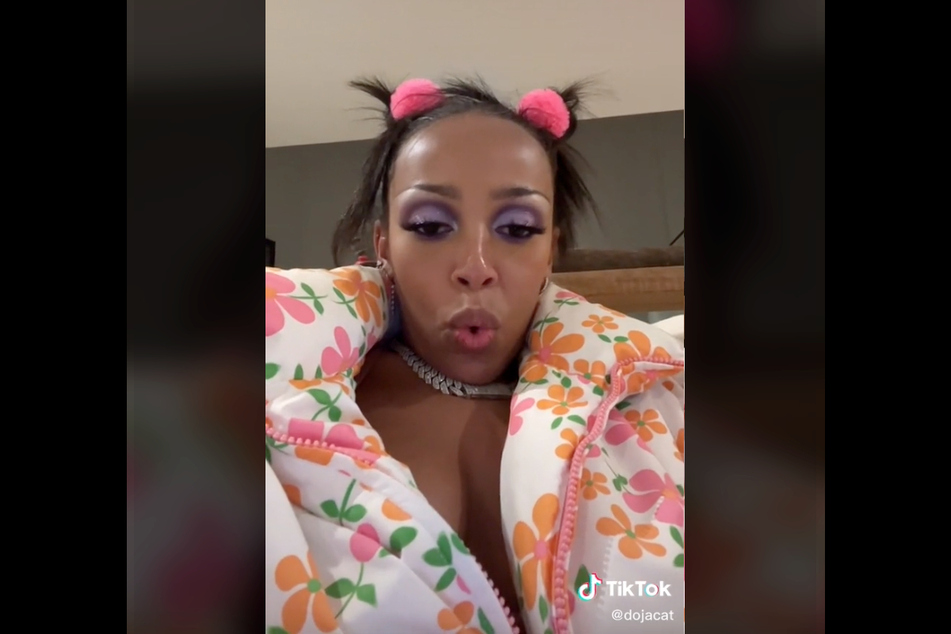 One TikTok users called her tune "exactly correct in pitch and key and everything."
Others gushed over the fact that Doja Cat plays the popular Nintendo game.
Animal crossing fans on TikTok wanted to know what her Island is called and if they could visit.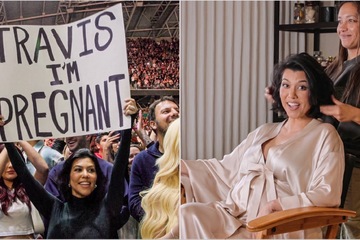 Some even called for a Doja Cat villager or that she replace the reoccurring character K.K. Slider, a traveling canine musician.
There might even be a future for this impression on the star's next track. "Well, now I'm aware that I would listen to you sing in an 'animal crossing villager' voice," one person wrote, while another agreed: "And now I need a whole song of this I love it."
All in all, it's quite the impact for a simple TikTok uploaded late on a Wednesday!
Cover photo: Screenshot/TikTok/Doja Cat