Doja Cat torches Stranger Things star Noah Schnapp for TikTok betrayal
Los Angeles, California - Doja Cat hit back at Stranger Thing actor Noah Schnapp hard for sharing their private chat on TikTok, calling his post "unbelievably socially unaware and whack."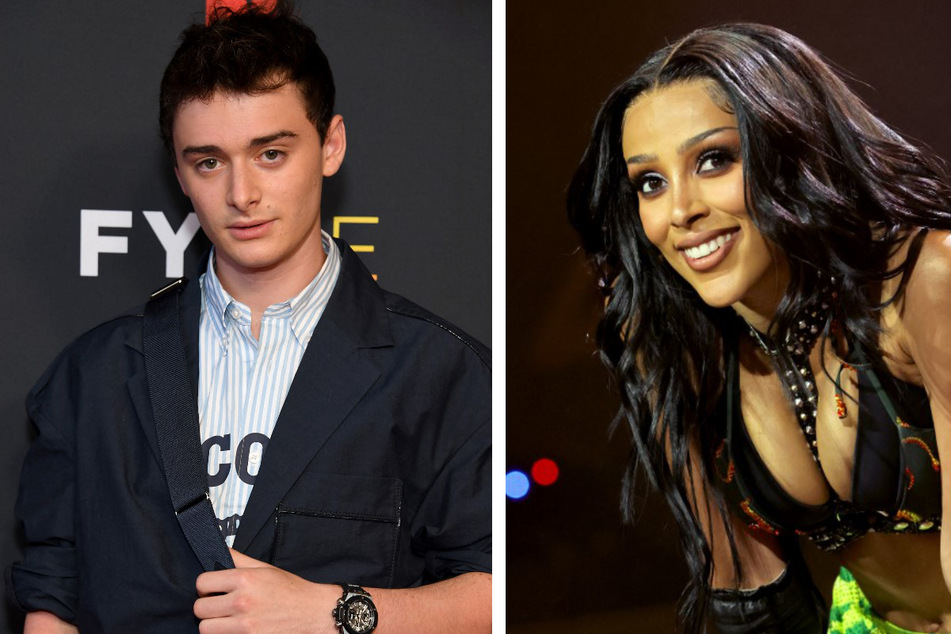 Wednesday, Noah Schnapp shared a screenshot on TikTok of his DMs with Doja Cat, who is clearly into his co-star Joseph Quinn.

The musician had contacted Schnapps to find out if the 29-year-old actor, who plays Eddie Munson in season four of Stranger Things, was single and was encouraged to slide Quinn's DMs on Instagram.
It's safe to say Doja was not amused that their private conversation ended up going viral.
Thursday, she went live on Instagram to talk about the TikTok, telling her followers she was uncomfortable with the teenager actions.
"The fact that Noah did that, like went and posted a private conversation between me and him is so unbelievably socially unaware and whack," she said, describing the stunt as "like borderline snake s**t, that's like weasel s**t."
Doja Cat disappointed by Noah Schnapp's betrayal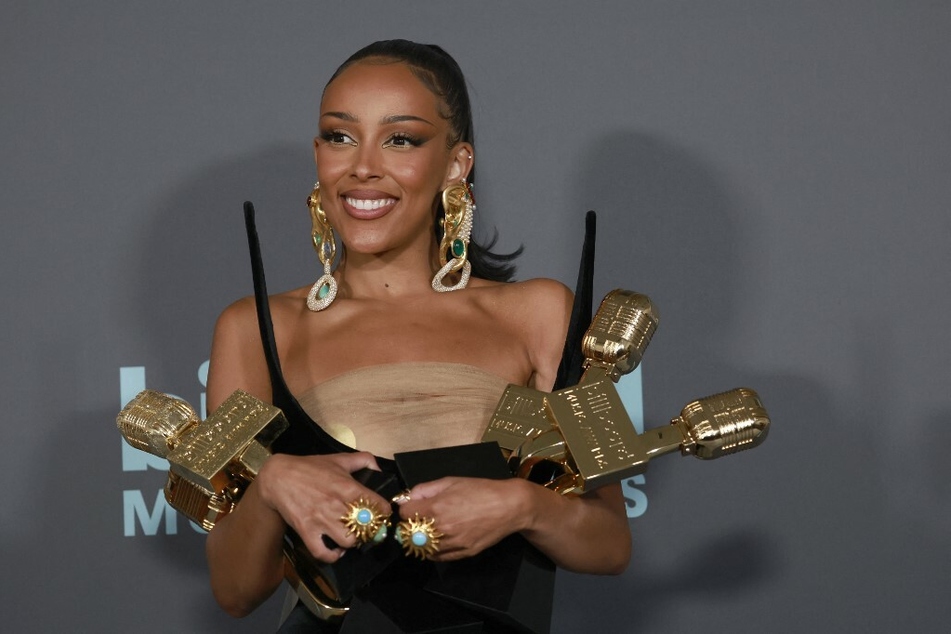 In her rant, the star blamed Schnapp's choices on his age.
"I think that, to be fair, first let's be chill about it. Like Noah is a kid, but, I don't even know how old he is, but he's not even over – like there's no way he's over 21... But when you're that young, you make mistakes... You do dumb s**t, you say dumb s**t, you f**king f*** up relationships with people," Doja continued.
"You're supposed to so that you know you're not to do that in the future. I did my share of f*** ups so that I don't f*** up again."
Ultimately, the 26-year-old was clearly hurt by the betrayal and she summed it up neatly: "I made an assumption that he was gonna be chill about it and he went and shared information that I didn't feel comfortable with him sharing."
The young star of the hit Netflix show has yet to respond, but as of Friday morning, the TikTok that kicked off the kerfuffle is no longer online.
Cover photo: Collage: IMAGES NORTH AMERICA / GETTY IMAGES VIA AFP/ KEVIN WINTER / GETTY IMAGES NORTH AMERICA / Getty Images via AFP