Ed Sheeran secures victory in copyright fight over Shape of You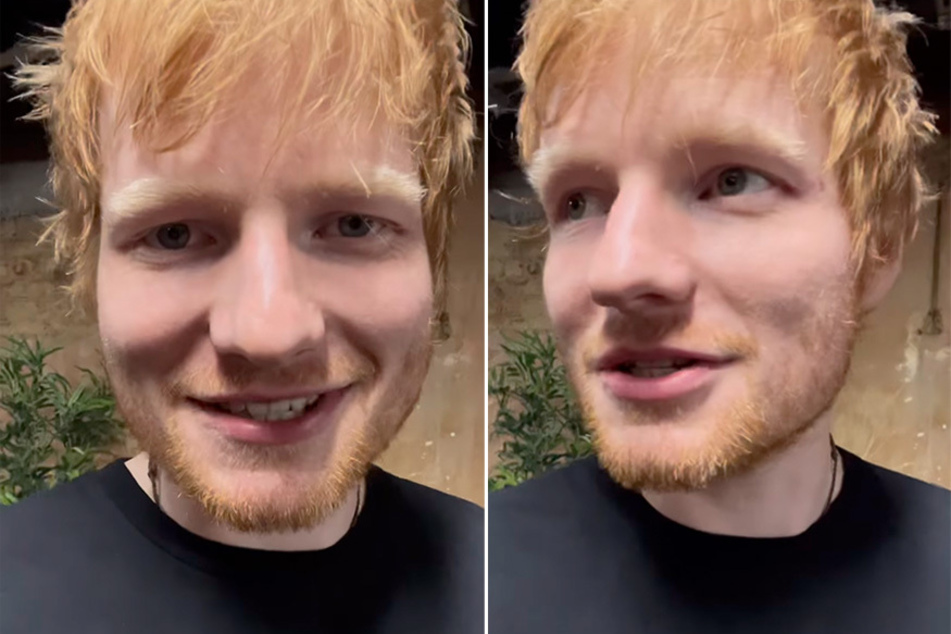 On Wednesday, a high court in London ruled that Sheeran did not plagiarize the 2015 song, Oh Why, written by Sami Chokri and Ross O'Donoghue.
In the ruling, Judge Antony Zacaroli said Sheeran "neither deliberately nor subconsciously copied" Chokri's work, according to Variety.
In 2018, songwriters Chokri and O'Donoghue issued a claim for "copyright infringement, damages, and an account of profits in relation to the alleged infringement," in regard to their song Oh Why and Sheeran's Shape of You.
Chokri and O'Donoghue specifically argued that the "oh I" phrase in Sheeran's hook was "strikingly similar" to the "oh why" refrain in their respective song.
On Wednesday, Judge Zacarolli noted while there were "similarities between the one-bar phrase" in Sheeran's Shape of You and Oh Why, he concluded that "such similarities are only a starting point for a possible infringement" of copyright.
Sheeran speaks out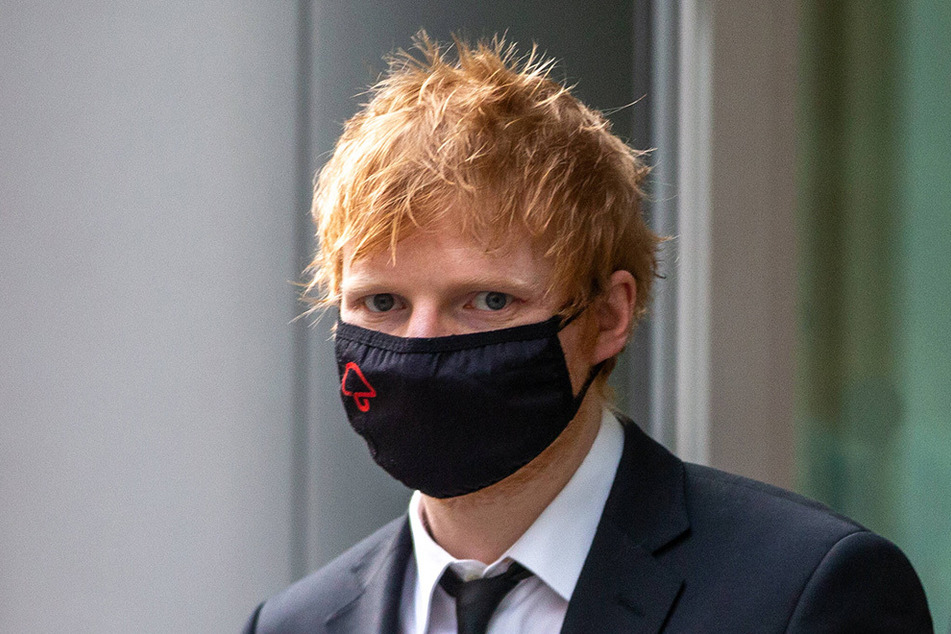 Following the ruling, Sheeran shared his thoughts on the four-year legal battle via on Instagram.
In the video, Sheeran admits, "Whilst we're obviously happy with the result, I feel like claims like this are way too common now and we've become a culture where a claim is made with the idea that settlement will be cheaper than taking it to court, even if there is no base to the claim. It's really damaging to the songwriting industry."
He continued, "There's only so many notes and very few chords used in pop music. Coincidence is bound to happen if 60,000 songs are being released every day on Spotify."

"I don't want to take anything away from the pain and hurt suffered from both sides of this case, but I just want to say, I'm not an entity, I'm not a corporation. I'm a human being, I'm a father, I'm a husband, I'm a son," Sheeran said.
In March, Sheeran took part in an 11-day trial over the copyright claims.
During his testimony, the singer claimed he was unaware the song, Oh Why – and its songwriters – even existed.
Sheeran concluded, "Lawsuits are not a pleasant experience. And I hope that this ruling it means in the future baseless claims like this can be avoided. It really does have to end."
Cover photo: Collage: Screenshot/Instagram/teddysphotos