Ed Sheeran sings moving tribute and exits the stage in tears
Melbourne, Australia - It was an Ed Sheeran performance like no other – the singer-songwriter stopped his song and exited the stage in tears during a live performance on Tuesday.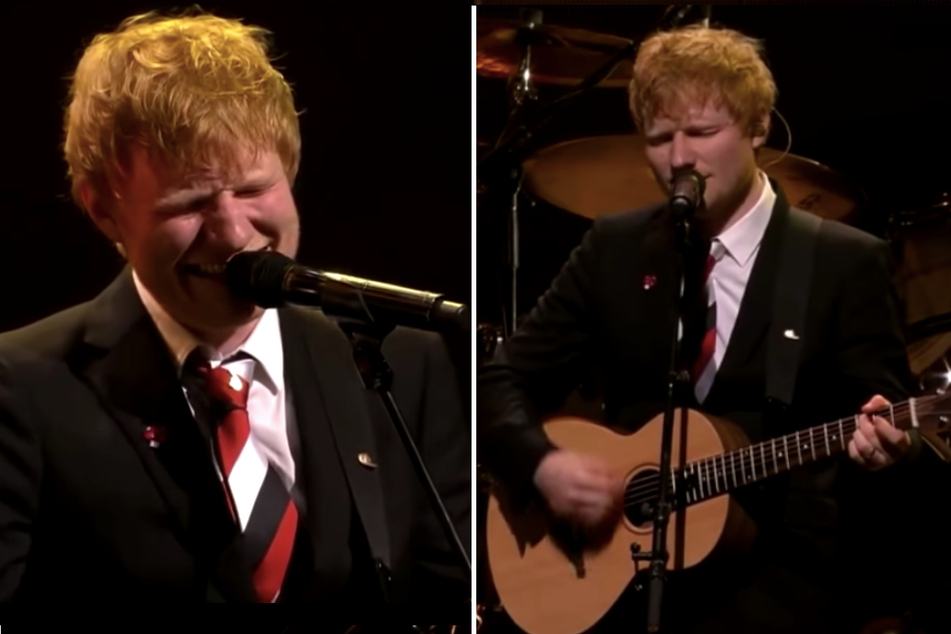 The 30-year-old Brit delivered an emotional performance for a somber occasion.
A memorial service and state funeral was held at Melbourne's Rod Laver Arena for Australian music legend Michael Gudinski on Tuesday.
The entrepreneur and record label owner, who died on March 2 at the age of 68, is credited with shaping the careers of many acts in Australia's music industry and for bringing international stars like Madonna, Guns N' Roses, the Foo Fighters, Paul McCartney, and Ed Sheeran himself to sold-out tours in the country.
Sheeran called him "a tornado of joy" and "a Titan of a man" in an Instagram tribute.
Kylie Minogue (52), Sting (69), and Bruce Springsteen (71, who appeared from the US via video message) also spoke and performed.
Sheeran was given a special exemption from the UK to travel to Australia for the event and had to quarantine beforehand due to the Covid-19 pandemic, according to ABC News.
He performed three of his songs – Castle On The Hill, The A Team, and a new song called Visiting Hours, which was especially moving.
Appearing solo with only a guitar, the musician warned the 7,200 attendees, "I'm f**king nervous right now, so please forgive me if I mess up the lyrics."
His voice became increasingly shaky throughout, and at one point he stopped to wipe tears from his eyes and apologized.

After the short pause, he continued singing but was clearly overcome by his emotions. As he finished his last note, he quickly exited the stage covering his face.
Sheeran paid homage to Michael Gudinski on Instagram
Ed Sheeran's new song was a triple tribute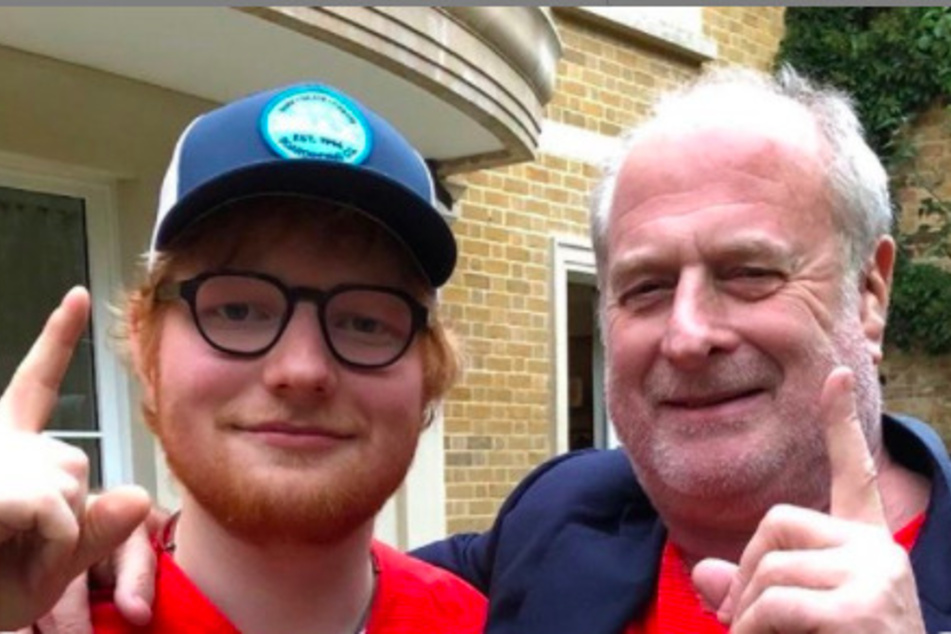 Sheeran's tears may not only be due to his friend's death, but also the meaning behind the lyrics of his new song.
Visiting Hours details the birth of his daughter Lyra, who was born last September, set against the passing of his grandfather.
The Brit sang of the important advice his grandfather gave him: "Remember that the answer's in the love that we create."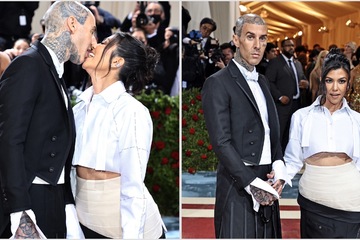 Sheeran's final lines at the memorial service were delivered through a stream of tears:
"I wish that heaven had visiting hours... 'Cause this is not goodbye, it is just 'til we meet again."
Cover photo: Collage: YouTube/Screenshot/daniellegend (2)