Elon Musk critics fired from SpaceX in a move against workers' rights
Brownsville, Texas - Naturally, the richest man in the world has his critics. But how Elon Musk's SpaceX handled them highlights just how far he really is from being a free speech absolutist.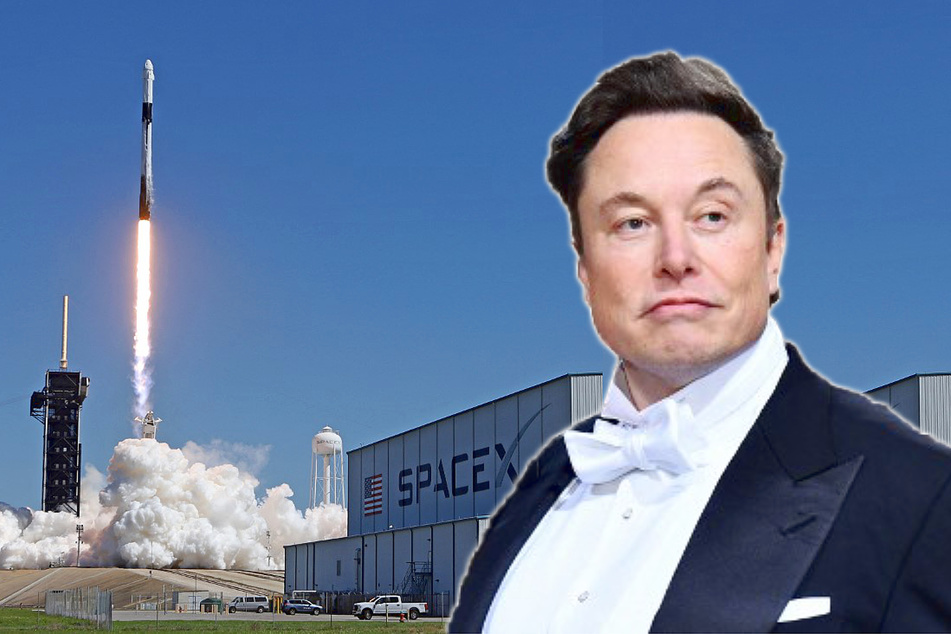 On Thursday, SpaceX reportedly fired five workers involved in writing and circulating an open letter that shredded its founder for his public shenanigans.

"Elon's behavior in the public sphere is a frequent source of distraction and embarrassment for us," read the letter, which was signed by a group of employees from "across the spectra of gender, ethnicity, seniority, and technical roles" of the space travel company.
Musk's antics on Twitter often involve below-the-belt jabs at people from all walks of life. They've even gone as far as brutally knocking his billionaire competitors - implying Jeff Bezos is impotent and saying an unflattering picture of Bill Gates is a remedy for an erection.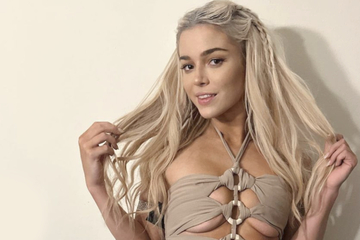 And that was all before his alleged sexual harassment of a flight attendant came to light last month, combined with the ongoing rollercoaster drama of his Twitter buyout.
Musk and his antics are definitely not a good look, which the SpaceX employees pointed out – saying they wanted the "de facto face of the company" to cool it with the out-of-touch takes.
SpaceX makes a potentially illegal move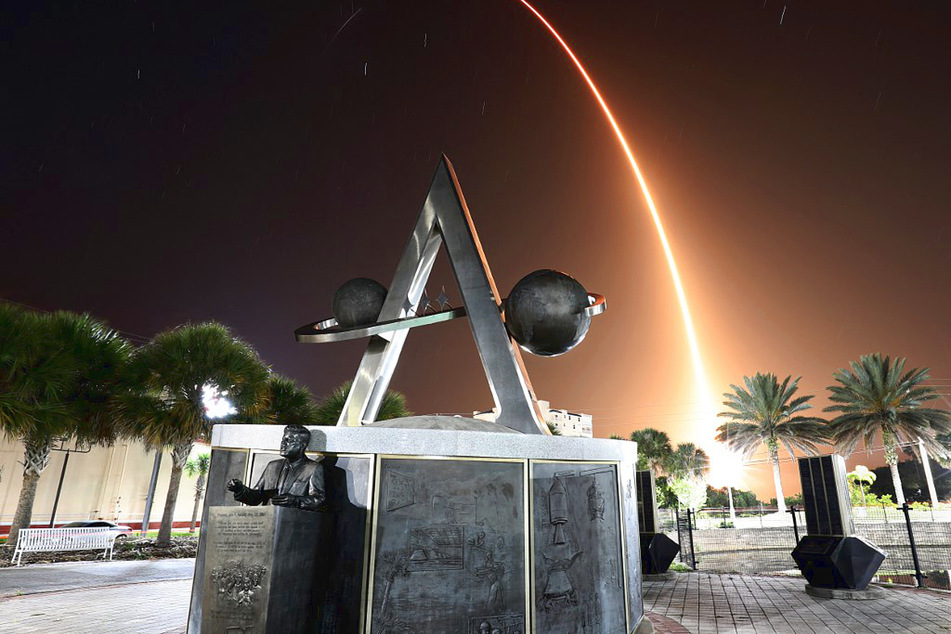 SpaceX president Gwynne Shotwell swiftly sent a company-wide message in response to the employees' open letter, making it clear that its message did not fall on welcoming ears. She said steps were taken immediately, including SpaceX starting "an investigation and [had] terminated a number of employees immediately."
However, the move has opened the company up as the target of possible lawsuits because the firings may have been retaliatory – which is illegal, according to labor laws.
Lawyers like whistleblower attorney Mary Inman said the fired workers could have a strong case against SpaceX.
"This could very much be seen as retaliation for speaking up," Inman told The Verge.
If the former SpaceX workers decide to file lawsuits, they'd base their case on a specific labor law, which guarantees employees the right to organize.
For now, SpaceX leadership doesn't want to hear from its employees if they see Musk's erratic behavior on Twitter as a problem, instead urging them to focus on "[using their] time to do [their] best work."
Cover photo: collage: ANGELA WEISS / AFP, RED HUBER / GETTY IMAGES NORTH AMERICA / Getty Images via AFP