Elon Musk dodges grilling from Twitter employees in town hall
San Francisco, California - Elon Musk finally met with Twitter employees at a town hall meeting to discuss future plans for the platform – and it doesn't seem like much was revealed.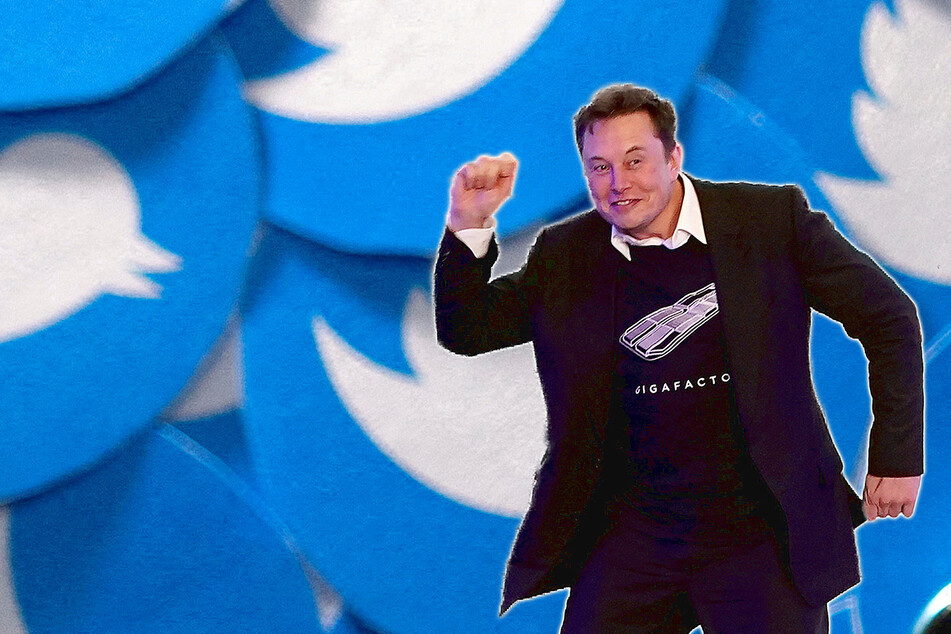 The billionaire buyout tease Elon Musk met with Twitter staff for the first time on Thursday, and over 8,000 of Twitter's workers, called Tweeps, jumped on the video call.
The New York Times got an inside scoop of the all hands on deck meeting, and kept up with the 45-minute town hall session.
The tech company's chief marketing officer Leslie Berland had the mic and asked the richest man alive questions collected from the massive group. But one main question stood out: Will another meeting like this happen again?
Musk agreed it would happen down the line, giving employees another shot at grilling their potential future boss.
The meeting is one of the last chances for Musk to convince employees that the deal to purchase Twitter is a good idea, since the shareholder vote that decides the fate of the Twitter buyout rollercoaster is slated for August.
Musk ducked and dodged in Twitter town hall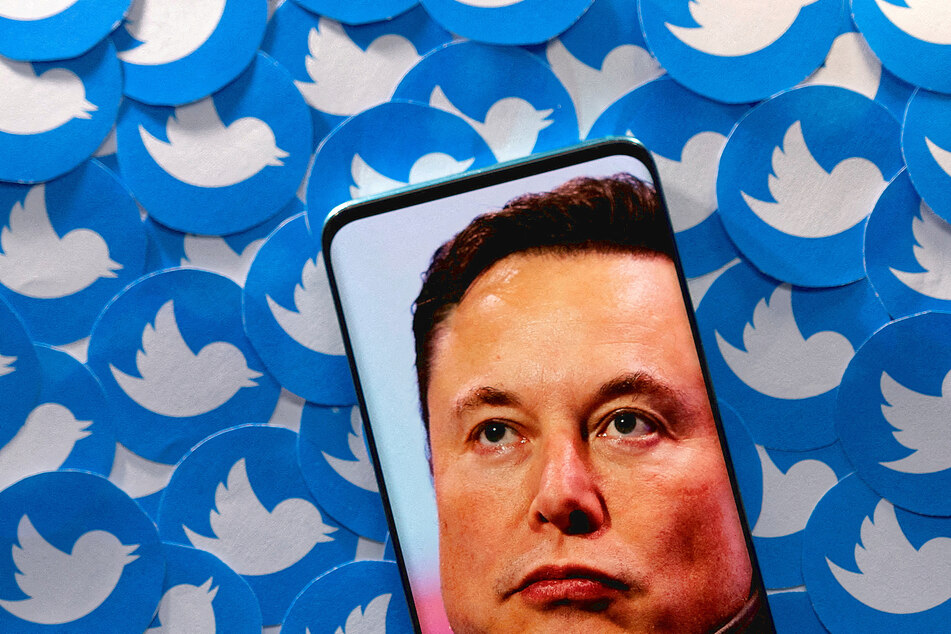 Throughout the meeting, questions about the future of the company under Musk's leadership came and went unanswered, as Musk ducked and dodged questions that Twitter employees threw at him.
When asked about remote work and layoffs, Musk only noted that he thinks it's better for workers to be "on location" and that it is not a good situation if the company is making less money.
Musk also dodged a question about inclusion and diversity in the workplace, saying only that reaching one billion Twitter users would be the most inclusion possible.
Another question avoided was what exactly Musk would do at the company, explaining only that he would be very hands-on and that whatever he says should be listened to.
Musk banged the drum once again about making bot and spam accounts scarce, and trying to somehow boost freedom of speech on the platform – but didn't have any specifics on how to do that.
As the meeting wrapped up, Musk made it clear that he wants Twitter to benefit civilization by giving users a new understanding of reality. He said he wants those using the platform "to better understand the nature of the universe, as much as it is possible to understand."
Cover photo: Collage: REUTERS