Elon Musk is furious about Tesla getting delisted from important index
Austin, Texas - Tesla's CEO Elon Musk is outraged at his company losing its spot on an influential environmental ranking list and he responded in typical fashion: by getting his tweet on.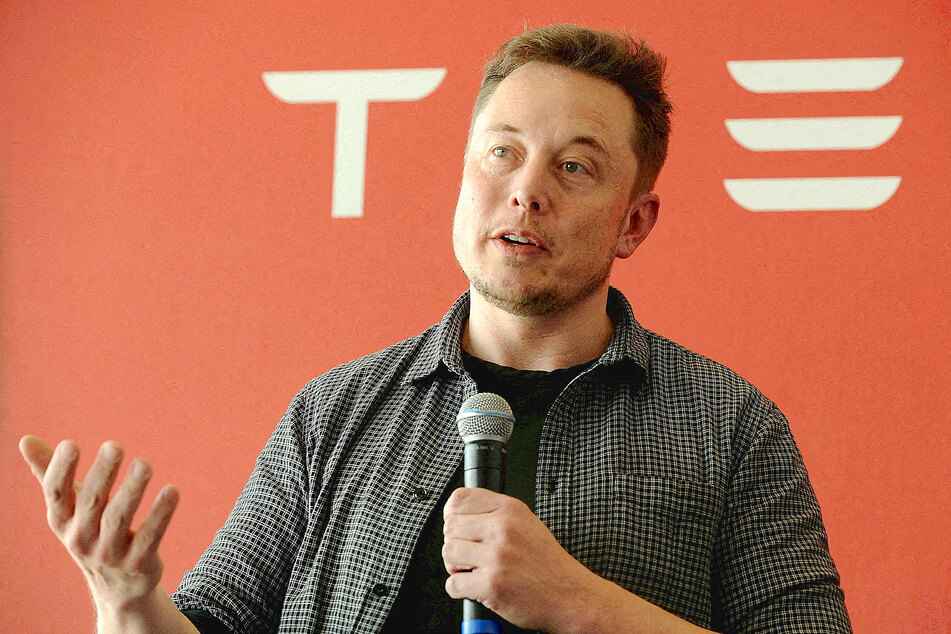 The list, called the S&P 500 ESG Index, rates companies on their environmental and social impact, and how they are run, and gives them a big green stamp of approval for being more sustainable.
Musk tweeted out his anger at Tesla dropping out and pointed out that fossil fuel giant ExxonMobil received a top sustainability ranking, while Tesla did not make it onto the index.
"ESG is a scam. It has been weaponized by phony social justice warriors," Musk tweeted.
S&P Dow Jones explained in a blog post that there were "many reasons" Tesla did not make the cut for the index, despite the company's self-declared mission to move the world to sustainable energy.

Other companies improved, Tesla stagnated
Tesla's sustainability score stayed the same, but other carmakers caught up.

Meanwhile, serious allegations of racism, poor work conditions, and mishandled investigations into self-driving vehicle accidents, some of which were deadly, dragged Tesla's score down. Those accusations are the real culprit for Tesla sliding down the rankings.
Even though Musk doesn't tweet the whole picture, he does make a point echoed by critics of the ESG list.
The list lacks clear definitions of what actually counts as a sustainable investment, which makes investing in companies on the list seem more like greenwashing than real climate action.
ExxonMobil's continued presence on the index is a case in point. Any fossil fuel company still actively mining coal, oil, and natural gas, is not really a role model for taking care of the environment.
Cover photo: REUTERS