Is Elon Musk trying to make you pay to use Twitter?
San Francisco, California - Following his possible takeover of Twitter, tech billionaire Elon Musk is considering introducing fees for the online service.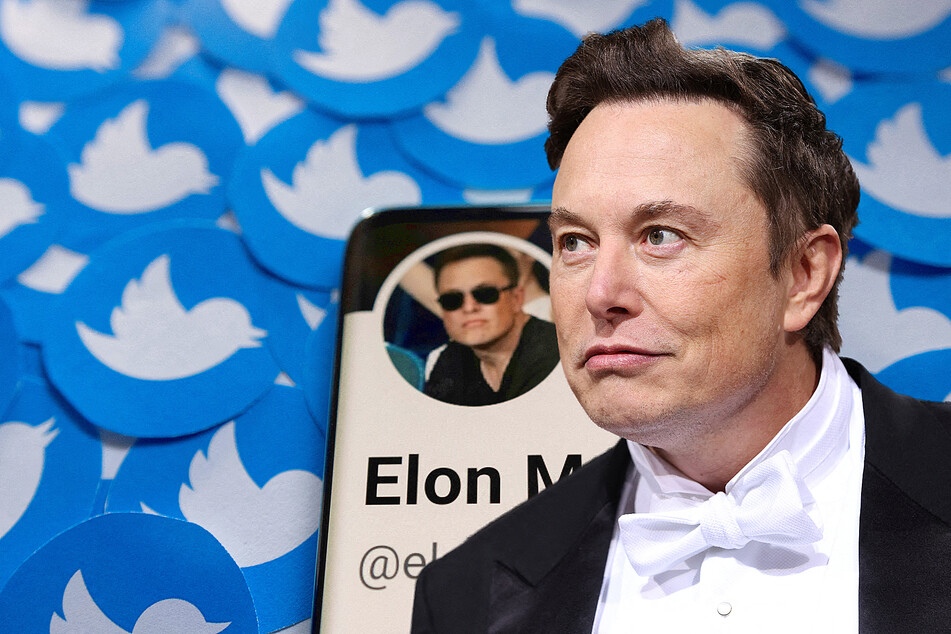 "Twitter will always be free for casual users, but may cost a little for commercial/government users," he tweeted Tuesday.
According to the Guardian, the plan to charge certain users for their Twitter use is part of how he secured his loan to help buy the company.
He apparently also promised potentially charging for tweets that go viral or have important info. The Tesla CEO also suggested cutting executives' paychecks as a cost-saving idea.
The suggestion of making some parts of Twitter pay-to-use rubbed many users the wrong way, with some claiming they'll leave the platform, but so far it is hard to tell which changes the billionaire has already mentioned will come through.
Musk started his rollercoaster ride with Twitter at the beginning of April when he bought 9.2% of the company's stocks, and has made a lot of noise about how the platform squashes free speech.
Musk agreed with Twitter's board of directors to pay around $44 billion for the company, but the final call depends on the shareholders voting to accept the deal and give up their shares to him.
Twitter and Musk aim to complete the acquisition by the end of the year, as long as shareholders agree to the deal.
Cover photo: Collage: REUTERS