Ezra Miller deletes Instagram after allegedly taunting police with memes
Fort Yates, North Dakota - Ezra Miller deactivated their Instagram account after allegedly taunting cops with memes.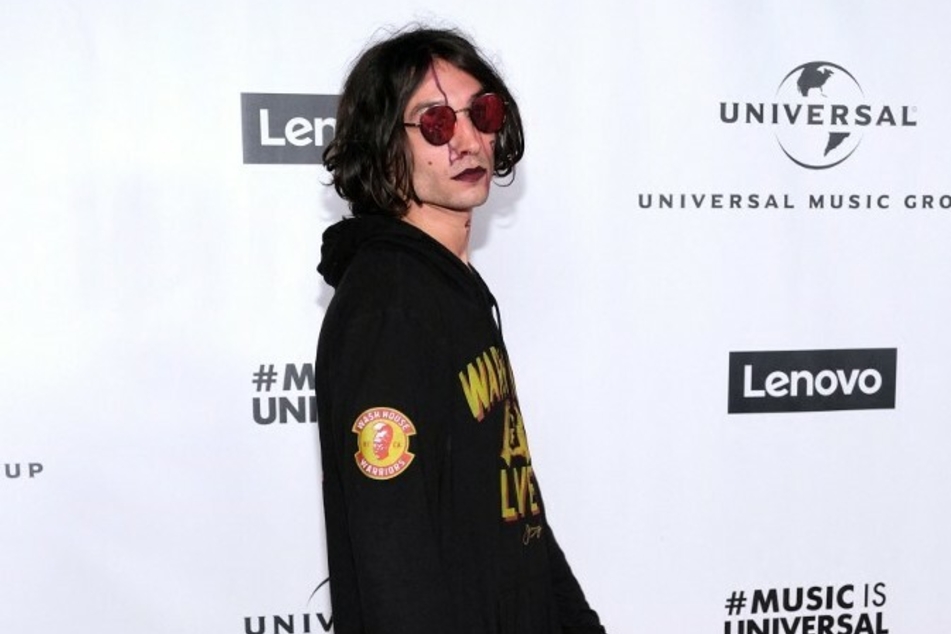 The Flash star apparently said "bye bye" to IG after posting a series of images that seemingly mocked authorities, as per The Direct.
Police are actively searching for the actor after they were accused of manipulating and grooming a teen fan.
One meme featured a text that read, "You cannot touch me I am in another universe," while another stated, "Message from another dimension."

Initially, the memes seemed to allude to the star's upcoming appearance in the DC flick The Flash - since the actor does portray a hero who's faster than the speed of lightning.
However, another longer, more telling post didn't appear to have anything to do with the leading role.
Ezra Miller is reportedly hiding from authorities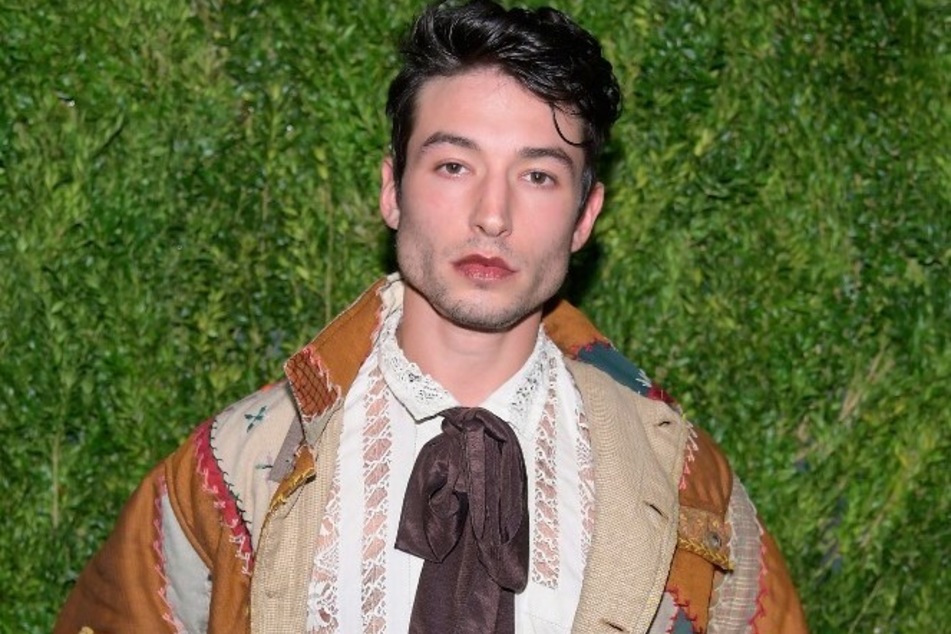 "I am shielded from negative people & their ill intent. My spirit, mind, body, soul + success are not altered by anyone's envy. I am protected from all negative illegible people attempt to throw at me," Miller's post read.
"Subconsciously & consciously. I clear any & all hidden peers who are hidden enemies," the post ended.
Seeing as how the star is essentially on the run, the memes hardly seem innocent.
Miller is reportedly hiding from law enforcement after Chase Iron Eyes and Sara Jumping Eagle were granted a protective order against The Perks of Being a Wallflower star on behalf of their 18-year-old-child, Tokata Iron Eyes.
The couple have accused the actor of "physically and emotionally" abusing the teen as well as grooming them, according to the Los Angeles Times.
Additionally, Miller has had multiple unruly incidents in Hawaii since the beginning of 2022, leading to their arrest twice.
Miller seems to be willing to play a cat-and-mouse game with authorities, but we have a feeling this won't work out in their favor.
Cover photo: SARAH MORRIS / GETTY IMAGES NORTH AMERICA / GETTY IMAGES VIA AFP