Full steam ahead: Hugh Jackman jumps on the homemade bread bandwagon
Melbourne, Australia - Hugh Jackman has been busy in the kitchen lately and he shared the results with his huge online following.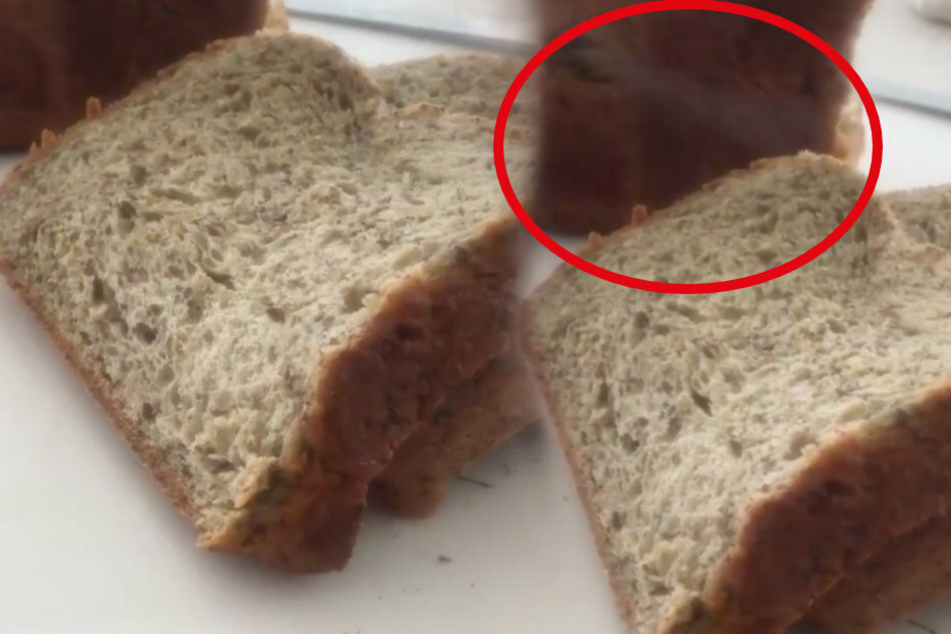 On his Twitter account the 52-year-old published a short video that already has over 200,000 views.

The clip shows his latest culinary creation. As the camera slowly pans to the right, the Hollywood star whispers a drawn-out "steam rising bread" and sounds quite enthusiastic about his meal.
The internet was both confused and amused at the same time.
"Is there a doctor in the house??!? I think COVID distressed Hugh Jackman mentally! And we need urgent help," one user wrote.
There was also an even more intriguing mystery to solve: how can the action man stay so fit while eating white bread? Due to its low fiber content, it is considered less healthy than whole grain bread.
Many also complained that it was rude of Jackman to not publish the recipe along with the video.

Hugh Jackman tweets a video of his bread and the internet goes crazy
Is Hugh Jackman turning into a food influencer?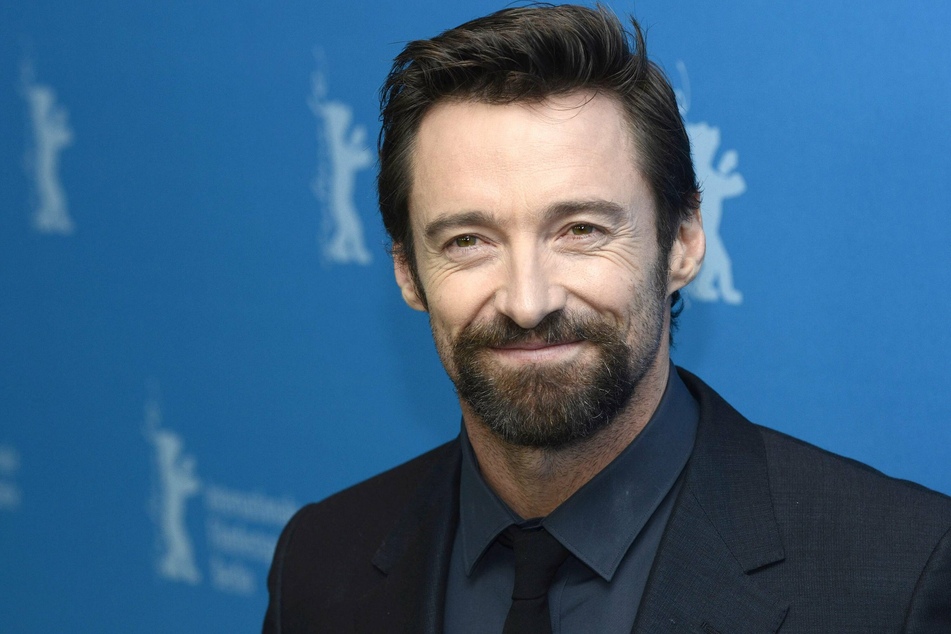 Jackman appears to be all-aboard the steamed bread express. This trend – based on traditional Chinese recipes – is supposed to have nutritional advantages. Unlike the Boston brown bread, it's not meant to be a desert.
The Australian did not comment any further on his meal, but he did pin the tweet to the top of his account.
Is Hugh Jackman becoming a food influencer? Probably not – he's only the latest celebrity to join the homemade bread craze that developed during the coronavirus pandemic.

Cover photo: Twitter/Screenshot/Bildmontage/RealHughJackman