Gwyneth Paltrow wins her dramatic ski crash trial!
Park City, Utah - Gwyneth Paltrow won her lawsuit against retired optometrist Terry Sanderson over a 2016 ski crash in Utah.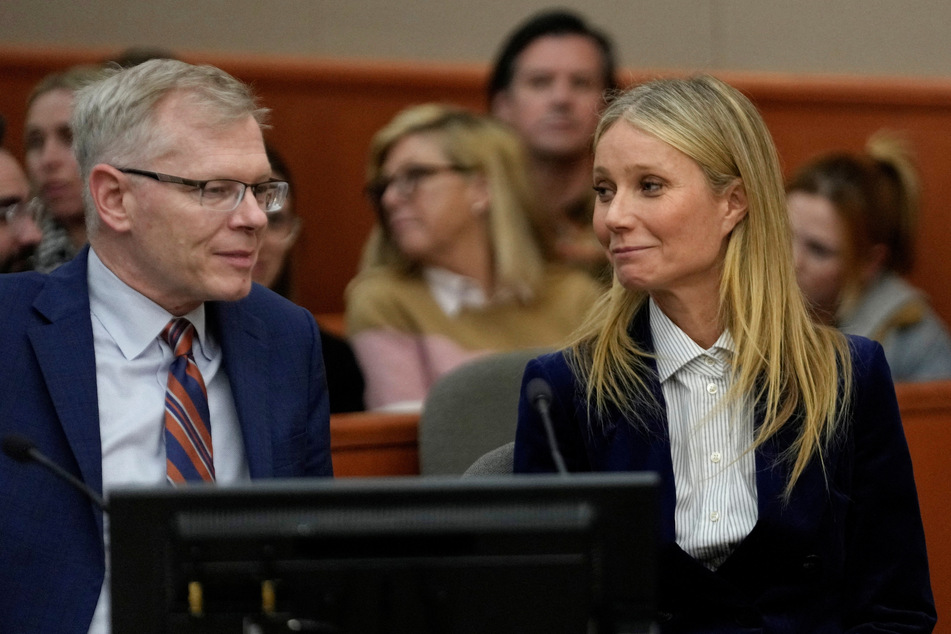 Jurors found that the Oscar-winning star was not at fault for the collision, which left Sanderson with several broken ribs and head injuries.

Paltrow had denied the claim, and accused Sanderson of crashing into her, resulting in her losing "half a day of skiing" with her family.
On Thursday, jurors returned a verdict in favor of Paltrow after just over two hours of deliberation, finding her accuser at fault for the accident.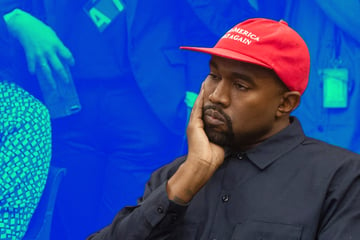 She was awarded compensatory damages of one dollar.
Gwyneth Paltrow keeps her composure during verdit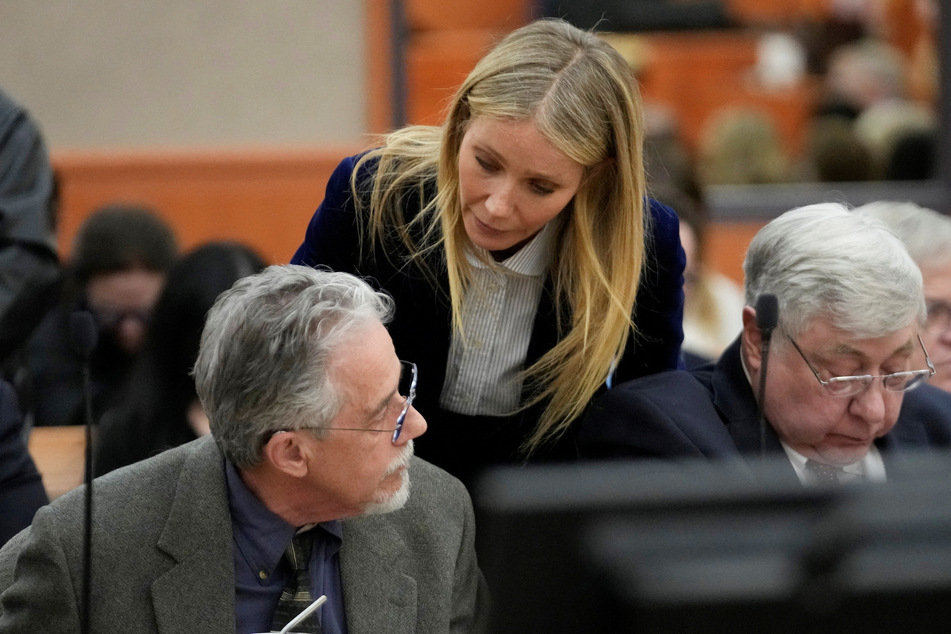 Paltrow and Sanderson, who both gave evidence during the trial, were present in court for the verdict.
The actor wore a blue blazer, with a white shirt and brown trousers, and seemed to do her best to keep her composure as the verdict was returned.
She previously said she felt "very sorry" for Sanderson's health decline following the incident, but maintained she had not been "at fault" and said she had been the "victim".
During the trial, the court heard evidence from multiple people, including her two children Apple and Moses Martin, who had been skiing with their mother on the day of the crash.
Cover photo: via REUTERS