Halsey opens up about miscarriages: "Abortion saved my life"
Los Angeles, California - Singer Halsey recently penned an op-ed for Vogue in which she reflected the US Supreme Court's recent overturning of Roe v. Wade by sharing some painful personal experiences.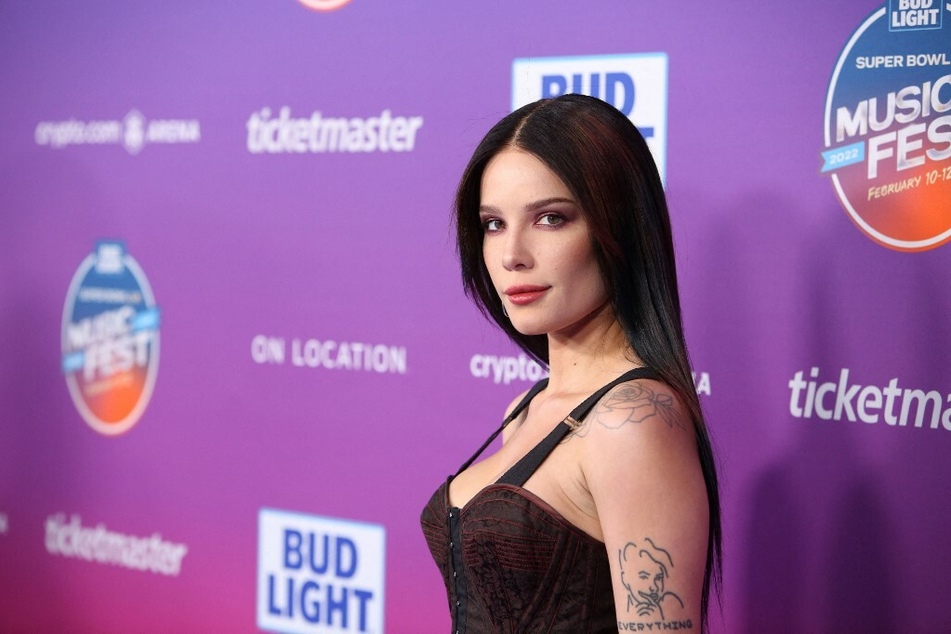 Halsey has always been a staunch women's' rights and pro-choice advocate, and open about their past and present struggles with having a child. As their son Ender turns one this month, their stance hasn't changed.
"Many people have asked me if, since carrying a child to term after years of struggling to do so, I have reconsidered my stance on abortion. The answer is firmly no," Halsey explained. "In fact, I have never felt more strongly about it."
Their story shows another side to the abortion conversation that doesn't get talked about enough – how the procedure can be life-saving.
"I miscarried three times before my 24th birthday," the star shared. "One of my miscarriages required 'aftercare,' a gentle way of saying that I would need an abortion, because my body could not terminate the pregnancy completely on its own and I would risk going into sepsis without medical intervention."
"I was desperate to end the pregnancy that was threatening my life."
Halsey continues to fight for the right to choose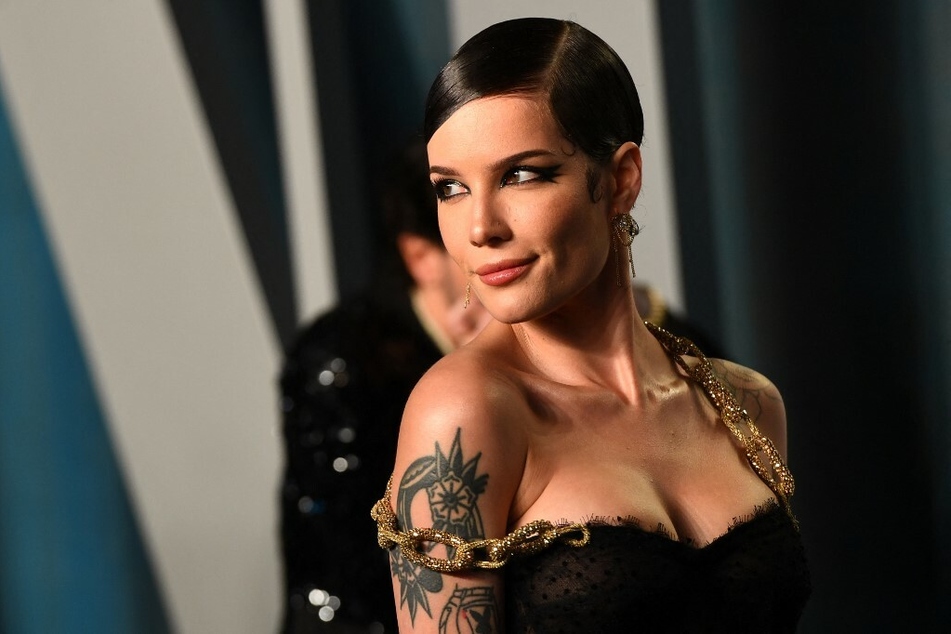 Miscarriages and abortions can be incredibly traumatic, but Halsey has seemed to have found the silver lining in her experience.
"My abortion saved my life and gave way for my son to have his," Halsey wrote. "Every person deserves the right to choose when, if, and how they have this dangerous and life-altering experience."
The singer has refused to back down and shy away from using her platform to share their views.
During a recent show in Phoenix, Arizona, the 27-year-old took a moment to share her views on the ruling, causing a handful of fans to walk out. But that has only made them even more committed to the battle ahead.
"I will hold my son in one arm, and fight with all my might with the other."
Halsey is current traveling the country on her Love and Power tour, and has a new single out, called So Good.
Cover photo: Jesse Grant/GETTY IMAGES NORTH AMERICA/Getty Images via AFP