Jenna Ortega and Elle Fanning spill the Hollywood tea
New York, New York - Hollywood stars Jenna Ortega and Elle Fanning spilled the tea and shared laughs in an exclusive new interview.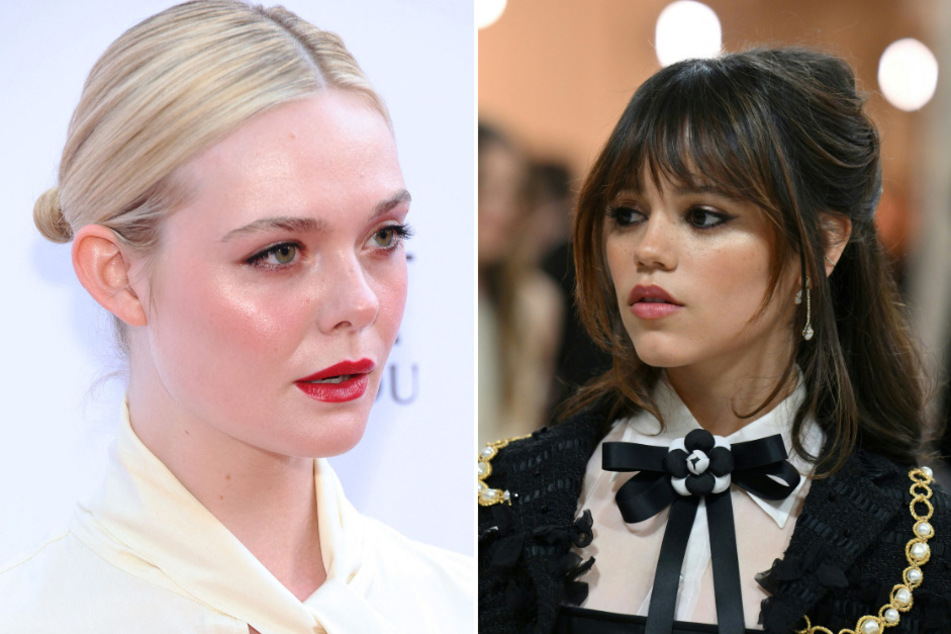 In a recent Variety Actors on Actors interview, Jenna Ortega (20) and Elle Fanning (25) gave an inside look into their exciting lives and careers.
Ortega, the brilliant Wednesday Addams on Netflix's hit dark comedy Wednesday, shared her thoughts on the impact of social media and how hard it is to separate the actor from the character in a way that can't be misinterpreted.
"I want people to be able to get to know the people behind the camera and realize that people should never be put on a pedestal," said. "And the more I've been exposed to the world, people prey on that and take advantage of that."
Ortega certainly takes a lot of pride in her work in the industry and like many 20-year-olds, thinks a lot about the image she puts out on social media.
"Especially at our age, it's such a comparing game," she said. "I'm really really nervous to post."
Elle Fanning spills on flopped auditions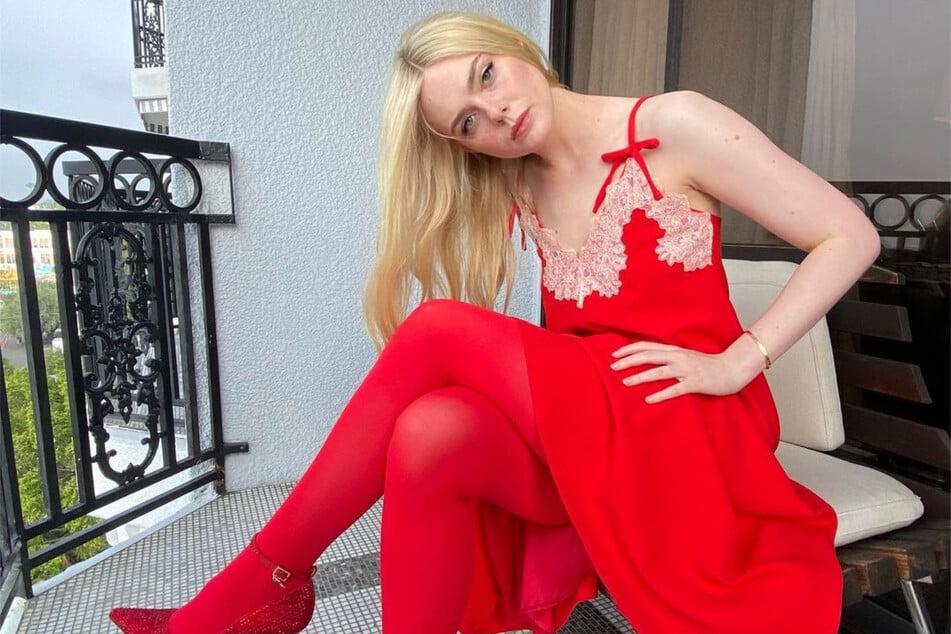 Elle Fanning, the mesmerizing Catherine the Great in Hulu's The Great, didn't shy away from spilling the beans on her not-so-great audition experiences and how they've shaped her as an actor.
"I'm terrible. I fainted once. I think I was 12. But I got Pinkberry and Burger King afterwards, so I was like, 'This is great!' They make me so nervous."
The two went on to discuss their aspirations and love for acting, as well as dish on how important it is to get more involved with the production of their respective projects.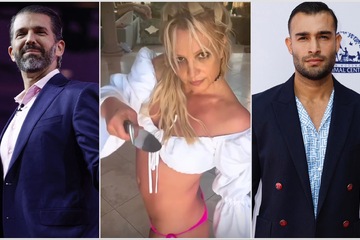 "We've been acting for a very long time, and we've been on a lot of sets. We're allowed to have opinions. I've learned to assert myself," Fanning said.
Jenna Ortega and Elle Fanning's candid interview certainly inspires, as it takes fans behind the scenes of Hollywood.
Cover photo: Collage: Angela WEISS / Monica Schipper / GETTY IMAGES NORTH AMERICA / Getty Images via AFP