Amber Heard blames Johnny Depp's weed-induced dog for poop in the bed
Fairfax, Virginia - Amber Heard resumed her time on the stand in her bombshell defamation trial against Johnny Depp, and denied the infamous "poop in the bed" incident.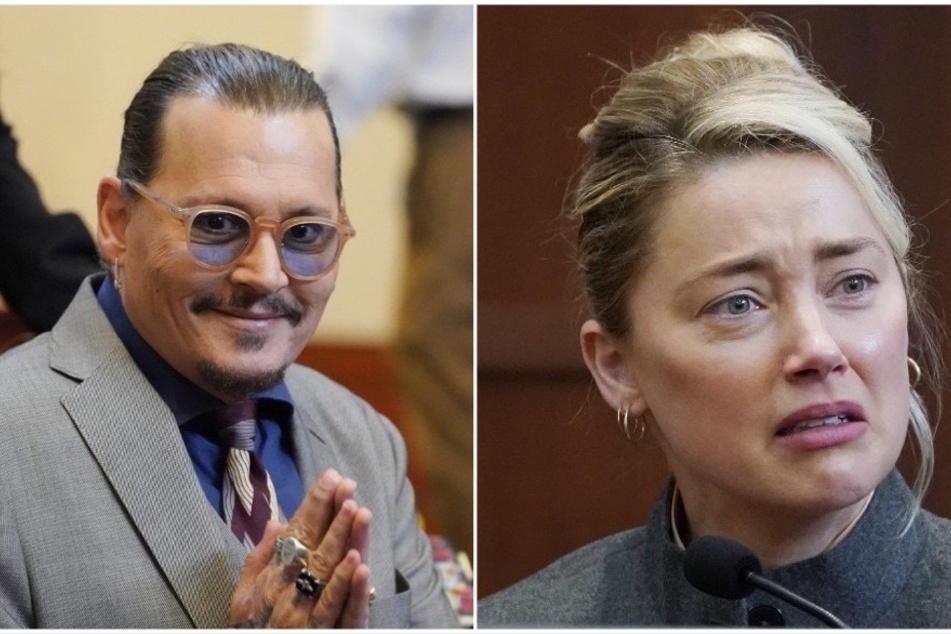 The shocking trial between the spouses continued and the drama turned stinky, as Heard resumed her testimony on Monday after a weeklong break in the hearing.
The Aquaman star was asked about the instance when her ex-husband said he was shown a pic of "fecal matter on the bed" in 2016.
The ordeal took place after an alleged fight between the exes, after which Heard left to go to Coachella with friends.
Earlier in the trial, Depp's longtime security guard Starling Jenkins testified under oath that the DC star confided in him that she herself had defecated in the sheets and said it was "a horrible practical joke gone wrong."
Heard flat out denied the scenario, dubbing it "disgusting."
"First of all, I don't think that's funny," Heard explained. "I don't know what a grown woman does. I was not also in a pranking mood. My life was falling apart. I was at a crossroads in my life.
"And I had just been attacked on my 30th birthday by my violent husband, with whom I was desperately in love and knew I needed to leave. It was not really a jovial time, and I don't think that's funny. Period. That's disgusting."
So who does Heard say is behind the grotesque gesture?
Heard says Depp will try to victimize her on trial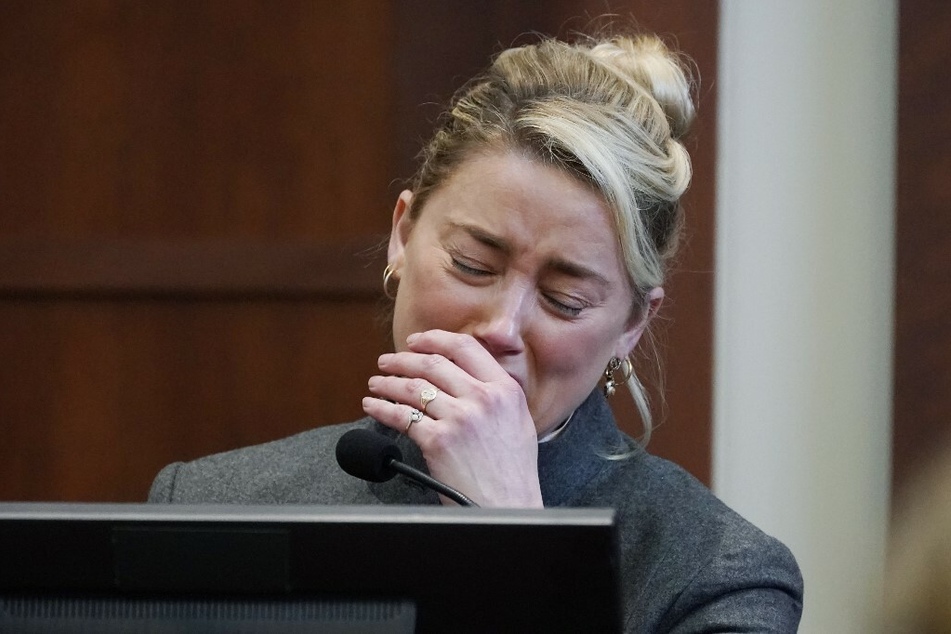 According to the Justice League star, her ex-husbands' dog Boo was the culprit behind the poop ordeal.
The 36-year-old claimed the dog had ingested weed when it was a pup, which led to "bowel control issues for her entire life."
"We regularly had to take her to the vet to try to figure out what was wrong with this dog," she continued. "I've never met a dog that was quite like this."
Heard shared that Boo "liked to burrow in the bed" and would sleep with the former couple often.
She also explained that they had to "leave her in bed so she wouldn't be encouraged to go to the bathroom, which would happen almost immediately when we put her down on the floor and sometimes it happened in bed too."
Ahead of Monday testimony, Heard's camp issued a statement to People slamming the Pirates of the Caribbean star's legal team and accused them of victim shaming.
"We fear it will be equal parts shameful and desperate," they said of Depp's team's supposed strategy.
"And, the overwhelming evidence - the truth - is not on Depp's side. The one thing we suspect Depp's attorneys will avoid is the central issue of this trial: Does Amber or any woman have the First Amendment Right of Freedom of Speech," the statement read.
Heard's testimony is still ongoing, as is the salacious court case – which will feature more witnesses later this week.
Cover photo: Collage: STEVE HELBER/POOL/AFP