Amber Heard talked about leaving poop in the bed she shared with Johnny Depp
Fairfax, Virginia - Johnny Depp and Amber Heard's explosive trial continues with more bombshell revelations!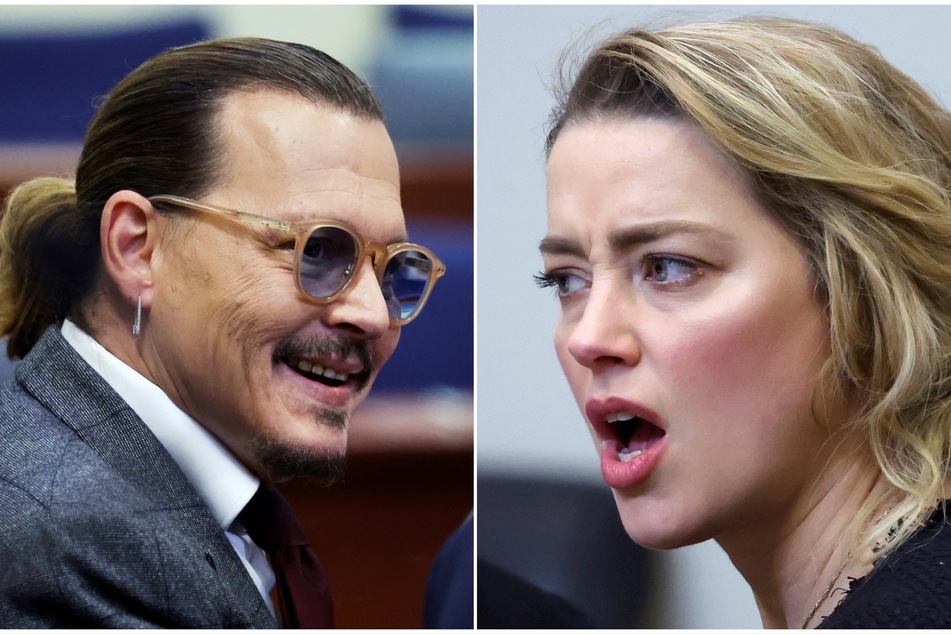 Just when everyone thought the jaw-dropping court case between Depp and Heard couldn't get any wilder, more outrageous revelations were exposed.
Earlier in the defamation trial brought by Depp against his ex-wife, the 56-year-old actor testified that while he was still married to the Justice League star, he came home to find poop in the bed they shared together.
Depp said that, at the time, his ex-wife blamed the disgusting ordeal on their teacup Yorkies.
"My initial response to that was, I laughed," he remarked, describing his reaction to seeing a photo of the mess.
"It was so outside, it was so bizarre and so grotesque that I could only laugh."

On Thursday, Starling Jenkins, a member of Depp's security team, testified that while he accompanied Heard to Coachella, he had "a conversation pertaining to the surprise she left in the boss' bed" – which he referred to as "the defecation."
Jenkins added that Heard described it as "a horrible practical joke gone wrong."
Heard keeps getting exposed in jaw-dropping defamation trial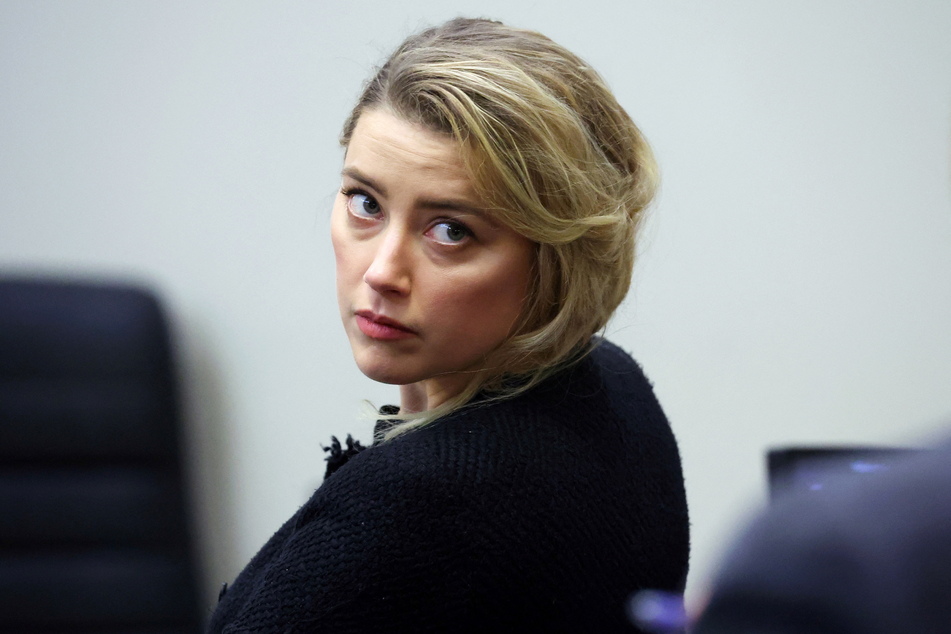 But, this wasn't the only tea that was spilled.
It appears that at one point in time, the 36-year-old wanted to reunite with her former husband after their divorce.
On Wednesday, a mutual confidant of the exes' Christian Carino's pre-recorded deposition was played for the jury.
In the tape, the talent agent was asked about text messages he exchanged with the Aquaman star in August 2017.
The messages – read aloud by Depp's legal team – include Heard asking Carino about Depp. "I've written so many notes. Can you give him one? I don't know how or where to start," she wrote.
"There's no way to begin and all I have to say, but I have so many. Finally, I am single, clear in my heart and mind. I just want him to know I love him and that I am sorry."
Carino further testified that he "believed" Heard wanted to get back together with The Secret Window actor at the time
"God I miss him," she wrote to the agent at the time about Depp.
While Heard has yet to take the stand, things aren't looking too good for her credibility. The Pineapple Express actor didn't make any mention of the mutual abuse or her disgusting behavior towards her ex-husband in the 2018 op-ed for The Washington Post over which Depp is suing – or at all for that matter.
However, it's still too soon to tell who will win this scandalous court case, as Heard will take the stand next week.
Cover photo: Collage: REUTERS