Amber Heard reveals "thousands of death threats" amid Johnny Depp trial
Fairfax, Virginia - In the sixth and final week of Johnny Depp's explosive defamation trial, his ex-wife Amber Heard also took the stand for the second and final time.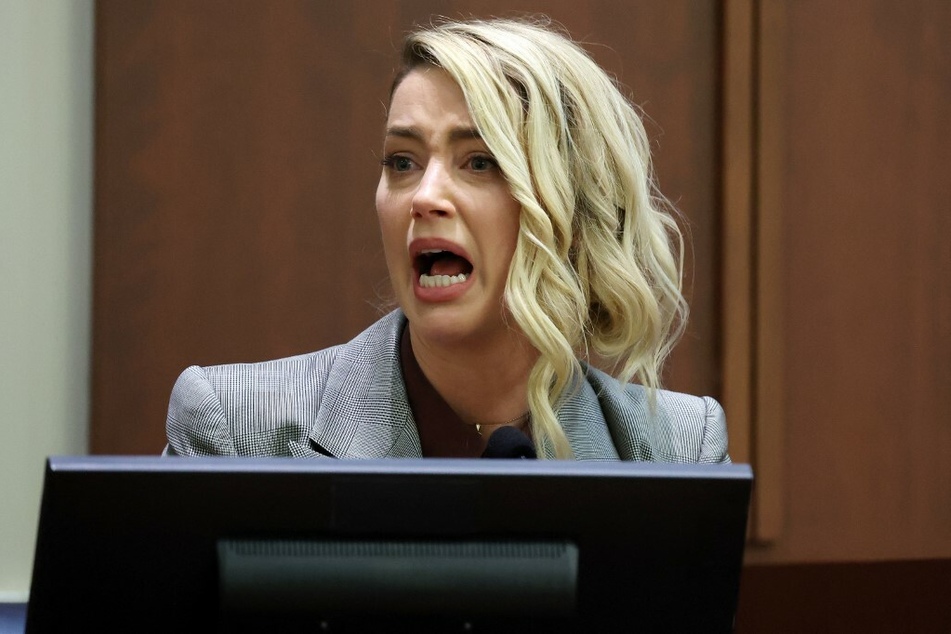 "Every single day, I have to relive the trauma," the 36-year-old actor tearfully said on the final day of testimonies in the salacious trial.
Like her ex-husband, Heard returned to the witness stand on Thursday for a final testimony in the bombshell court battle.
However, things turned sour when she was cross-examined by Depp's lawyer Camille Vasquez.
The Aquaman star began by addressing the "thousands of death threats" she said she's received amidst the case.

She also claimed that this was what Depp promised would happen to her if she ever left him.
"Perhaps it's easy to forget that, but I'm a human being," she said.
Amber Heard claims she is "tortured" by online threats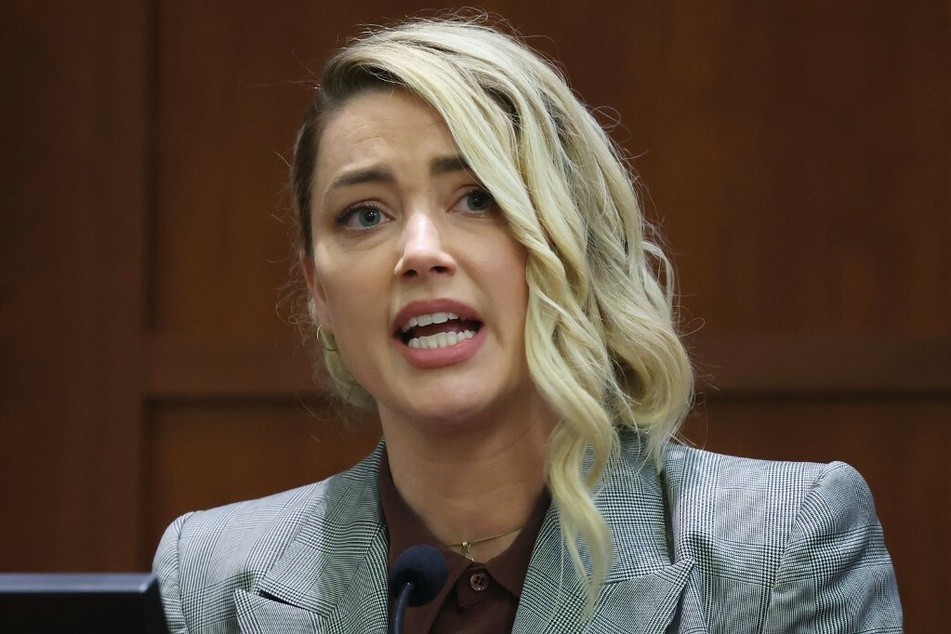 "I am harassed, humiliated, threatened every single day," Heard continued while questioned by her lawyer.
"Even just walking into this courtroom, sitting here in front of the world, having the worst parts of my life, things that I've lived through, used to humiliate me.
"People want to kill me, and they tell me so every day. People want to put my baby in the microwave, and they tell me that," she shared, referencing her daughter that she welcomed via surrogacy in April 2021.
"Johnny threatened, promised me, that if I ever left him, he'd make me think of him every single day that I lived."
The Justice League star did admit to verbally and physically abusing the Dark Shadows actor, who she was married to from 2015 to 2017, but maintained that she did it to defend herself from his attacks.
"I'm not a saint. I'm not trying to present myself as one, as you all know," she said.
"It's been agonizing. I just want Johnny to leave me alone. I don't deserve this. I want to move on," she added.
Amber Heard's lies have been exposed in explosive cross-examination, according to Depp's lawyer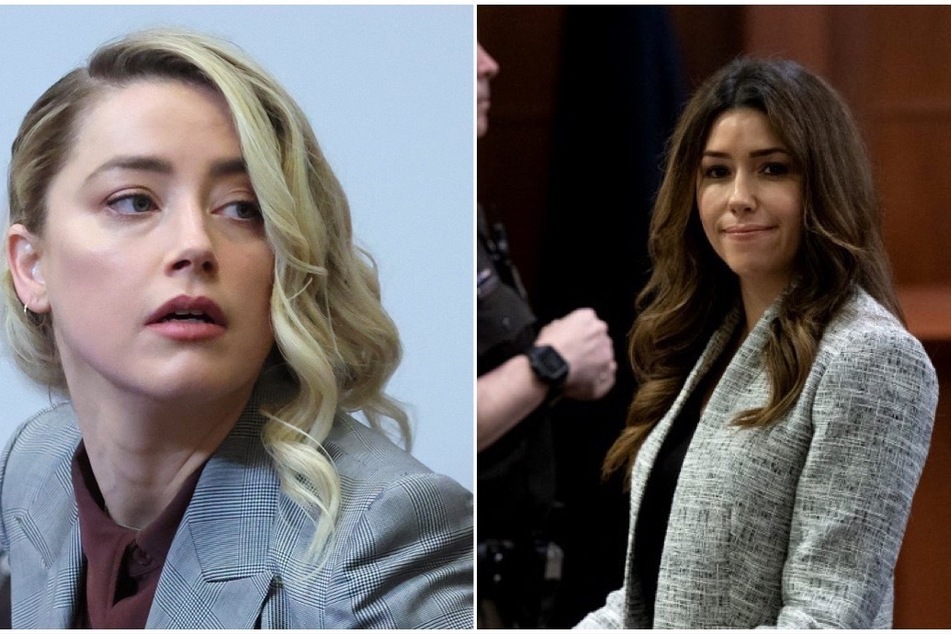 However, as Vasquez harshly cross-examined Heard, things got heated.
"Ms. Heard, you said this trial has been hard for you. So let's talk about that. Your lies have been exposed to the world," Vasquez said.
"I haven't lied about anything I've been here to say," Heard replied.
When Vasquez pressed Heard if she called the paparazzi to the Los Angeles courthouse when she filed a temporary restraining order against Depp, the Justice League star denied the claim.
"I did not call TMZ or any other news source or paparazzi source, no one," Heard insisted.
Yet, former TMZ employee Morgan Tremaine testified the day before that he was tipped off about Heard's arrival.
Vasquez also presented photo evidence of Heard the day after filing the restraining order, in which she was seen without marks or bruises on her face – contradicting earlier photos Heard's team showed in court.
Depp's lawyer questioned if Heard was shocked that Kate Moss and others testified on Depp's behalf, to which Heard answered,"I know how many people will come out of the woodwork to be in support of Johnny."
Perhaps the most important tidbit of all is that the Pineapple Express star admitted, twice and while under oath, to writing the 2016 op-ed - which Depp is suing her over - due to the influence her ex-husband has in the industry.
The jury will return to the courtroom on Friday for closing arguments, marking the end of the grueling trial.
Cover photo: MICHAEL REYNOLDS / POOL / AFP