Johnny Depp loses appeal in libel lawsuit and will have to pay a lot of money
London, UK – The London High Court has rejected Johnny Depp's appeal against the verdict that decided his libel lawsuit in The Sun's favor.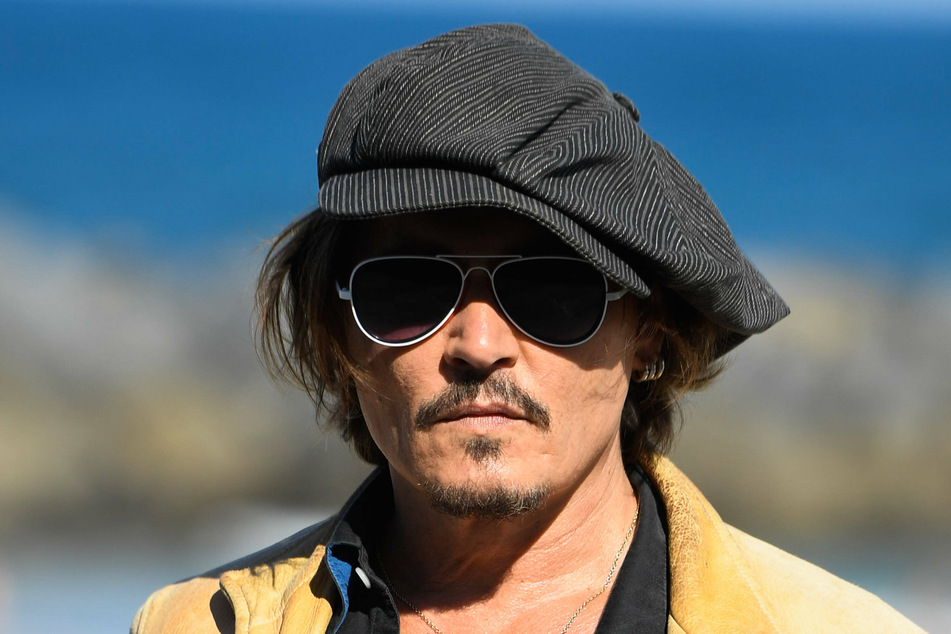 "I do not consider that the proposed grounds of appeal have a reasonable prospect of success," a judge said on Wednesday, according to reports in the British media.
However, Depp can make another attempt in the Court of Appeal until December 7. The 57-year-old actor was ordered to pay an initial sum of 628,000 pounds (around $839,000) in legal costs to the Sun.
Depp had filed a lawsuit against the newspaper for an article claiming that he had physically abused his ex-wife Amber Heard (34), but the High Court dismissed Depp's suit on November 2.
The majority of the accusations mentioned in the newspaper proved to be true, the judges wrote in their verdict.
Depp's lawyer criticized the ruling, arguing that the court relied exclusively on the testimony of Depp's ex-wife Amber Heard and ignored counter-evidence from police, doctors, and other witnesses.
The celebrity trial attracted worldwide attention this summer. The deeply destructive relationship between Depp and his ex was the subject of much speculation and commentary.
Cover photo: Imago Images / MediaPunch