Johnny Depp publicly slams ex-wife Amber Heard and re-opens court case
London, UK - Johnny Depp is continuing his fight against ex-wife Amber Heard and The Sun by appealing a court decision he has lost twice, saying his ex is a proven manipulative liar.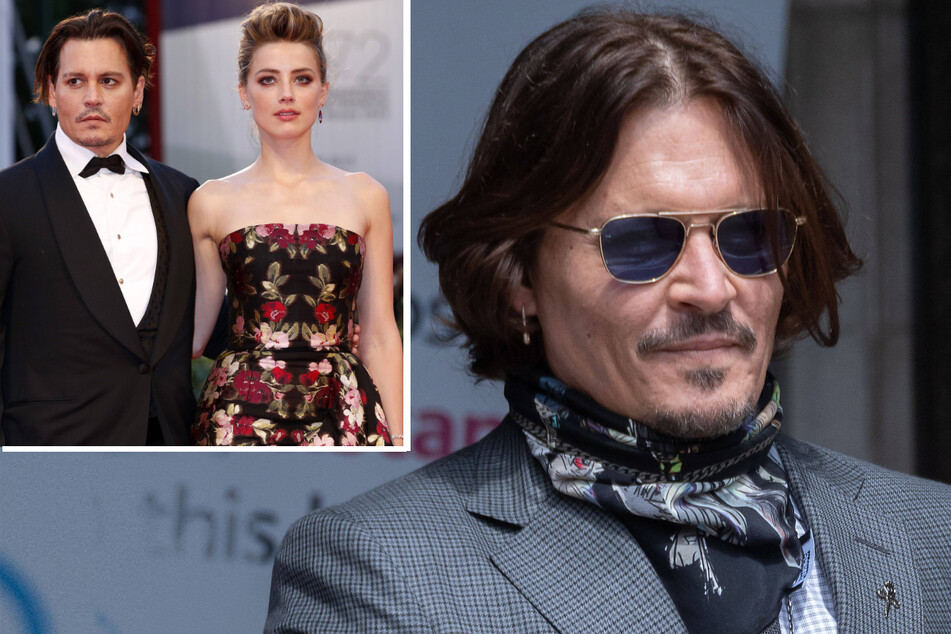 Depp's lawyer argued at the London Court of Appeal on Thursday that the case should be reopened in light of "fresh evidence".
Depp (57) sued the publisher of British tabloid the Sun in 2020 over an article stating that he was a "wife beater" in his relationship with ex Amber Heard (34), but the High Court in London ruled in favor of the publication. Losing the trial, the actor was ordered to pay around $839,000 in legal costs to the newspaper.
The celebrity trial attracted worldwide attention last year. For weeks, Depp and Heard painted a picture of an abusive and deeply destructive relationship.
The judge ruled that the majority of the allegations about Depp's violent ways that were mentioned in the newspaper had been proven to be true.
Depp appealed the ruling in November to the London High Court, which was rejected.
Now he hopes presenting new evidence to the Court of Appeal will go in his favor.
Depp criticized that the court ignored counter-evidence from police and other witnesses and relied only on the witness testimony of his ex-wife.
The actor's team said on Thursday that Heard has a "lack of credibility".
Heard has not delivered on her donation promises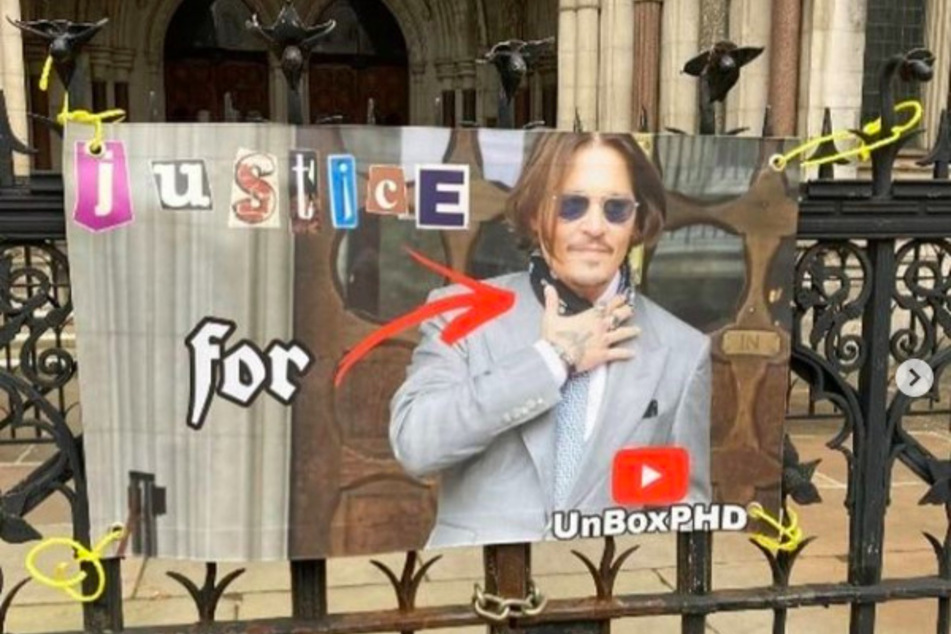 Heard promised to donate the money she received from her multi-million dollar divorce settlement to a children's hospital and a civil rights organization.
However, the hospital stated in a letter that it had not yet received any payments from her.
The public pledge had been a "calculated and manipulative lie to achieve a positive effect", Depp's lawyer said on Thursday.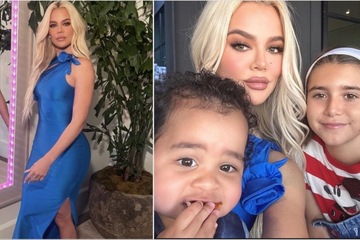 The two have a 23-year age difference and met on the set of The Rum Diary in 2011. They married in 2015, separated the following year, and divorced in 2017.
It is unclear when the court's ruling on his latest appeal will be delivered.
Cover photo: IMAGO / Future Image & IMAGO / i Images (collage)