Johnny Depp's famous ex set to give crucial testimony in defamation trial
Fairfax, Virginia - Johnny Depp's ex-girlfriend, supermodel Kate Moss, has been confirmed to testify on his behalf during his ongoing defamation trial with Amber Heard.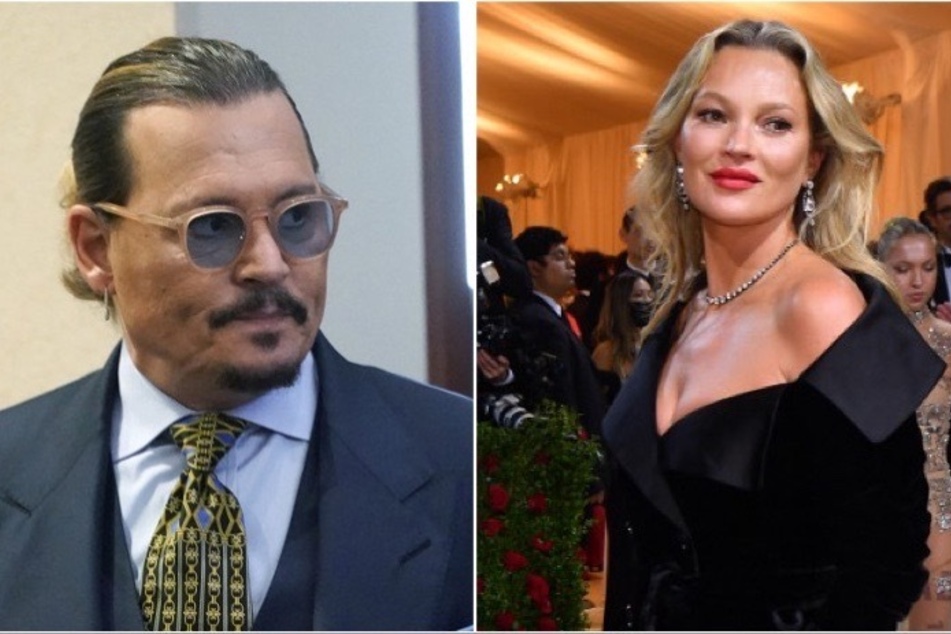 The shocking ongoing trial has dropped many bombshells.
But during Heard's explosive testimony, she mentioned Depp's ex while recounting an incident that occurred between him and her sister Whitney in 2015.
The Justice League star explained that her sister was near a staircase "in the line of fire, trying to get Johnny to stop," which reminded her of a similar yet rumored fight between Moss and Depp.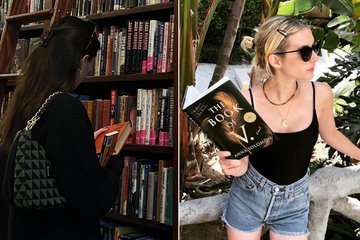 "Whitney's back was to the staircase, and Johnny swings at her. I don't hesitate, I don't wait – I just, in my head, instantly think of Kate Moss and stairs."
"And I swung at him," Heard recalled.
Well, on Monday People confirmed that the model will testify on behalf of her ex-boyfriend this Wednesday.
Is Heard fighting a losing battle?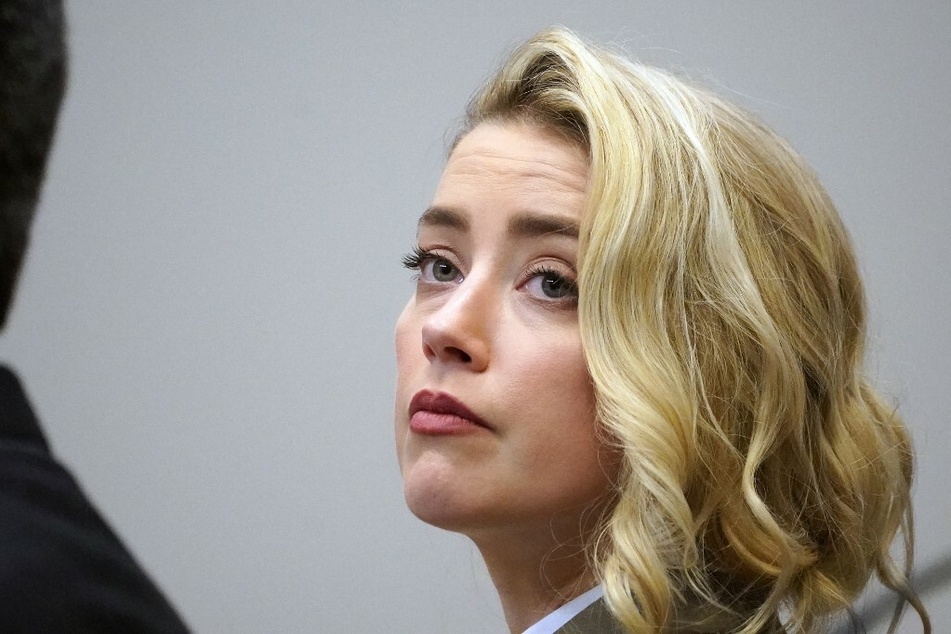 Per the outlet, Moss, who dated Depp for four years until their split in 1999, will speak to the jurors via video link.
The moment Depp's ex-wife was referring to is supposed to have taken place in 1994, when Depp was arrested and charged with criminal mischief at New York's Mark Hotel for allegedly trashing his hotel room.
At the time, cops claimed that they found the 21 Jump Street star "in a state of possible intoxication" and Moss uninjured.
It should be noted that when Heard mentioned Moss during her testimony, Depp's team looked visibly thrilled – even going as far as to fist pump in the courtroom.

The Pirates of the Caribbean actor's team will most likely use Moss and her testimony as an impeachment witness to dispel the rumored account.
Another surprising shakeup amid the court battle that happened on Monday was when Heard's team deciding to not call Depp to testify again.
The salacious trial has definitely made it hard to guess which side will come out with the win. Heard has caught the most flack online, with many appalling allegations against giving social media a field day.
The case continues this week with closing arguments set for Friday.
Cover photo: STEVE HELBER / POOL / AFP