Hailey Bieber talks sex life with Justin Bieber and drama with Selena Gomez
Los Angeles, California - Hailey Bieber got brutally honest about her sex life with Justin Bieber, threesomes, and those pesky Selena Gomez rumors.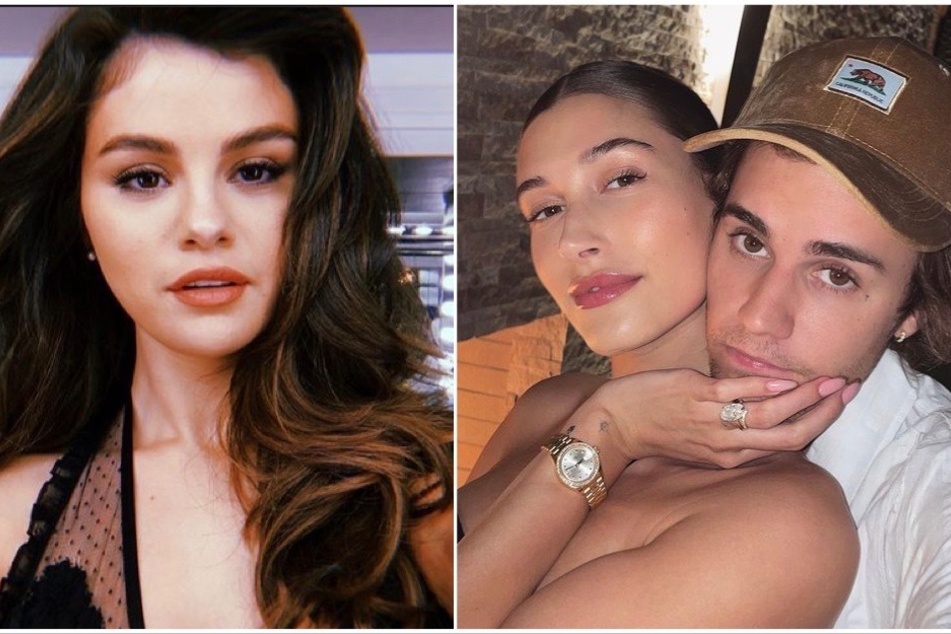 Mrs. Bieber has finally clarified that "home wrecker" gossip that plagued her relationship with the Peaches singer.
On the season two premiere episode for the podcast Call Her Daddy, the star firmly shot down the notion that she "stole" Justin from Selena.
"When him and I ever started like hooking up or like anything of that sort, he was not ever in a relationship, ever at any point," she responded after host Alex Cooper asked if the 25-year-old model was seeing her now-husband at the same time as Gomez.
"It's not my character to mess with someone's relationship. I would just never do that," Hailey said.
She added that understands "how it looks from the outside," after the couple reunited immediately following the end of "Jelena."
"And there's a lot of perception there, but that was a situation where I know for a fact that it was the right thing for them to close that door," she insisted. "They were not in a relationship at that time, but of course there's a very long history there and it's not my relationship."
Hailey also shared that she has "respect" for the Only Murders in the Building actor and has spoken with the singer since marrying Justin.
"It's all love," she said.
Hailey Bieber on her favorite sex positions with Justin Bieber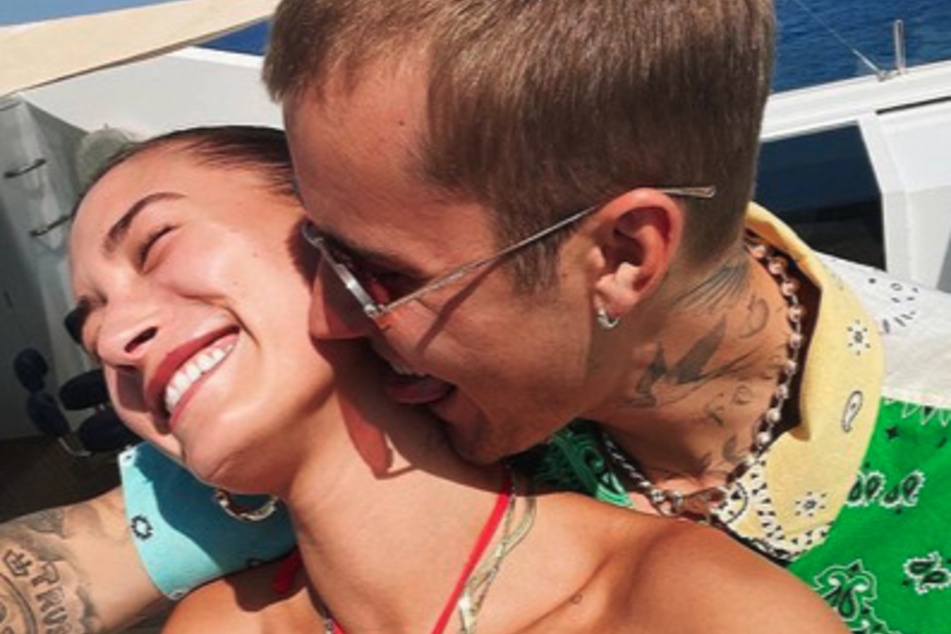 Meanwhile, when it comes to her sex life with her hubby, the socialite was an open book.
Per Mrs. Bieber, their go-to positions are "always different" and are "definitely not missionary."
"I really like doggy style," she admitted, while also revealing what really turns her on: "It can be so many different things. It can be a connection thing, it can be a physical thing. For me, kissing is a big deal. That's a big thing for me. It always has been, like, in my life before I was married."
On that topic, Hailey said that, while no one has approached the young married couple about having a threesome yet, it doesn't mean she's not interested.
She did note, however, that "the second you make the decision to do that, there is never going back from that."
Cover photo: collage: screenshot/instagram/selenagomez & haileybieber