Adidas reveals plans for Yeezy products after Kanye West fallout
Portland, Oregon - Adidas has announced its plans to continue selling Kanye West's products, but without the Yeezy brand.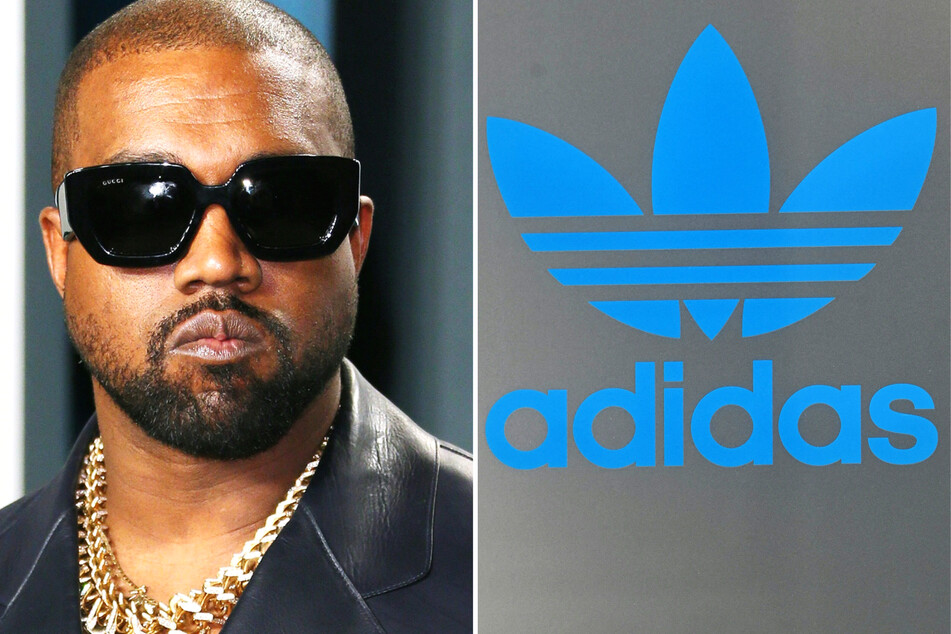 In a call on Wednesday regarding the footwear fashion company's quarterly earnings, Chief Financial Officer Harm Ohlmeyer explained that Adidas is the sole owner of the designs that were created during its partnership with the disgraced rapper, and all future colors and versions.
"Going forward, we will leverage the existing inventory with the exact plans being developed as we speak," Ohlmeyer said.
The company plans to continue selling the designs under its own brand by early next year, which they claim will save them $300 million in royalty payments and marketing fees.
The only exception is the Yeezy slide, which West owns the patent for.
Adidas severed ties with the rapper and business mogul back in October after public pressure over his controversial remarks that many have denounced as antisemitic hate speech. The move reportedly cost the company over $250 million in profit and $500 million in lost revenue.
"Ye's recent comments and actions have been unacceptable, hateful and dangerous," the company said. "Adidas does not tolerate anti-Semitism and any other sort of hate speech."
Ye began his financially successful partnership with the company back in 2013, with Yeezy products generating close to $2 billion in sales in 2021, making up 8% of Adidas' total sales.
West was also dropped by several other major brands for his hate speech, including Gap, Foot Locker, and Balenciaga.
Cover photo: Collage: CHRISTOF STACHE & Jean-Baptiste Lacroix / AFP