Kanye West tries to justify antisemitism in Piers Morgan interview
Los Angeles, California - A preview of Kanye West's upcoming interview with Piers Morgan shows him doubling – or rather tripling – down on his antisemitic comments.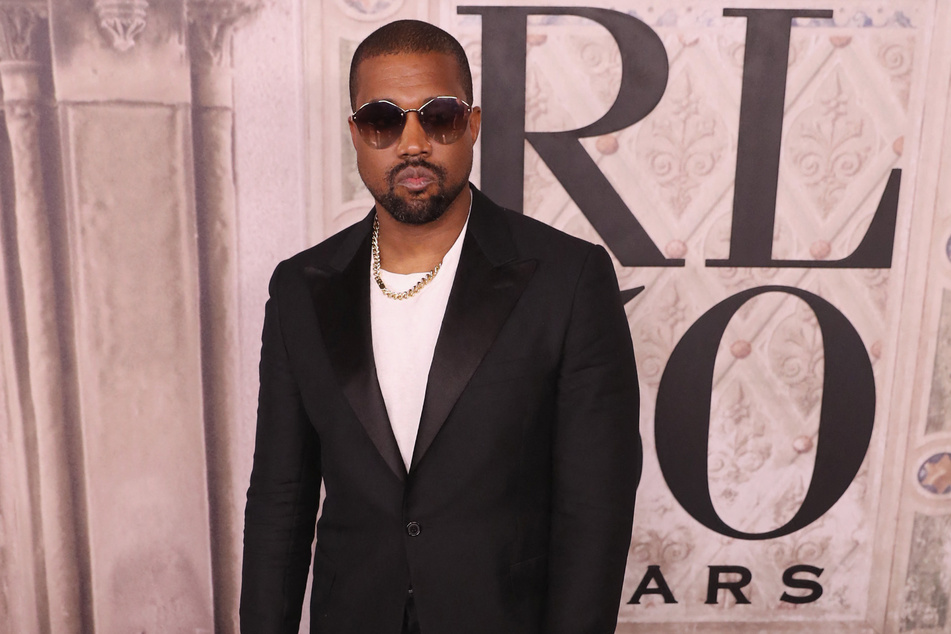 Continuing his anti-Jewish tirade on Piers Morgan Uncensored, Ye admitted to knowing that his outrageous remarks were racists.
But that doesn't mean he's sorry for it.
In a clip from the upcoming chat, Morgan asks the 45-year-old artist if he regretted making antisemitic comments, to which Ye replied: "No, absolutely not."
In fact, the rapper sees himself as entirely justified.
"I fought fire with fire. I'm not here to get hosed down," he says.
Kanye does add one caveat: "I will say, I'm sorry for the people that I hurt with the DEFCON."
"The confusion that I caused. I feel like I caused hurt and confusion and I'm sorry for the families that had nothing to do with the trauma that I had been through."
"Hurt people hurt people," he insists, "and I was hurt."
Ye's appearance comes on the heels of the massive fallout from the bigotry he spewed on the podcast Drink Champs, plus other disrespectful tweets. It's all part of a streak that has seen him wear a T-shirt with a white supremacist message on it, slam the Black Lives Matter movement, and shockingly claim that George Floyd died of a fentanyl overdose.
Cover photo: ROB KIM / GETTY IMAGES NORTH AMERICA / Getty Images via AFP