Ye West breaks up with Gap to bring Yeezy vision to the public himself
Los Angeles, California - Kanye "Ye" West is reportedly severing ties with Gap, citing the company didn't live up to its end of their deal.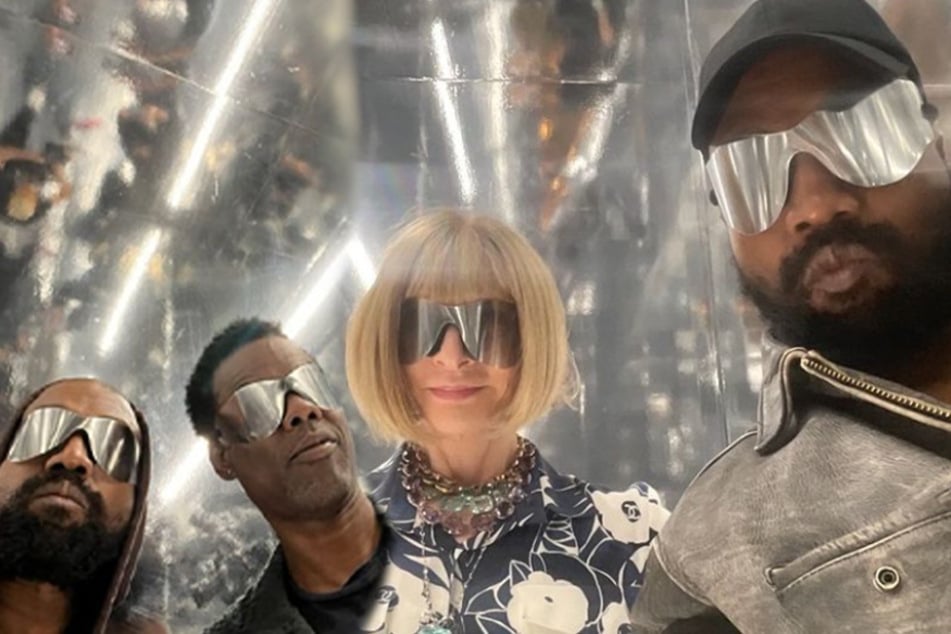 Lawyers representing the 45-year-old rapper and fashion innovator told the Associated Press that they had sent a letter to Gap asking to terminate the contract between the clothing chain and West's company, Yeezy.
According to the outlet who got eyes on the letter, West's legal team argued that Gap failed to meet its obligations in the deal related to merchandise distribution and creating YZY Gap stores for the products, which Gap has yet to do.
In a statement, West's lawyer Nicholas Gravante said: "Gap left Ye no choice but to terminate their collaboration agreement because of Gap's substantial noncompliance. Ye had diligently tried to work through these issues with Gap both directly and through counsel. He has gotten nowhere."

His attorney also noted that Gap's shortcomings have been costly to Ye, who apparently now plans on opening Yeezy retail stores on his own.
Ye's desire to breakup with the 53-year-old clothing brand should be no surprise to those who have tuned into the Heartless rapper's Instagram feed over the last few weeks.
Ye enlists the help of Anna Wintour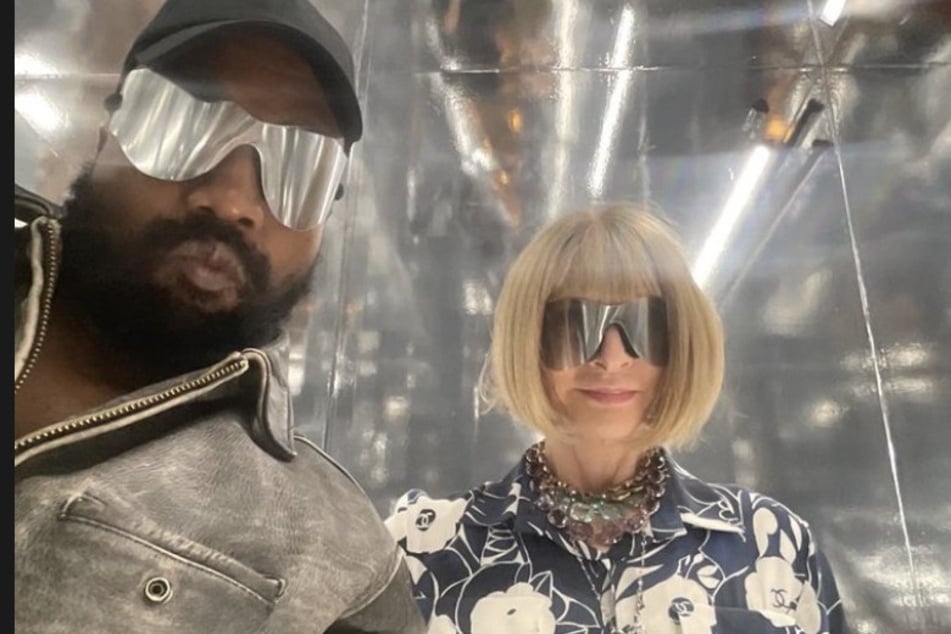 Though he's deleted all the posts now, he did call out Gap for allegedly having "meetings about me without me" and for allegedly copying his Yeezy Gap Engineered by Balenciaga collaboration.
Currently, Ye's entire Instagram feed features a total of six photos promoting the heck out of his latest fashion concept, YZY SHDZ, AKA Yeezy sunglasses. The rapper even posted photos from New York Fashion Week with Vogue's iconic editor-in-chief Anna Wintour and comedian Chris Rock wearing the sunnies on his IG story.
With Wintour seemingly in his corner, Ye likely doesn't need Gap to achieve whatever fashion goals he has in mind.
Cover photo: Collage: Screenshot/Instagram/kanyewest