Kanye West allegedly expressed some shocking feelings on Hitler and Nazis
Los Angeles, California - Apparently, Kanye West's recent antisemitic comments wasn't the first time the rapper has flirted with anti-Jewish hatred.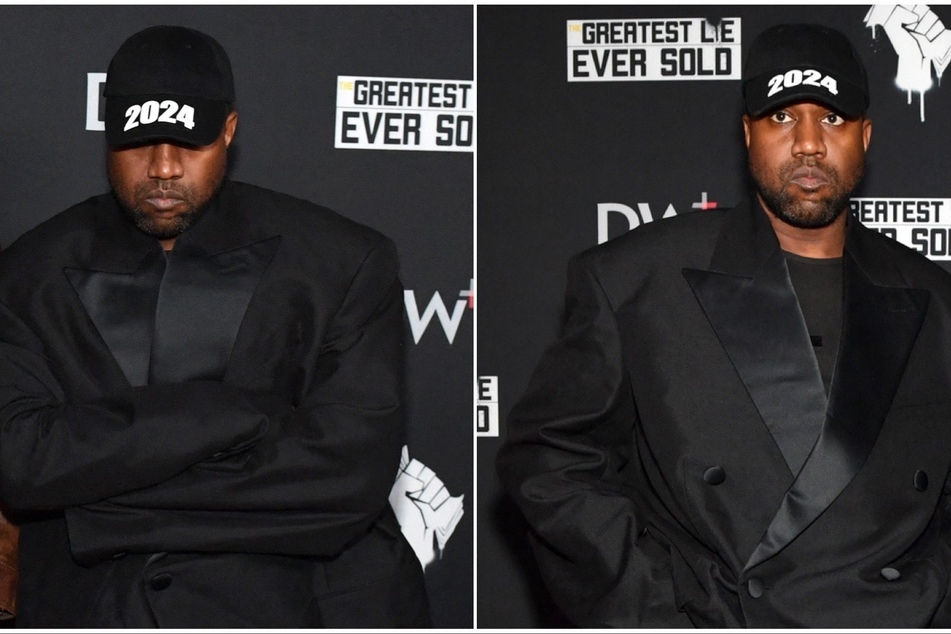 Many may recall the 45-year-old rapper's infamous 2018 visit to TMZ when he was caught on camera ignorantly calling slavery "a choice."

Well, per former TMZ employee Van Lathan, the Donda artist also said he "loved Hitler and the Nazis" during that same conversation, in a bit never saw the light of day.
"I've already heard him say that stuff before," Lathan claimed on his podcast Higher Learning.
"I mean, I was taken aback because that type of anti-Semitic talk is disgusting. But as far as him, I knew that that was in him because when he came to TMZ, he said that stuff and they took it out of the interview."
Lanthan also recalled that one of the producers, who is Jewish, also challenged Ye's statement by saying to the rapper, "I'm Jewish and that is offensive to me what you just said."
"If you look at what I said at TMZ, it goes from me saying like, 'Hey Kanye, there's real-life, real-world implication to everything that you just said there.' What I say after that, if I can remember, it's been a long time, was, '12 million people actually died because of Nazism and Hitler and all of that stuff,' and then I move on to talk about what he said about slavery," the host continued.
"The reason they took it out is because it wouldn't have made sense unless they kept in Kanye saying he loved Hitler and the Nazis, which he said when he was at TMZ. He said something like, 'I love Hitler, I love Nazis.' Something to that effect."
Ye's finances take a hit amid fallout over anti-Jewish remarks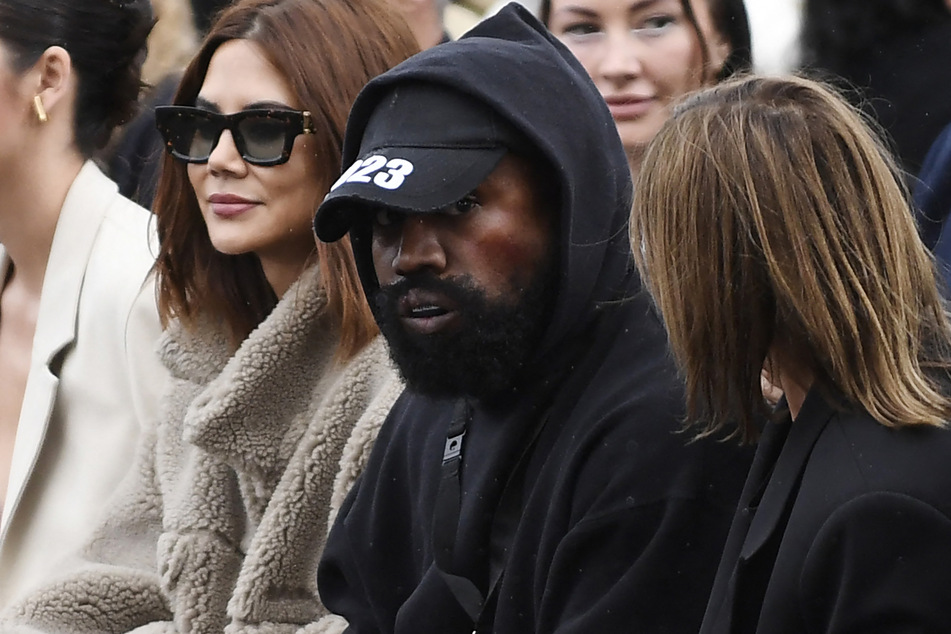 Lanthan's bombshell claim comes on the heels of Ye's bigoted slurs on social media where he claimed he would go "going death con 3 on JEWISH PEOPLE."
The comments got some major backlash and also led to another company terminating its partnership with the Donda artist.
On Wednesday, it was revealed that the bank JPMorgan Chase cut ties with the controversial hip-hop star.
Far-right commentator Candace Owens, who's also been slammed for supporting Ye's birdbrained shenanigans, shared the news on Twitter by posting what she says is a letter that the bank sent to Ye.
"I was told there was no official reason given, but they sent this letter as well to confirm that he has until late November to find another place for the Yeezy empire to bank," she wrote in the tweet.
The letter shared by Owens read, "We are sending this letter to confirm our recent discussion with [redacted name] that JPMorgan Chase Bank, N. A (the "Bank") has decided to end its banking relation with Yeezy LLC and it's affiliated entities."
It also requests that Ye transfer his business to another financial institution "before November 21."
Cover photo: Collage: JASON DAVIS / GETTY IMAGES NORTH AMERICA / GETTY IMAGES VIA AFP