Kanye West has a change of heart after Queen's death: "Releasing all grudges today"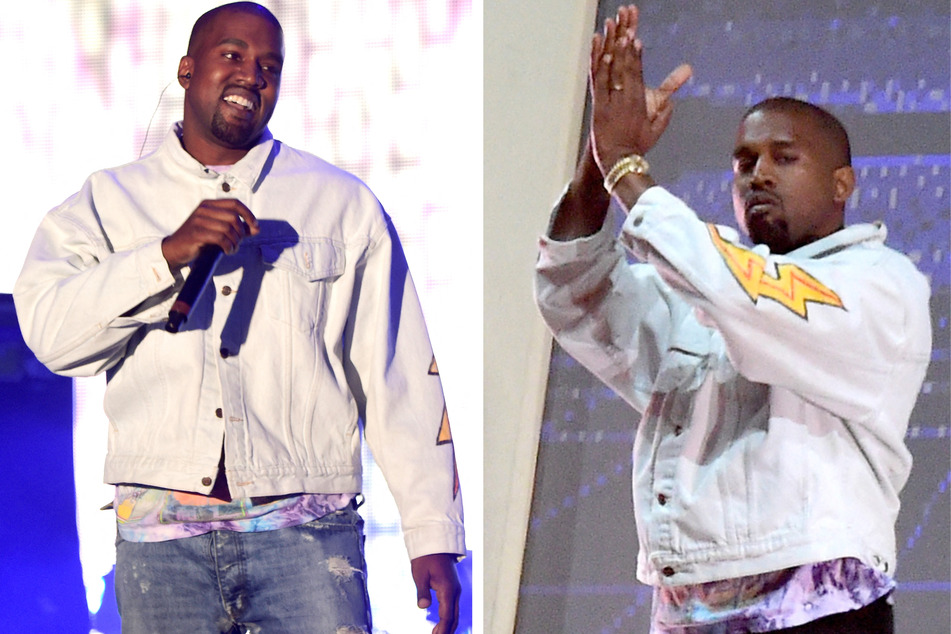 In a now-deleted Instagram post from Friday, Ye shared a picture of the Queen in Yeezy shades with a message to a few people he's been beefing with.
"Life is precious," said an included photo caption. "Releasing all grudges today, leaning into the light."
"Best wishes and blessings to Pete, Cudi, Daniel Cheery," the statement added.
Ye has become infamous for his behavior on social media, as he has continued to create public feuds with anyone he feels has wronged him.
West has had an ongoing beef with comedian Pete Davidson, who dated his ex-wife Kim Kardashian shortly after they divorced. West harassed the couple on social media, even making shady comments after they broke up.

Fellow rapper Kid Cudi, a close friend of both Pete and Ye's, refused to denounce Davidson, much to the ire of Kanye. The two have been at it ever since, and Cudi has expressed that he has no interest in reconciling their differences.
Daniel Cheery is the senior vice president and general manager of Adidas. Ye has been at it with the company, particularly for using his designs and name without approval, and has attacked Cheery on numerous occasions, making fun of his choice of attire and calling him the "face of unemployment."
Kanye West has plenty of other public beefs he needs to settle, but maybe the Queen's death will reveal a more empathetic and patient social media Ye?
Cover photo: Collage: Frazer Harrison / GETTY IMAGES NORTH AMERICA / Getty Images via AFP