Kim Kardashian and Pete Davidson are officially over!
Los Angeles, California - She can't dwell, but Kim Kardashian's nine-month romance with Pete Davidson has come to an abrupt end!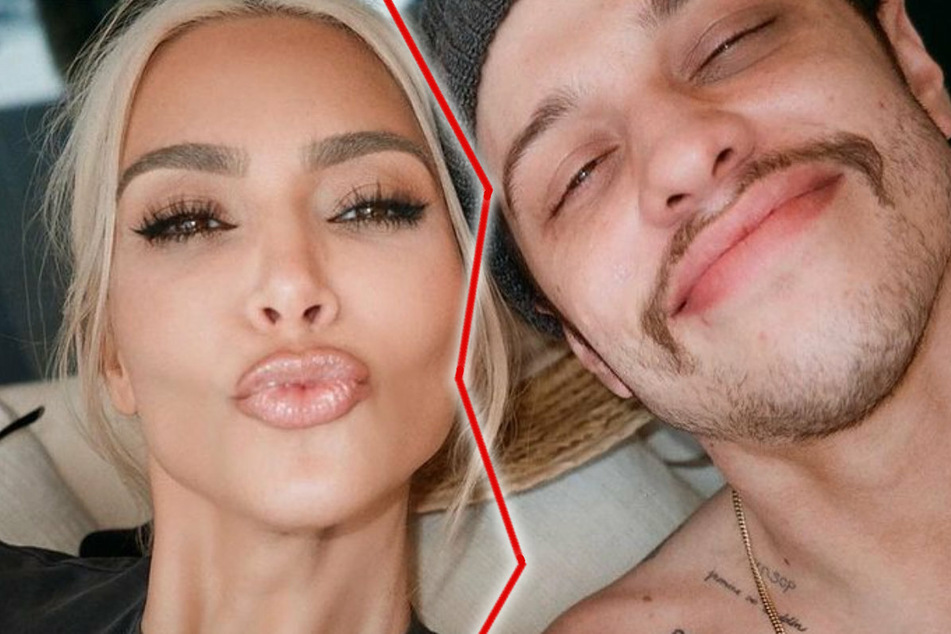 After a promising start and a lot of ex drama, Kete is already history. The bombshell story was broken by E! on Friday evening, with sources telling the outlet that the reality TV star and the SNL alum have surprisingly decided to part ways.
The LA Times followed up with confirmation that it's over between the two, who nonetheless intend to stay good friends.
The sad news marks the end of a relationship that managed to pack seemingly years worth of excitement into just a few months. Back in November 2021, rumors began spreading that Kim and Pete weren't just sharing kisses on SNL, which the SKIMS owner had recently hosted at the time.
Soon, the newly-minted couple made it official and things moved fast from there. From declaration of love on TV and a whole lot of PDA, to meeting the kids and getting romantic tattoos (some of which look a bit premature now), it looked like this was more than just a flash in the pan.
Kim Kardashian is living the single life again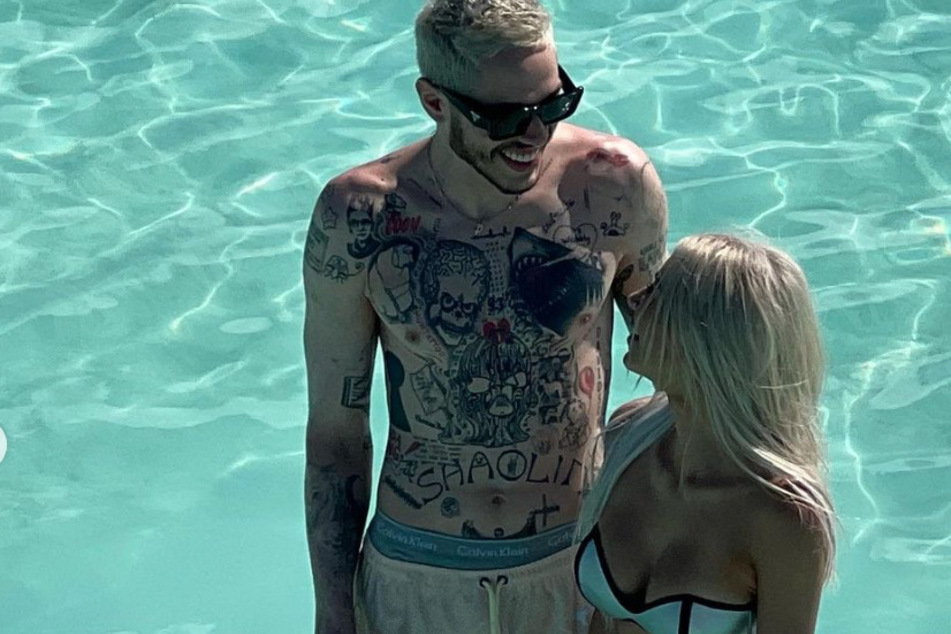 You'd have bet on these two making it after they had to overcome the little matter of an out-of-control Kanye West harassing them almost non-stop for a while. Kim's estranged husband even went as far as making Pete the subject of a music video chock-full of violent imagery.
But as Ye eventually backed down, the drama subsided and the pair seemed increasingly settled. The King of State Island actor even made his debut on the new Kardashians show, while also talking publicly about his "dream" to be a dad.
In the end, it turns out long distance was the silent killer for this romance. With Pete in Australia working on a new movie, the occasional visit from his famous girlfriend proved to be less than was needed to keep the flame alive.
There are plenty of unanswered questions and more details of the split are bound to emerge over the next period. But for now, one thing is clear: Kim Kardashian is living the single life again.
Cover photo: Screenshot/Instagram/Kim Kardashian