Will The Kardashians address these explosive storylines on season two?
Los Angeles, California - With season two of The Kardashians upon us, here are a few explosive storylines that need to be clarified.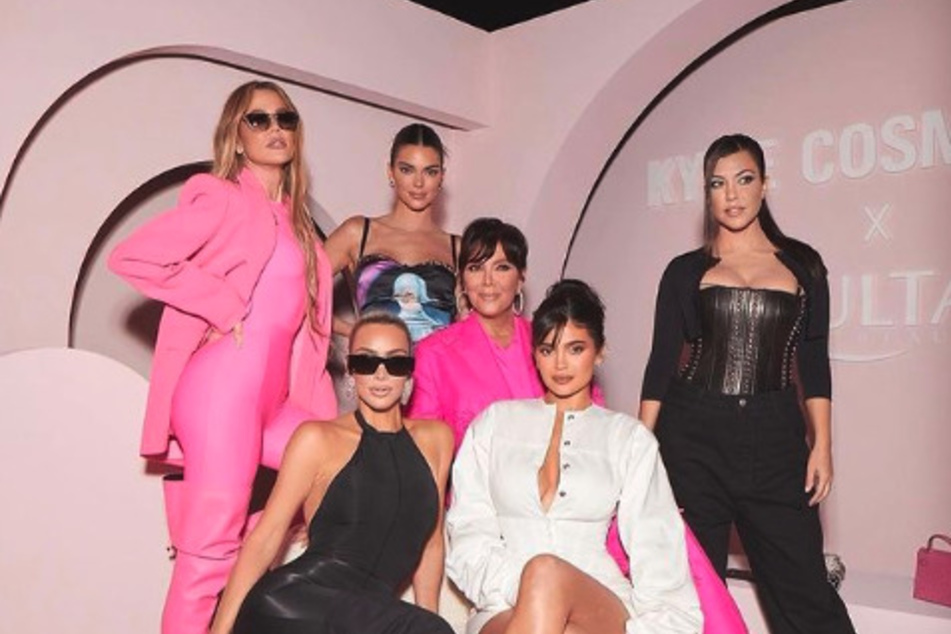 Babies, an intimate look at Kravis' Italian wedding, and the rise and eventual fall of Kim Kardashian's romance with Pete Davidson.
These are just a few things the Kardashian-Jenners will more than likely cover in the second season of their Hulu reality TV show.
On Thursday, The Kardashians will return, and previous trailers have already teased that the drama will be nonstop during the upcoming season.
A few scandalous events have transpired during the show's brief hiatus, and to be honest – each needs to be addressed immediately.
From Ray J dropping major accusations against Kim and Kris Jenner to Khloé Kardashian's shocking baby news with her ex Tristan Thompson - here are a few things the Kar-Jenners will hopefully cover on the the second season of The Kardashians.
Sex tape scandals, baby daddy drama, and a whirlwird romance with Pete Davidson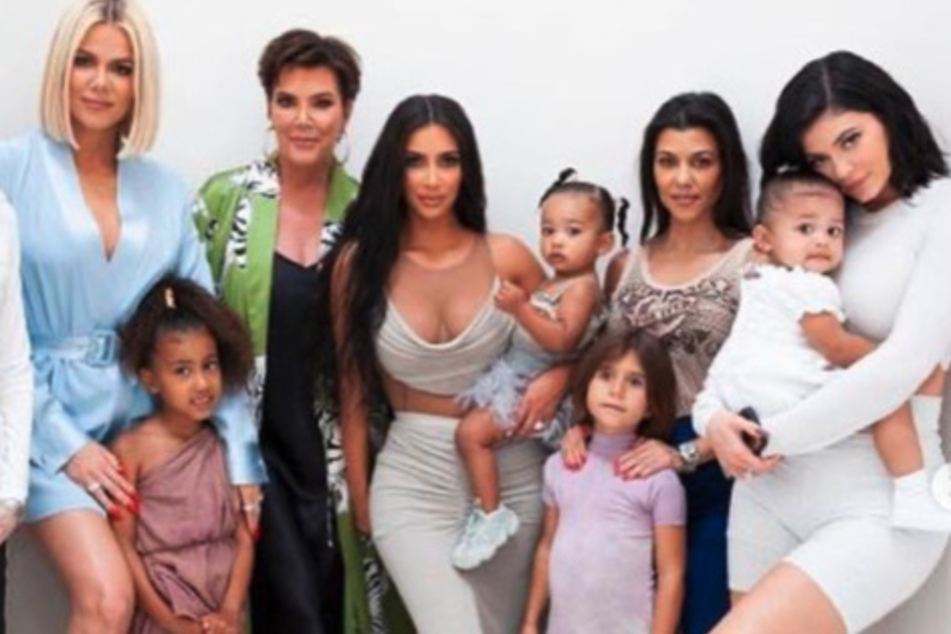 The Kar-Jenners aren't ones to shy away from their personal dramas – especially when the cameras are rolling.
There have been some pretty shocking developments in the lives of the famous family members that simply can't be ignored.
For starters, Ray J recently doubled down on his scathing accusations about there being a second sex tape by claiming that there's actually three.
One episode of The Kardashians' first season was specifically dedicated to Kim's estranged hubby Kanye "Ye" West tracking down alleged extra sex tape footage from her ex-boyfriend.
While it seemed that Ye swooped in and saved the day, the R&B singer hasn't let up, and even posted major receipts to back up his claims.
Thus, it is high time for Kim and Kris to clarify this matter before things get worse.
There's also Khloé, who secretly welcomed a baby boy with her unfaithful ex and baby daddy Tristan, despite the fact the two are no longer an item in the wake of his paternity scandal with Maralee Nichols. Hopefully the Good American can explain this whole ordeal because TBH, we're very confused over it.
Lastly, there's Kim's short-lived romance with the Saturday Night Live star that everyone was starting to warm up to before they abruptly ended things this summer. initial promos for the reality series teased that that comedian would make an appearance in season two, but now that "Kete" is no more, will this change the direction of the season?
Additionally, will fans get the real tea behind what led to the former couple's split?
Hopefully all will be revealed when season two of The Kardashians kicks off on Hulu at midnight ET on September 22.
Cover photo: Screenshot/Instagram/krisjenner