Kanye West goes off on Gap for holding meetings "about me without me"
Los Angeles, California - Kanye West has been taking shots at Gap on social media, claiming that the company he's been in business with has been stealing his designs.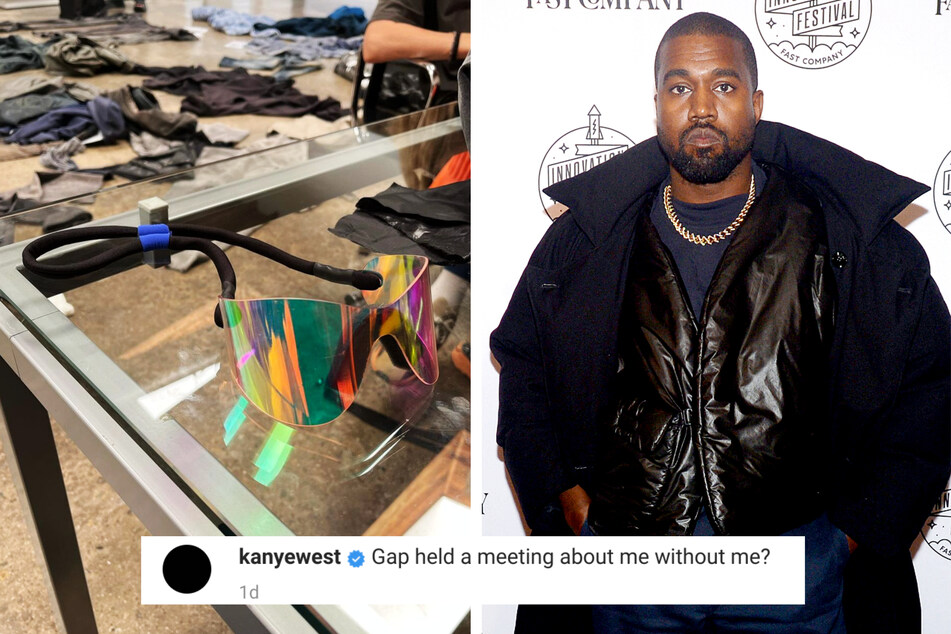 The rapper-turned-fashion mogul has been going off on the clothing company for the past two days. On Tuesday, he called Gap out with a cryptic Instagram post featuring a pair of sunglasses atop a glass table with clothes strewn about the floor in the background.
"Gap held a meeting about me without me?" Ye asked in the caption.
He added gasoline to the fire on Wednesday in a series of posts, with the first being a screenshot of a text exchange between Ye and an unidentified person who shared a photo of a new Gap shirt and a follow-up observation: "This is Gap copying YGEBB."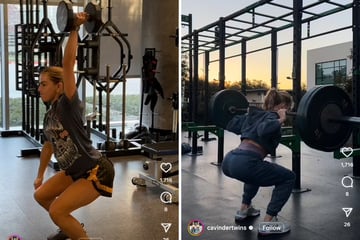 In the caption, West claims that Gap "canceled the photo shoot with my kids in Japan without me knowing."
In another post, Ye shared a video of himself preaching his poignant ideas to a group of people with the caption, "The Vision will be realized. Let's start with stores in Atlanta."
Ye's posts are a bit cryptic and confusing, supported with very little context, but one thing is for sure - he is not happy with his current business relationship with Gap.
Kanye West's strained business relations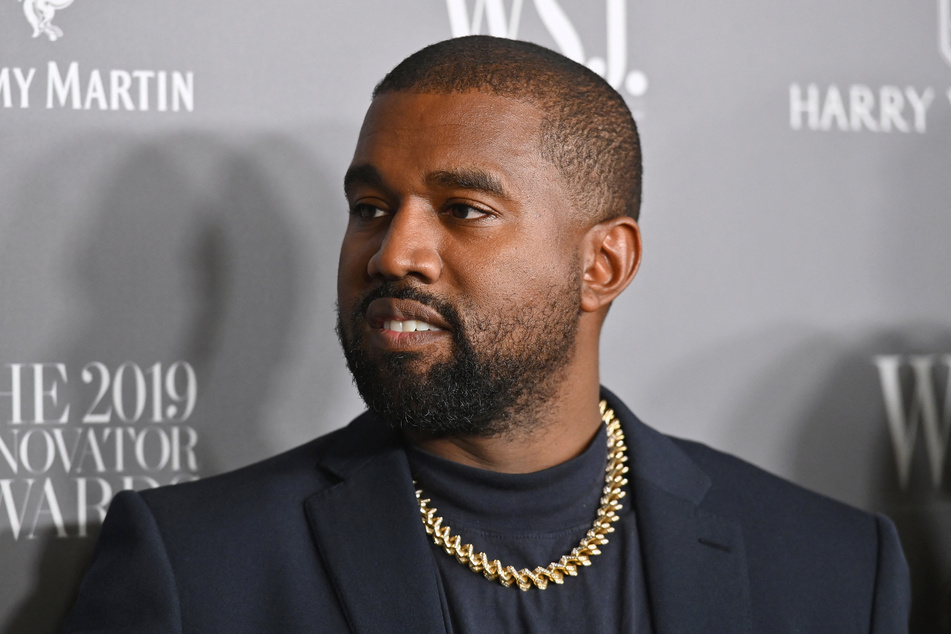 Kanye has had an extensive working relationship with Gap, most notably with his Yeezy Gap Engineered by Balenciaga line.
While the line has been incredibly successful, West recently came under fire for insisting that Gap sell his clothing line in large bags placed in the center of the store.
"I'm an innovator, and I'm not here to sit up and apologize about my ideas," he said in response to the naysayers in the press.
"This is not a joke, this is not a game, this is not just some celebrity collaboration," he added. "This is my life. I'm fighting for a position to be able to change clothing and bring the best design to the people."
The rapper, known for his controversial and eccentric methods and perspectives, has had issues with other business partners including Adidas, who he claims made up a sales day using his name without his approval.
Kanye West has been souring his relationships with some major retailers recently. It will be interesting to see how his future in the fashion industry plays out.
Cover photo: Collage: Screenshot / Instagram / @kanyewest & Brad Barket/GETTY IMAGES NORTH AMERICA/Getty Images via AFP